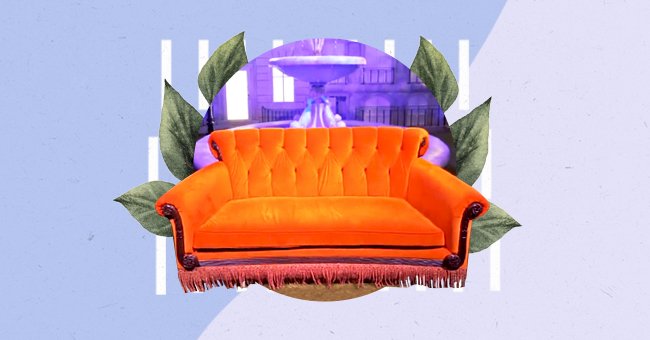 New Attractions: 'F.R.I.E.N.D.S' Experience Set To Open In New York
"F.R.I.E.N.D.S" has been a hit for as long as it has been on screens. Ever since it aired, fans have flocked to many attractions that revolve around the TV show. Many people have also recreated the most famous fashion moments from the show.
Recently there has been a tourist attraction in New York that has fans of the TV show overjoyed that they might be able to spend some time in a dream world where they're a part of the six-person gang.
The attraction has fans incredibly excited, and the photographs on social media have been numerous.
The F.R.I.E.N.D.S Experience
The experience is made up of immersive scenes from the show. The most famous scenes and settings from the show will be part of the experience. Fans will be able to spend time sitting in the coffee house or Monica and Rachel's lounge.
There will also be scenes like the "PIVOT" scene on Ross' apartment building's stairwell. Many of the props that are famous from the show will also be on display in glass cases. The experience is open to the public as of the 17th of March.
The experience will be made up of 18 different rooms on two floors in the Flatiron, all dedicated to poignant memories made during friends or actual scenes and sets that were used during the show. The coffee shop will serve coffee and some food.
Aside from being able to feel like you're one of the "F.R.I.E.N.D.S" cast members for a day, you will also be able to buy themed clothing, masks, and other small trinkets while you're there as memorabilia.
We first saw this experience open up in 2019, but it was only open for a month in Soho. Tickets are now on sale for this experience. The experience is COVID compliant, with the organizers boasting that all of the rooms are "Monica-clean."
The Fans' Response
As usual, fans have responded excitedly on Twitter, sharing pictures and sentiments of the experience. The response has been incredible, as it was back in 2019. Fans are excited to spend some time fantasizing about what it would be like to be part of the cast.
"F.R.I.E.N.D.S" is a show that is close to the hearts of many, and to be able to spend time on the sets and with the props undoubtedly brings much joy to die-hard fans of the show.