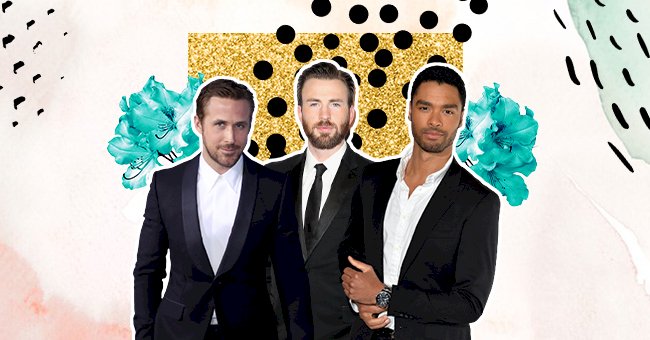 New Netflix Film 'The Gray Man' Will Star Regé-Jean Page, Chris Evans & Ryan Gosling
Netflix has been blessing us with some genuinely incredible content lately. We all went through Netflix's entire catalog during the hard lockdown, but that hasn't stopped the streaming platform from giving us more.
New films and TV shows are being added to the streaming service monthly, and every couch potato is more than happy to watch and review every new item that gets added to the list, so this is the perfect article for any couch potato.
We're taking a look into Netflix's new film, The Gray Man, with a star-studded cast that will have us all swooning.
The film's plot is a cat-and-mouse storyline between two spies. It's Netflix's largest budget film, with reports saying that the film's budget is $200 million. This film has such an enormous budget to build a new James Bond-level franchise.
The film was originally going to be produced by Sony but was recently picked up by Netflix as it was on the market over the summer. Anthony Russo, the director, has said that it's a more real-world feel to the Captain America franchise.
The cast of this film has many familiar faces, and one of them is a star of one of Netflix's most successful series, Bridgerton. Yes, you read that correctly. We're getting a taste of the Bridgerton cast in this series. Rege-Jean Page, who plays Duke Simon Basset in Bridgerton, will be starring in this film.
Other big names in the cast include Chris Evans, Ryan Gosling, Billy Bob Thornton, and a star on the rise, Julia Butters. With a cast like this, we don't even need a trailer. We know we'll be on the couch eagerly awaiting release day.
The film's release date has not yet been set, but production on the film will begin in LA in just two weeks.