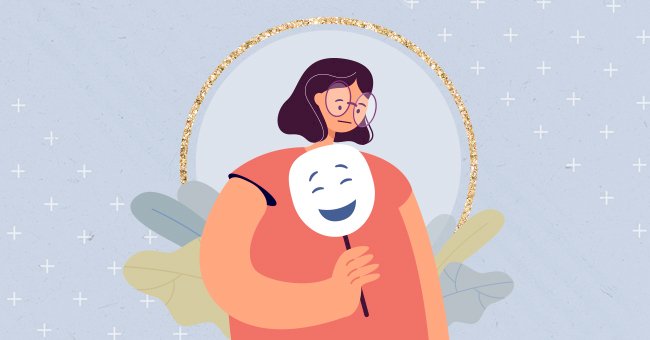 'New Normal' Burnout: Exploring The Effect Of The Pandemic On Mental Health
The pandemic has wreaked havoc on absolutely every aspect of our lives. Our lives have been turned upside down, and we have had to adjust to a new way of life in a short space of time.
Now, a year into the pandemic, we're finally beginning to understand how to behave in a way that serves us as well as those around us. It has not been easy, but we are finally starting to get used to what it means to live during a pandemic.
Getting used to it doesn't make it any easier, though, and we are exploring how the pandemic has affected mental health worldwide.
What Is Burnout
Burnout has been characterized as a workplace problem. It is something that occurs in an office environment when a person is working too much or too hard to handle for extended periods. Usually, when people burn out, it's because they have not had enough rest to balance out the amount of work they're doing.
Of course, during the pandemic, everybody worked from home. Some people are still working from home as their companies have not opened back up yet. This means that the way burnout occurs may be different, but it has not been eradicated. People are still stressed to the point of not being able to function correctly.
Burnout During The Pandemic
Working during the pandemic has been even more exhausting than working in an office (yes, apparently that's possible). We wake up and check our cell phones, move to our home office and stare at our laptop screens all day, and then proceed to our sofas at night to watch TV.
Aside from the fact that we are staring at screens every day, which can be stressful in itself, we work much longer hours than usual. When you're working from home, it is easy to work longer hours than usual accidentally. You're not factoring in commuting time or lunch breaks.
Working from home also means that you tend to be constantly available to work. You are always near your workspace, and many don't separate our workspace from our living spaces. This means that where we had distinct differences between work and home life in the past, those lines are now blurred.
Pandemic Stressors
While work life is stressful enough, there are many other stressors that we are going through during the pandemic. We are constantly bombarded with the news of the pandemic and all its surrounding lousy information.
We spend so much time hearing, reading about, and watching awful news unfold. Unfortunately, it is impossible to escape this. Because of this, we are generally much more stressed than we would be in any other situation.
We also spend a lot of our time trying to understand the ever-changing rules surrounding the pandemic. The rules about where and when we should wear masks, how many people are allowed in restaurants and shopping centers, and times at which specific places are allowed to be open. Trying to keep up with and make sense of these rules is challenging and scary.
There are many ways to destress, and each person should choose their favorite way. However, we must make destressing a priority. Each person needs to take care of their mental health to ensure their general wellbeing for the future.