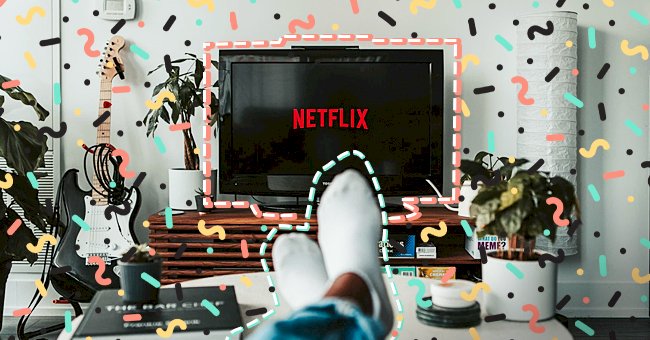 New Shows To Watch This September On Netflix
This cozy new season brings a whole lot more than warm sweaters and a lit fireplace. Get your couch prepped and ready for some serious binge sessions, because Netflix has some new content.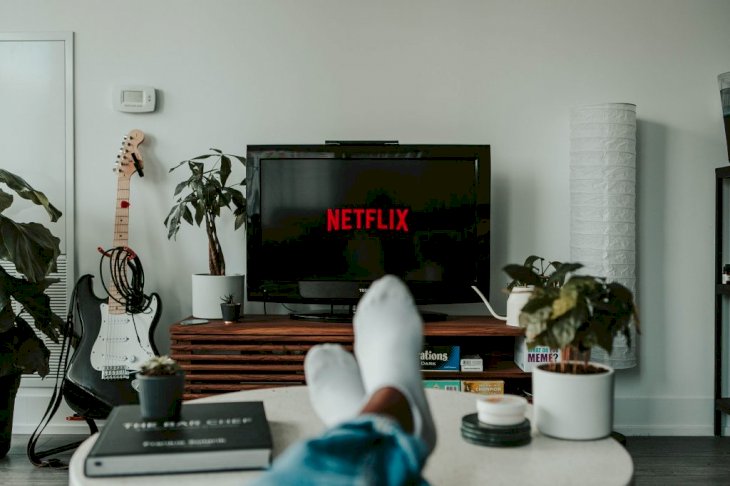 Photo by Mollie Sivaram on Unsplash
Get snug in your favorite blanket and look through our list of new films and series that you'll enjoy.
Pineapple Express (Uploaded September 1)
Pineapple Express is the action-packed feel-good comedy that we all love to go back to on a bad day. This Seth Rogan classic is guaranteed to give you a good belly laugh on any given day.
Netflix hit the holy grail with this upload, and we can't thank them enough for bringing it to our screens.
Love, Guaranteed (Released September 3)
Damon Wayans Jr. and Rachel Leigh Cook play a client-lawyer duo in this New York City set Rom-Com. The plot follows Nick, a man who wants to sue a dating site when he fails to find love after 983 dates.
Nick enlists a top lawyer, Susan, to handle his case. As all romantic comedies go, the client and lawyer pair spark romantic interest in each other, and the rest is yet to be revealed (we don't do spoilers).
I'm Thinking of Ending Things ( Released September 4)
Director Charlie Kaufman adapts an Iain Reid novel in this eerie horror film. The movie follows a young woman who visits her boyfriend's parents at their secluded farm.
Everything about the farm and its town is strange and quite frankly very spooky. This Netflix original will make a magnificent Halloween movie night addition.
Girlfriends Season 1 - 8 (September 11)
Netflix has been centering black content under its Strong Black Lead division for several months. They have now extended their diversity celebration by acquiring some of our favorite black sitcoms.
We're most excited to binge all Girlfriends' seasons with our girlfriends this fall on cozy nights indoors.
Ratched (September 18)
We couldn't peel our eyes off the screen when the trailer for this gory Netflix original series dropped. The series follows Sarah Paulson as the cooky Nurse Ratched in her early career.
This Ryan Murphy production is spooky season approved. We can't wait to watch it over Halloween.