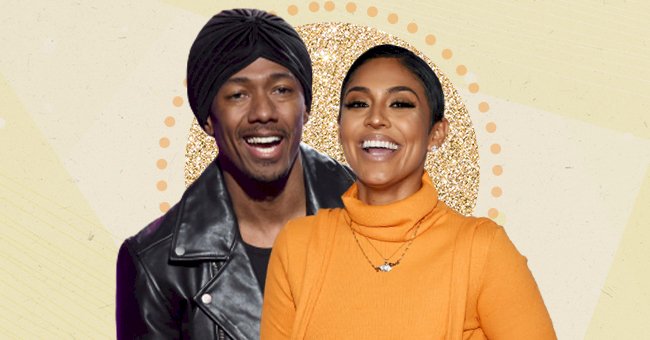 Nick Cannon & Abby De La Rosa Are Expecting A Set Of Twins
As a woman, when you are trying to fall pregnant, there is nothing better than finding out that you are finally expecting. The excitement and joy that comes with that news are incredible, and sharing that joy with others is the best part.
Being excited about one baby is enough, but finding out that you will have two babies simultaneously doubles down on the joy and excitement. Knowing that your children will always have someone they can lean on is a great feeling.
Now, imagine having this feeling twice. That's right; we mean having two sets of twins. Well, Nick Cannon knows all about that feeling.
Nick And Abby
Nick Cannon is no stranger to romantic relationships and therefore is the father of four children already. His fourth child, a girl named Powerful Queen, was born in December to mother Brittany Bell.
Cannon was last romantically linked to Lanisha Cole but sent Valentine's gifts to Cole, De La Rosa, and Bell. Cannon has two children with Bell and a set of twins with his ex-wife, Mariah Carey.
Abby has recently come into his life, and the pair are now expecting their first children together. It is unclear when the couple started dating or when the children may have been conceived.
The Babies
While the details around the babies being conceived and their parents' relationship are still murky, one thing is for sure; Abby is excited to be meet her children and overjoyed that they are twin boys.
Abby announced her pregnancy via Instagram a while ago and since then has been hinting at who the father is, but has only recently announced that she is expecting the babies along with Nick.
Abby released a maternity shoot via Instagram on April 11th, captioning the photos lovingly speaking to her sons and telling them how much they are already loved and how excited she is to meet them.
The maternity shoot featured Nick Cannon in a few photographs, cradling Abby's bump. Nick Cannon has not yet commented on the announcement of his fifth and sixth children. We wish the family nothing but health and happiness in the years to come.