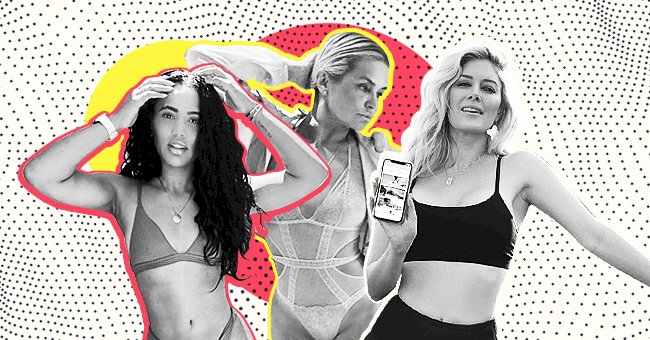 No More Implants: Celebrities Who Revealed They Had Their Plastic Surgery Procedures Reversed
Celebrities are usually a bit coy about revealing whether or not they have had work done. It's understandable how the topic can be sensitive to those who are continually under surveillance. Celebrities spend their lives under the public eye and easily succumb to the pressures of being flawless.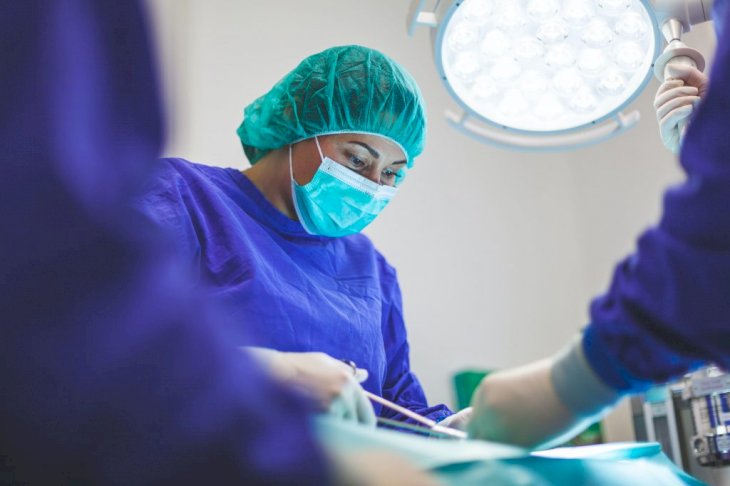 Photo by Artur Tumasjan on Unsplash
Recently many celebrities have embraced their more natural selves. A couple of stars have been sharing their processes of getting cosmetic procedures reversed for health and personal reasons. Here are a few recounts of celebrities getting candid about reversing their surgeries.
Ashley Tisdale
Ashley Tisdale recently shared that she had undergone breast enhancement surgery. She explained that her new chest boosted her confidence at first but later negatively affected her health.
She describes her process of getting her implants removed as a journey of self-love and acceptance. Ashley's experience has inspired her to live cleaner, and she now has a wellness website in the works.
Chrissy Teigen
Chrissy spent a decade with her augmented breasts until simply deciding she was over them. The model admitted that her enhanced breasts had served their purpose for long enough.
Chrissy doesn't cite a deep self-reflective journey for her reversal, she wants out, and that's okay. Her plans to remove are on hold due to COVID19 regulations.
Ayesha Curry
Ayesha revealed that she initially got her surgery to lift her boobs after giving birth to her first child. The surgery went wrong, and the mother came out of it with a larger set that she didn't want.
Ayesha's sorrow was immediate, and she further explained how the implants made her sick. She underwent an implant removal surgery last year and had no regrets about it.
Yolanda Hadid
Former model Yolanda Hadid had to have her implants removed in 2016. One of her implants was leaking silicone in her body, which was a danger to the mother's life. Yolanda has publicly shared her struggles with Lyme disease and how her implants had worsened her condition.
Heidi Montag
Former Hills star made tabloids for getting TEN cosmetic surgeries in one day. One of her surgeries included getting size F breast implants. Heidi removed her implants in 2013 after realizing that they were too large and too heavy for her.