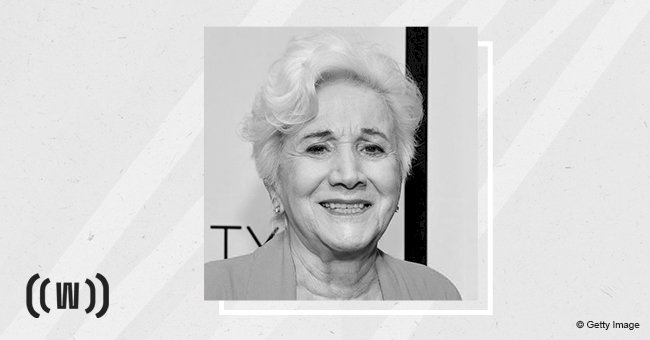 Olympia Dukakis Passes Away At 89
Any time we lose a beloved celebrity, it is a bitter pill to swallow. Knowing that their talent will no longer be shared with the world is heartbreaking. However, when we lose an actress that has shone a light onto many people's lives for many years, it cuts a little deeper.
Knowing that an actress who spent most of her life sharing her talent with us is no longer here to be cast in our next favorite movie is something we don't even want to think about for very long.
From 'Moonstruck' to 'Steel Magnolias,' Olympia Dukakis was a genuinely talented woman who will be missed by many.
Olympia's Life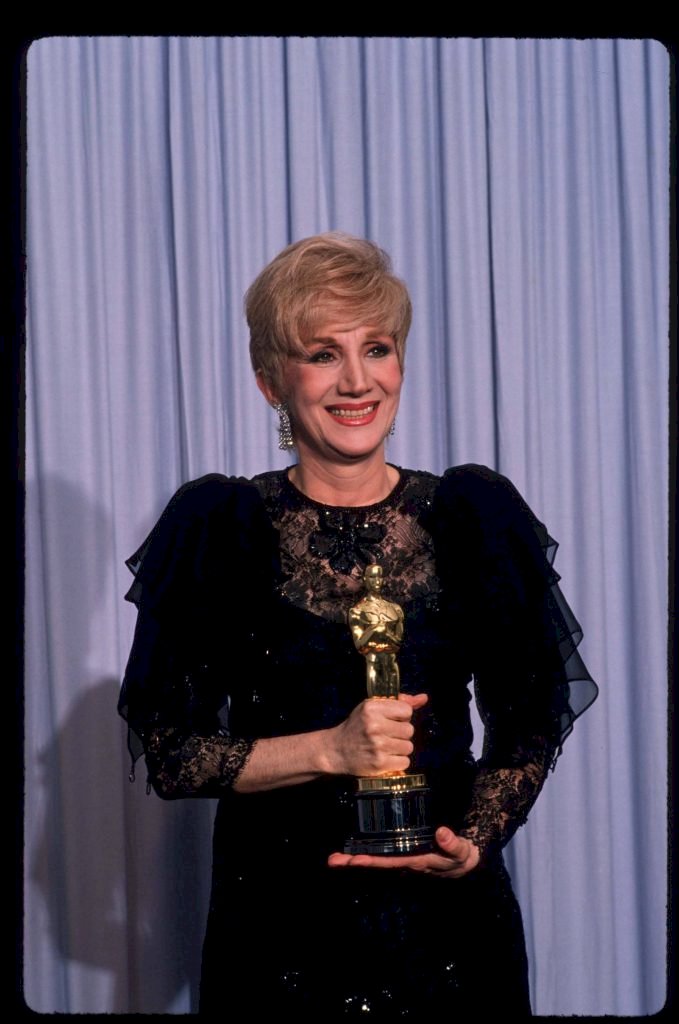 GettyImages
Olympia was the daughter of Greek immigrants but was born in the USA in Lowell, Massachusetts. She studied physical therapy and practiced for a few years during the polio epidemic. She then graduated from Boston University in Performing Arts and began her journey to acting.
While she had the degree and the talent to match, she waited almost 30 years before she began landing on-screen roles that genuinely allowed us to witness her talent. Her breakout role was as Rose Castorini on 'Moonstruck'.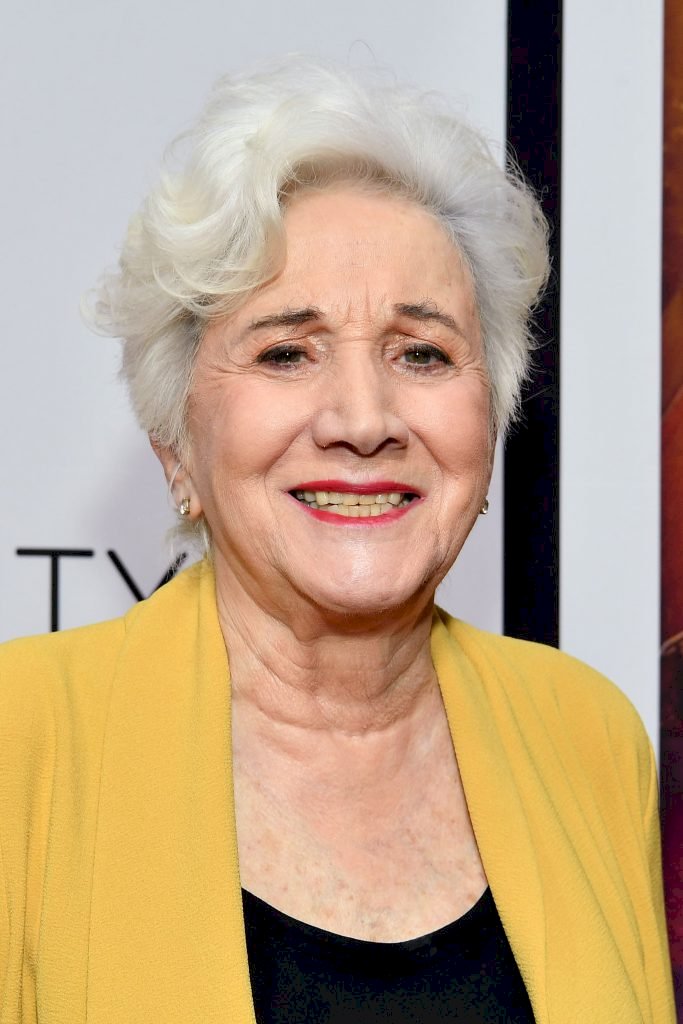 GettyImages
Olympia had an incredible life in the limelight and showed time and time again how much talent she had and how worthy she was of the roles that she landed on-screen. Her last on-screen role was in a fourth version of 'Tales of the City' entitled 'Armistead Maupin's Tales of the City', which was streamed on Netflix.
Olympia's Death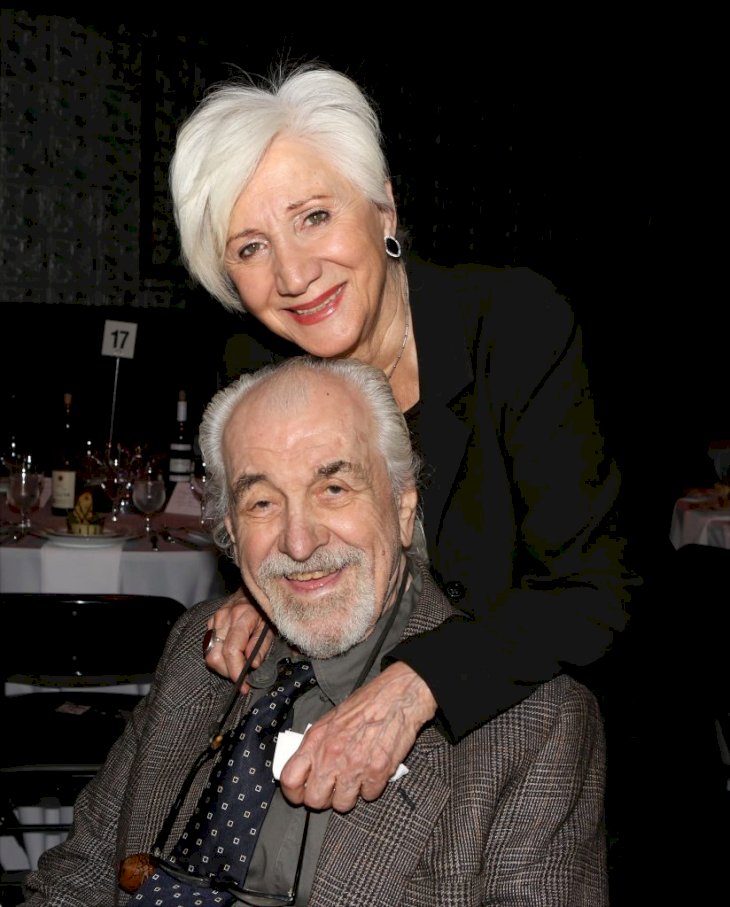 GettyImages
In 2018, Olympia lost her husband, whom she married in 1962, shortly after which they founded The Whole Theatre Company in Montclair, New Jersey. However, this weekend she has reunited with her husband.
Dukakis' brother announced via Facebook that his sister's health had been failing for many months but that she had finally passed away peacefully at home with her daughter by her side. The family has asked for love and prayers during this difficult time.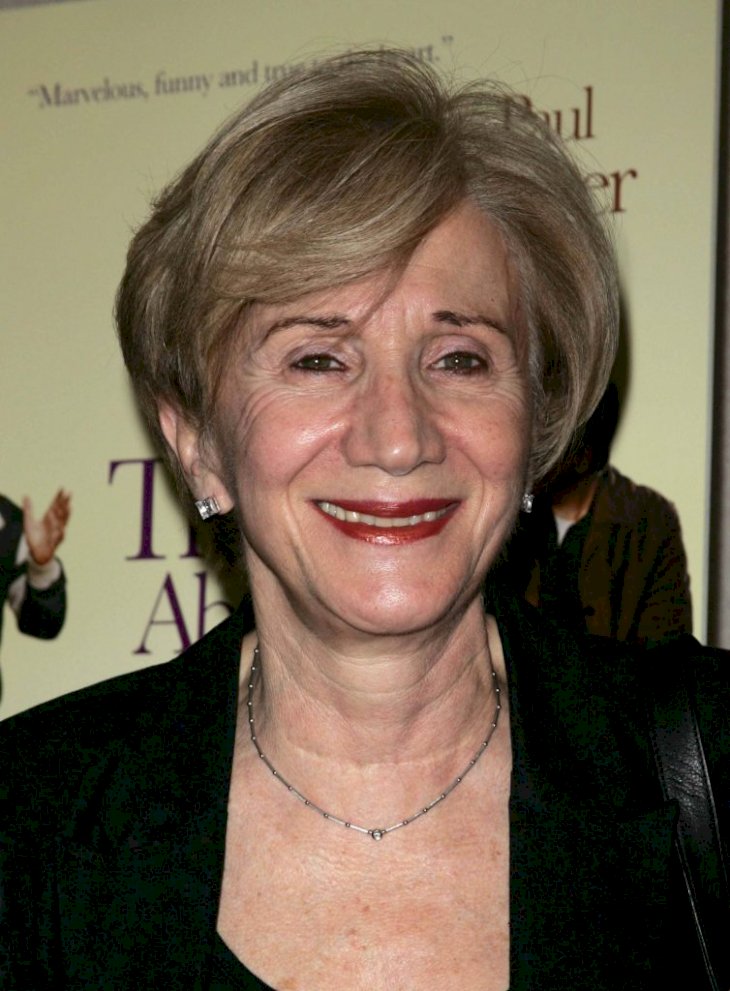 GettyImages
Olympia Dukakis was an incredibly talented woman who will be remembered fondly and missed terribly. We send the family all of our heartfelt love and condolences during this trying time.