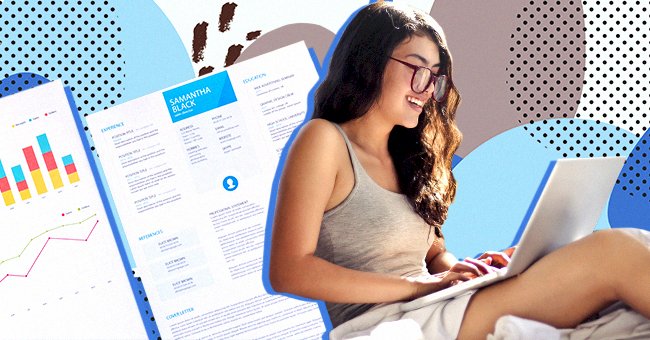 Online Learning Platforms That Offer Brilliant Free Courses
Maybe now that you are not commuting to work, you will have more time on your hands. Why not take a few free online courses being offered by various sites like Udemy or edX to improve your current skills or learn new skills.
The online education courses can help you gain valuable knowledge, earn a certificate, complete a degree, develop a new interest, or find a more intriguing career. It is never too late to become a life-long learner.
Here is a list of 5 online education providers, popularly known as MOOCs or Massive Open Online Courses. They offer excellent courses to suit every need.
1. Udemy
Founder, Eren Bali, had humble beginnings growing up in a Turkish village. It was here that he learned what is possible if learning is within reach. He sought opportunities online and wanted to help others do the same.
Udemy boasts being "the leading global marketplace for teaching and learning, connecting millions of students to the skills they need to succeed." They take pride in connecting students to the best instructors. Udemy believes that with access to online learning resources and instruction, anyone can gain skills and transform their lives.
In keeping with their belief of helping people reach their dreams, Udemy has put together a list of free courses that one can take during these uncertain times. Unlike other online education platforms that provide content from colleges and universities, Udemy allows content creators to present their own courses and teach them online.
2. Khan Academy
Salman Khan, or Sal, is the CEO and founder of Khan Academy. He started Khan Academy in 2005 to help his cousins and then other people's cousins. Sal holds multiple degrees from MIT and an MBA from Harvard.
The Khan Academy channel on YouTube in January 2020 recorded more than 5.6 million subscribers, and the Khan Academy videos have been viewed over 1.7 billion times. In 2012, Salman Khan made Time Magazine's annual list of the 100 most influential people in the world. Sal not only sets the vision and direction for Khan Academy but still makes a lot of videos.
Khan Academy is all about teaching people for free. As a nonprofit, its mission is "to provide free, world-class education for anyone, anywhere." Khan Academy offers tutorial videos and practice exercises to students on a variety of subjects from kindergarten through to college. The personalized dashboard allows each student to work at their own pace. The academy also offers free tools for teachers and parents.
3. Coursera
Daphne Koller and Andrew Ng founded Coursera. Their vision was to provide life-transforming learning experiences to anyone, anywhere.
Coursera partners with more than 150 universities and 250 organizations around the world to offer an impressive list of courses. Experts from top colleges and universities are among its instructors. You receive a certificate for each course completed.
4. edX
edX is a trusted platform for learning and education founded by Harvard and MIT. It is a global nonprofit which aims at removing the three barriers to learning: cost, location, and access. edX seeks to help people learn on their own terms and provides a range of high-quality programs for its students.
Open edX is the open-source platform behind edX, which offers free courses. It offers courses from different schools covering a range of topics.
5. Stanford Online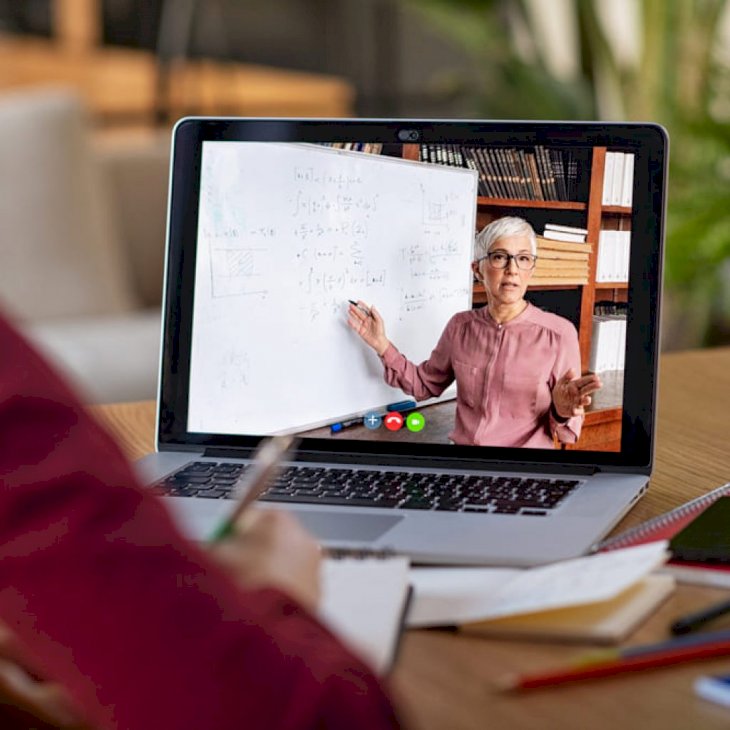 Shutterstock
Stanford Online is an education initiative from Stanford University that offers free online courses, professional certificates, advanced degrees, and executive education. It offers courses from both Stanford's undergraduate and graduate schools.
The MOOC offers self-paced and session-based courses. While some Stanford courses are featured on Coursera, many classes are only available via other hosts, such as iTunes. Stanford Online offers high-quality courses, though the topics are somewhat limited compared to sites that have partnered with more than one school.