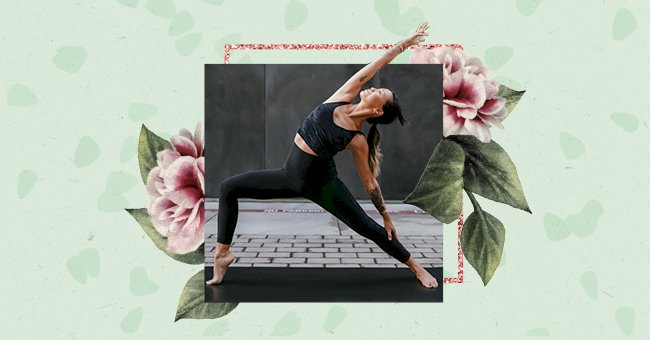 Our Guide To Choosing The Best Leggings For Your Fitness Level
Getting the best gym leggings is an investment for both your comfort and even your workout performance. Check out this guide that'll help you to choose the best legging without breaking the bank.
If you try and Google 'gym leggings', you'll be hit with a surprising amount of over 1,7 million results! Finding the right pair of leggings that don't fall out during your fitness routine or yoga practice seems almost an impossible task, isn't it?
That said, we've listed what you should be looking for when searching for the pair that fits you and are the best bang for your bucket.
Highwaist Band
Is there something more annoying than pants sliding down your legs while you're doing your downward-facing dog or flowing through your vinyasa? Time to pick a high waist pair of leggings. Lululemon leggings are one of the best available on the market, and they will keep you safe while breaking a sweat.
Cool and Dry Leggings
Having a pair of leggings that keep you cool and dry while you're working hard isn't only a dream. If you often feel like you're doing hot yoga even when you're not, grab one of these leggings from Adidas and Katie Kloss's collab. Made of high-performance recycled materials, these leggings will keep you cool and stylish.
Quick Dry Leggings
Another masterpiece debuted by Adidas, these pair of leggings are made with breathable and quick-dry material; it battles heat and moisture for a supremely comfortable workout. Perfect for yogis, dancers, and movement enthusiasts.
Search for Practicality
Because apparel brands are launching beautiful and practical pieces, you can leave the gym or yoga studio and go straight to the supermarket and run your errands. These ⅞ high waist leggings with a side pocket and drawcords won't disappoint you.
Get Jeans-Inspired
This jeans-inspired, five-pocket pant has a comfortable fit and performance fabric to keep you feeling good. For those who don't have much time to get changed between yoga studio and office, this piece is comfortable and stylish at the same time.
Comfort is Everything
If you don't feel like wearing tight leggings, or feel bloated because of your period, you can go for this comfy sweat-wicking jogger. The drawcord allows you to fit as you go; two front pockets and a card sleeve were made for quick exits after class.