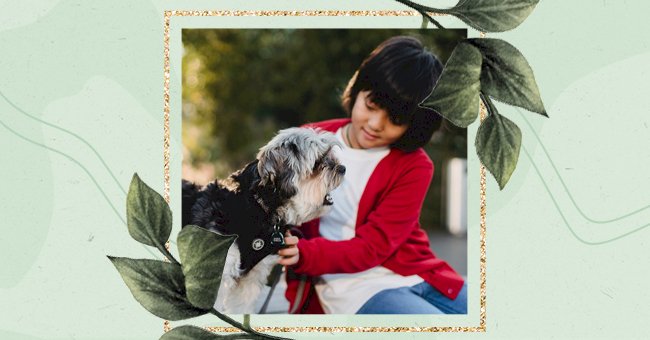 Our Guide To The Best Pets For Children
If you have kids, they will go through various stages of begging you for certain items. They may start off begging for toys and end up begging for the latest video game that their friend got as a gift for their birthday by the time they're tweens.
Children of all ages can agree that there is a desperate need to have a pet in their lives. It can be difficult to discern which pets are the best for young children in terms of safety and companionship, and sometimes it is overwhelming to try and figure it all out.
This is a simple guide to choosing the right pet for your young children.
Birds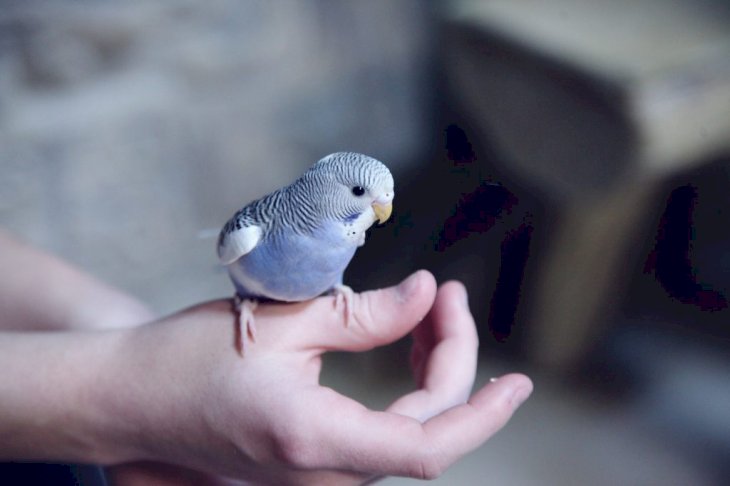 Unsplash
If you are looking for a lifelong companion for your child, a bird is an excellent option because some birds can live up to 20 years. They are intelligent creatures and need constant human stimulation, though, so ensure that you will be able to provide this.
Having a bird is not quite high maintenance, but there are definitely a few things to consider before getting a bird. The bird will need to have time outside of their cage, they will need to interact with humans, and they need their environmental needs met.
Cats
Unsplash
Cats are animals that most children will have seen or interacted with at least once or twice while growing up, making them an excellent option to bring into your own home because your child will know what to expect from them.
If you have a busy home that isn't conducive to the constant attention that dogs need, then a cat is the pet for you. They are low-maintenance animals that don't require much attention and actually prefer being alone.
Hamsters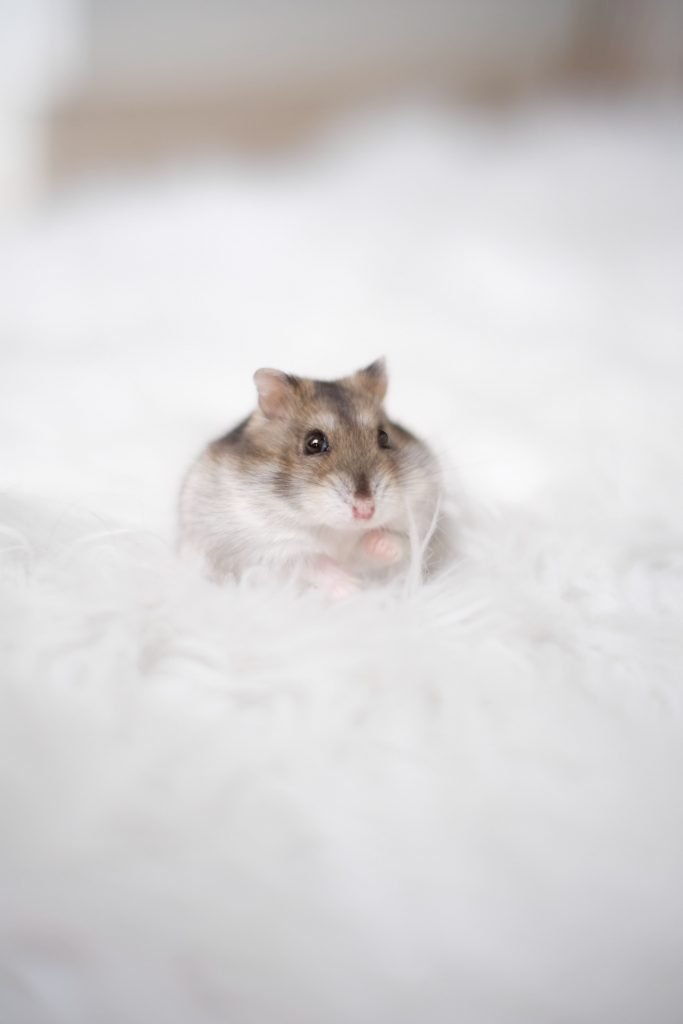 Unsplash
Hamsters are an extremely common household pet, especially for younger children because of their small size and relatively low maintenance care. If you buy a hamster, all you need is a roomy cage with a couple of tunnels that are cleaned weekly.
However, you should know that the smaller hamster breeds can tend to be quite nippy and might not take well to being handled. For this reason, it will be much better for you to get a bigger hamster breed that will be happier with being held.
Fish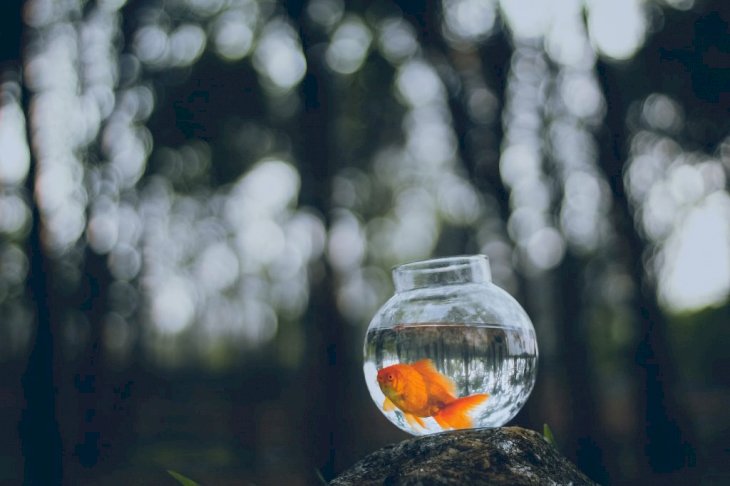 Unsplash
If your child has been begging you for a pet but will not be good with the handling of pets or if someone in your home is allergic to animal fur, getting a pet fish is an excellent option for everybody.
Fish are great starter animals as they don't take up much space, don't require any attention, and are relatively low maintenance. Your children will learn responsibility by feeding the fish and cleaning the tank, but they won't be overwhelmed with it.
Rabbit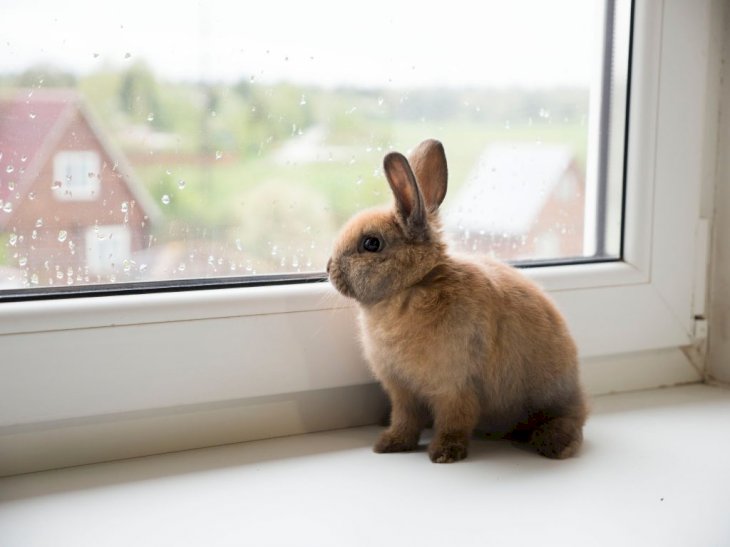 Unsplash
If you have the space in your garden for a bunny hutch, bunnies are great little pets for little people. However, just because they are small does not mean that they are insignificant or don't require attention.
Rabbits require just as much attention as puppies and become aggressive if they are not tamed by regular love and play. Rabbits are also very energetic animals that will get up to mischief if they are bored, making sure that they have all the attention they need.
Dogs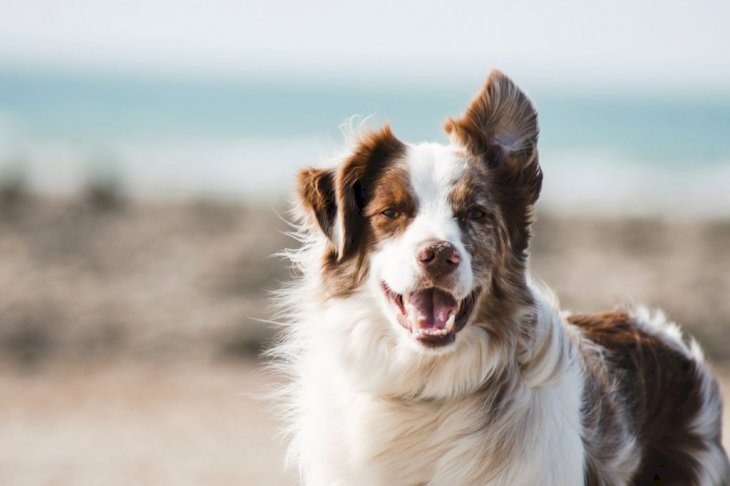 Unsplash
Dogs are the fan-favorite first pet, and there is a good reason for that. Dogs are excellent companions and will be great friends to your child as they grow up because they are so loyal.
The most important thing to consider when getting a dog is what breed of dog you would get. The breed of the dog determines how much space, attention, and training they will need. You should always get the dog breed that is best suited to your family.
Hedgehogs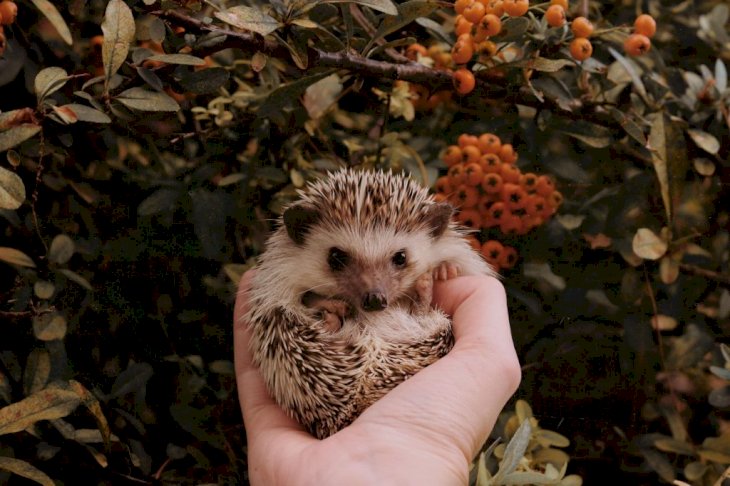 Unsplash
Hedgehogs are a slightly unusual animals to buy as pets, but they make excellent pets for young children. They might not be as cuddly as the other animals, but they are just as adorable and will become very social if handled from when they are born.
However, it is important to note that owning a hedgehog is illegal in some states, and they require a lot of healthcare because they are more prone to disease than other small animals, so you might need to have the vet on speed dial.