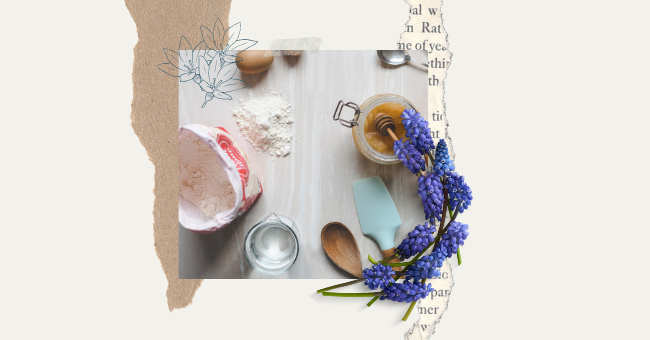 Our Pick: 10 Items To Include In A New Kitchen Starter Kit
There is nothing more exciting than renovating or revamping a house. But doing up a kitchen and getting new gadgets is every homemaker's dream come true. After all, it is the heart of every home and if you can organize your kitchen, you can organize your life," according to Louis Parrish.
A kitchen is the hub of many activities, from making lunch to nourishing our little ones to cooking up a grand family meal. We often supervise our kids doing their homework at the kitchen table and use it to enjoy chatting to our friends over a steaming cup of tea.
Whether you choose a rustic look with a wooden table and chairs or a sleek kitchen with an island , here are a few must-haves in a new kitchen:
1. Spice Rack
You require spices to cook a flavorsome meal. You have to arrange these spices appealingly and within arm's reach so they are both functional and decorative.
There is a wide variety of containers, from stainless steel to glass bottles, to choose from. You also have to decide whether to place the herbs on shelves or in a drawer. It is all about one's preference.
2. Knife Set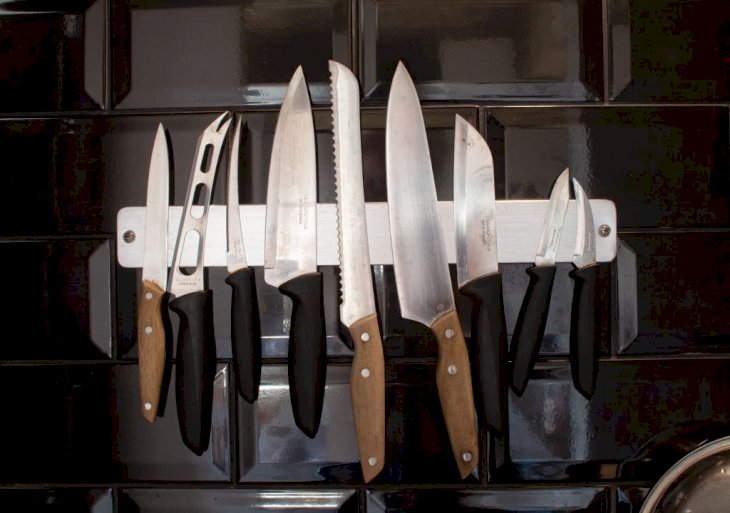 Photo by Danilo Rios on Unsplash
Every artisan needs tools, and what is a chef without a set of knives: a chef's knife used for slicing, chopping, and dicing, a serrated knife for bread cutting, and a pairing knife for slicing smaller items.
A good quality knife set will serve you well in the long run. Don't forget to grab a chopping board and a knife sharpener to complete the collection.
3. Non-Stick Saucepan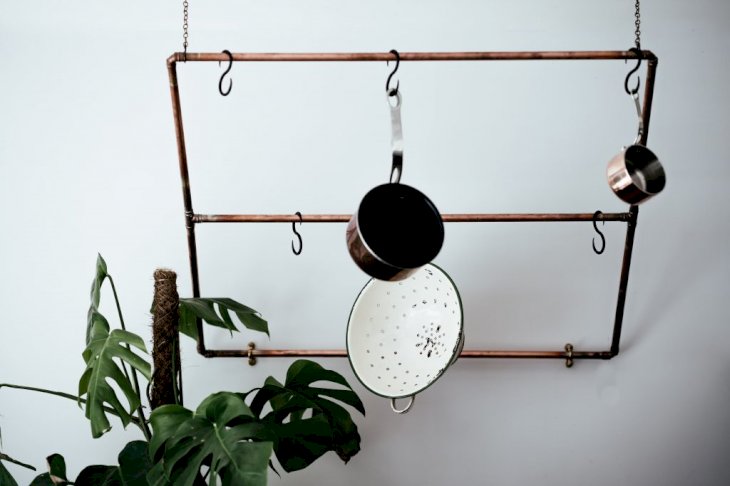 Photo by Annie Spratt on Unsplash
A good pot is definitely a kitchen essential. A saucepan is versatile and can be used to warm up leftovers or make a good sauce.
A thick-based one heats up more slowly and is good to prevent scorching, especially when heating milk. Every kitchen needs one.
4. Cast-Iron Pan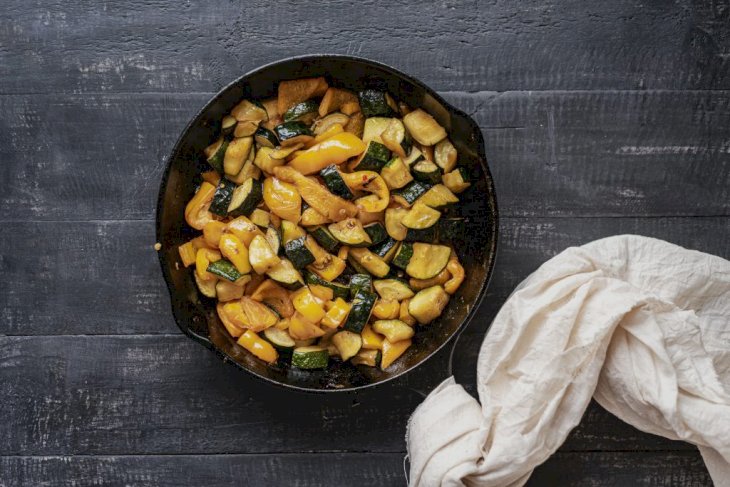 Photo by Anshu A on Unsplash
For red meat lovers, this is a must-have item. These pans can sear a steak to perfection and if seasoned correctly are completely non-stick.
What's more, they are indestructible and, once seasoned, require minimal cleaning. Bonus: cast-iron pans can do anything.
5. Big Stew Pot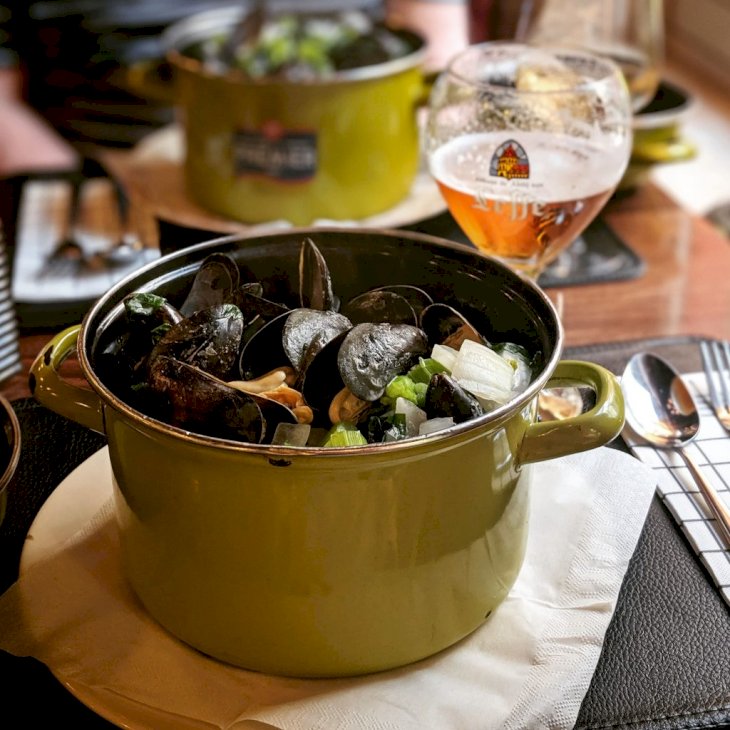 Photo by Alana Harris on Unsplash
Although it is better for big families, the stew pot works well for single people too. Some dishes can not be made for a single serving, while others require a lot of effort, so it's better to make a large quantity.
Stew always has a place in your fridge in the winter especially if you have a large family. Do You can always freeze the rest for another day.
6. Slow Cooker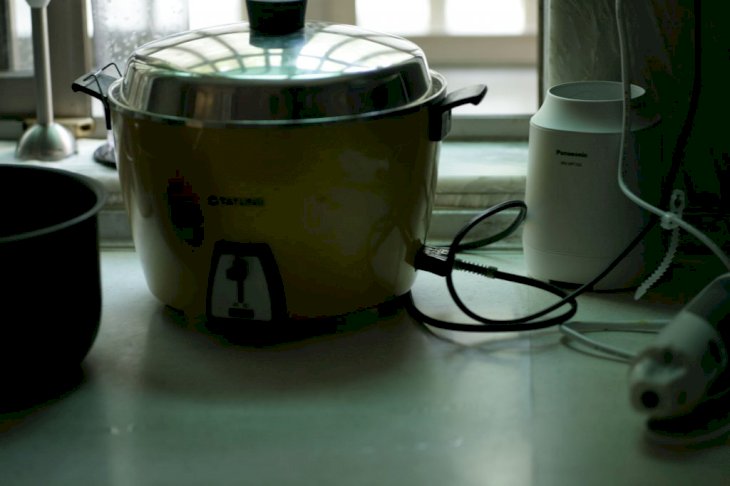 Photo by MChe Lee on Unsplash
These pots are great if you are forgetful. You set it and then forget about it until you're ready to eat without completely ruining your food.
They are especially great for making amazing chili. You can also use it to simmer tougher meat until it is tender and tasty.
7. Tableware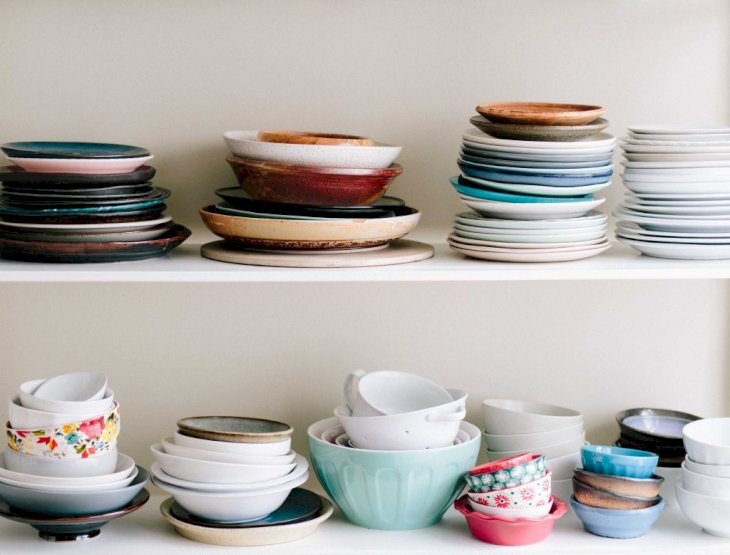 Photo by Brooke Lark on Unsplash
Everyone should own a set of white dishes as they are timeless and easily replaceable. The linen can provide the pop of color you crave.
Utensils must be 18/10 stainless steel to get the most mileage out of them. Don't forget to add some glassware to the list.
8. Cooking Spoons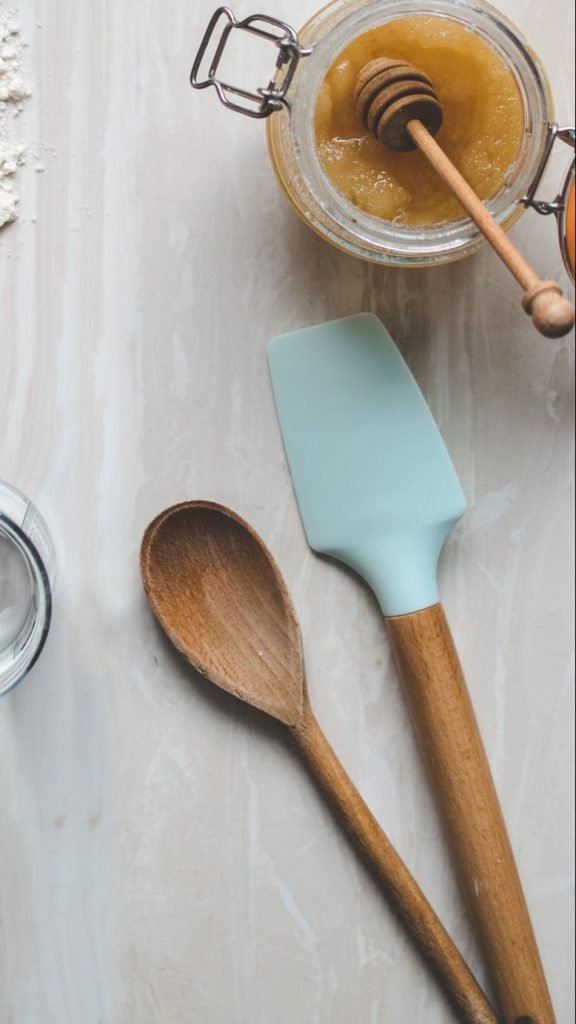 Photo by Calum Lewis on Unsplash
Wood Spoons allow you to stir your non-stick pan without scratching it. Wood also works well with the cast-iron pan however remember that it is not great for curries.
If you're worried about the sanitary aspect of wood, another great option is silicone spoons. These are non-porous and also will not scratch your cookware.
9. Measuring Cups and Mixing Bowls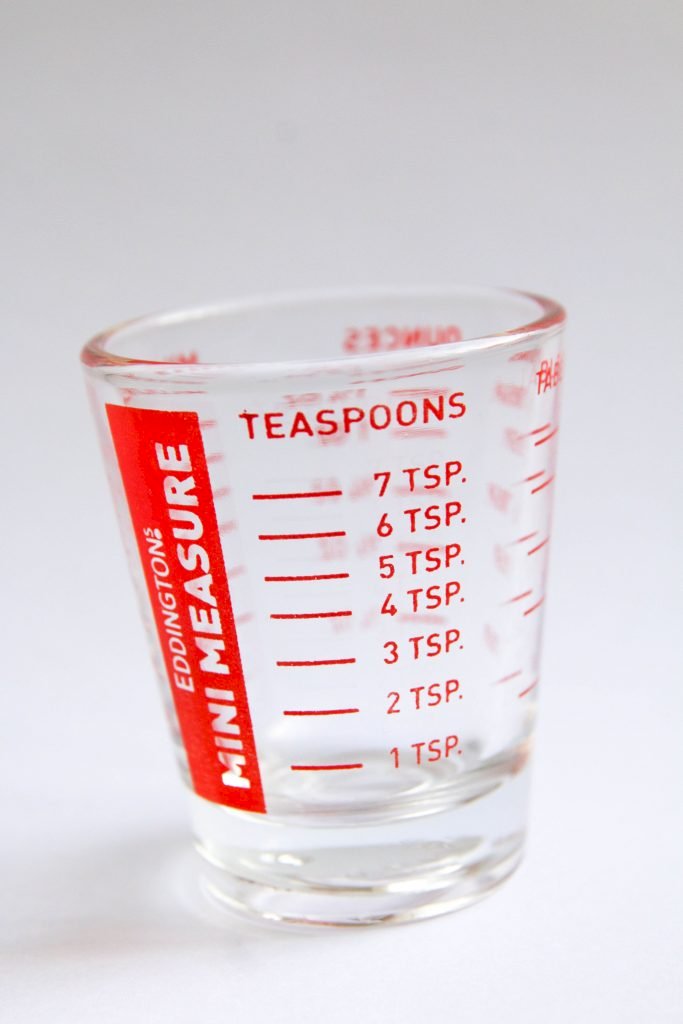 Photo by Glen Carrie on Unsplash
As every baker knows, you need both. Unless you are brilliant in estimating quantities, measuring cups are essential for baking, and some food dishes also require exact amounts.
And you need mixing bowls to whisk up those eggs or dress your salad. These are especially important for the aspiring bakers.
10. Stand-Alone Mixer
Photo by David Greenwood-Haigh on Unsplash
All millennials aspire to own a Cuisinart/Kitchenaid stand-alone mixer. These combine several countertop appliances and have attachments for everything from stirring to kneading to making pasta. If you can afford it, get one.
Nobody can deny that the kitchen is the most used room in the house and holds the most memories. So, it's understandable that we spend a lot of thought and money when doing up a new kitchen.