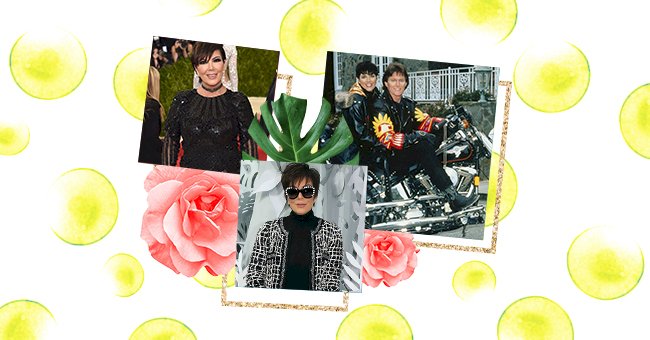 Our Pick: 10 Kris Jenner Style Moments From 1990 To Now
Kris Jenner has graced us with several stylish boss babe looks for over two decades now. The momager's style is the epitome of chic; there's no doubt her daughters got it from their mama.
No person is more glamourous and polished than Kris Jenner, and the style icon knows it. Kris has her signature black and white style staples down and even has her daughters borrowing from her closet.
How could one possibly choose their favorite stylish Kris Jenner look from all of her fashion moments? Instead, we've picked ten of her most iconic style moments over the past two decades to celebrate the icon.
Chanel On A Harley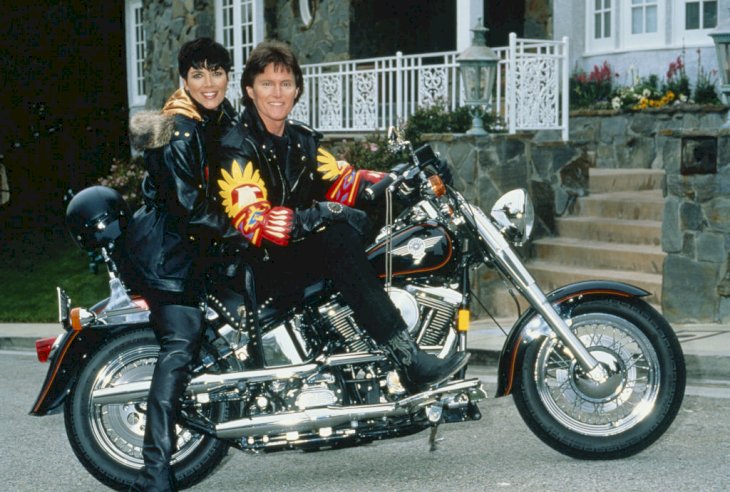 Getty Images
Nothing says 'boss' like a shiny new Harley Davidson with Chanel saddlebags. The only thing that would make it better is Kris's chic black leather designer outfit that may be a bit too fashionable for bike riding.
Milly Dress For KUWTK Premiere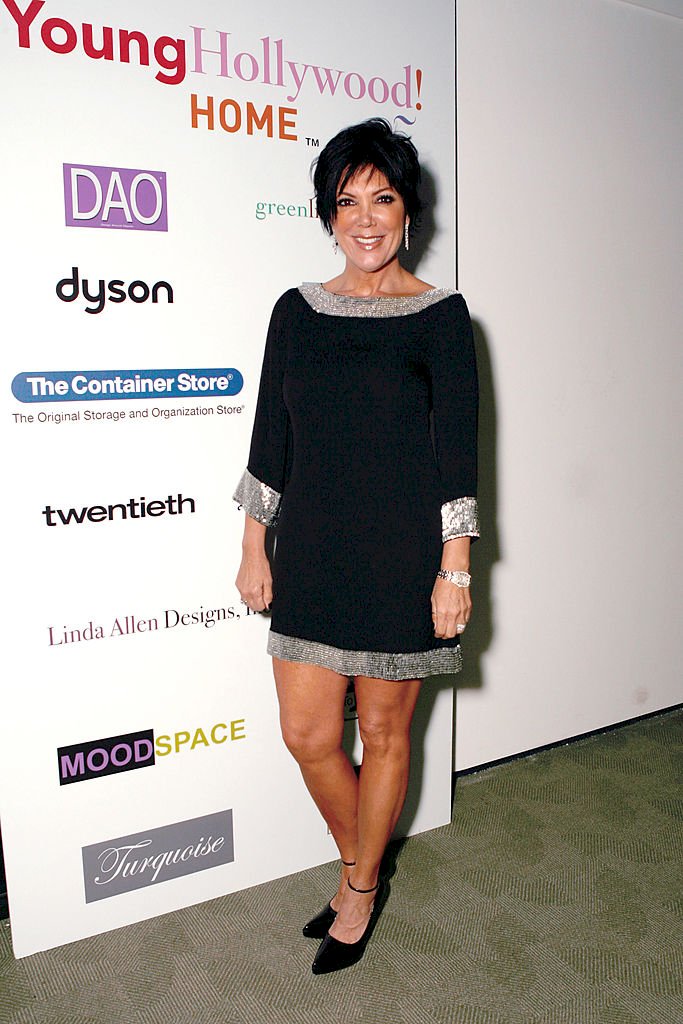 Getty Images
Who could forget Kris Jenner's shift dress silhouette obsession in the 2000s? Just look at how stylish and comfortable the momager looks at the series premiere for her hit reality show 'Keeping Up With The Kardashians.'
Casual Kris
We're so used to seeing Kris in her classic polished looks that we forget her street style is stunning too. Just look at how fabulous Kris looks dressed down in a Moncler puffer jacket with incredible buckle details.
Balmain For The 2016 MET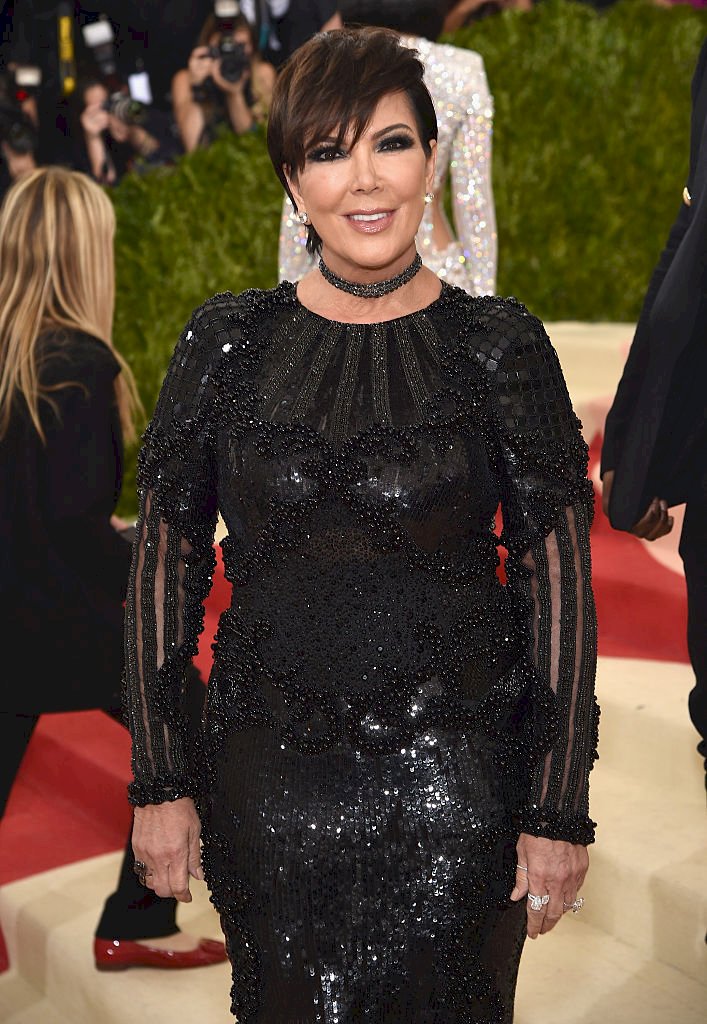 Getty Images
Kris looked powerful in her embellished Balmain gown at the 2016 MET Gala. Her confidence in the ensemble shines through even in pictures, and Jenner gushed about Balmain's flattering silhouettes in a Vogue video.
Colorful Kris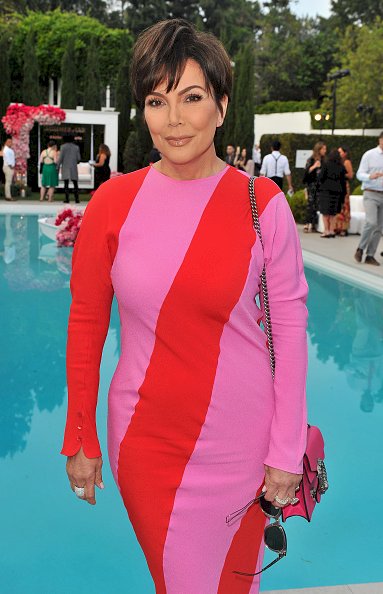 Getty Images
Heads turn every time Kris Jenner wears some color, and this look is no exception. Jenner wore this striped Attico dress to John Legend's wine launch and looked as youthful as ever in the pink and red.
When Life Gives You Lemons
Kris and Penelope's matching lemon print ensembles are just too sweet for words. We rarely see Kris in such a happy color, but boy is it a treat when we do! When life gives you lemons, make fabulous fashion choices!
Tuxedo Style Dress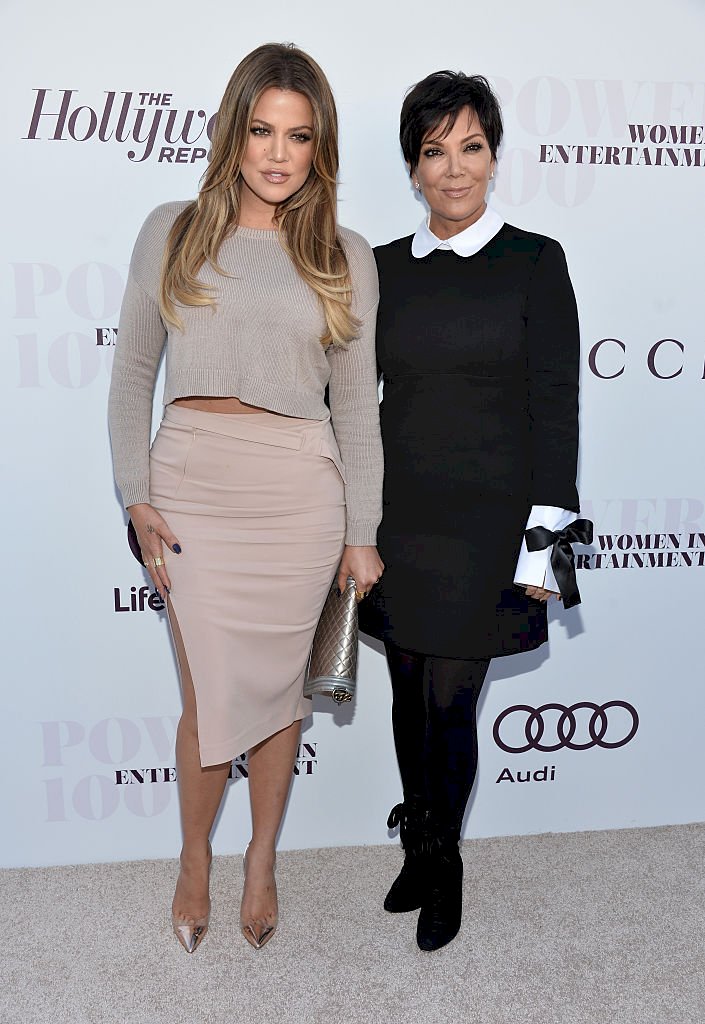 Getty Images
Kris will never say no to a stunning tuxedo, and this Alexander McQueen dress is the perfect variation. This flattering style is on-brand for Kris's signature polished style but adds a bit of a feminine touch.
Fun Burberry Print
We've seen Kris in several Burberry looks throughout the years, but none of them are as bold as this one. This Riccardo Tisci ensemble is one of the most fun outfits we've seen Kris wear in her many years in the spotlight.
Head To Toe Chanel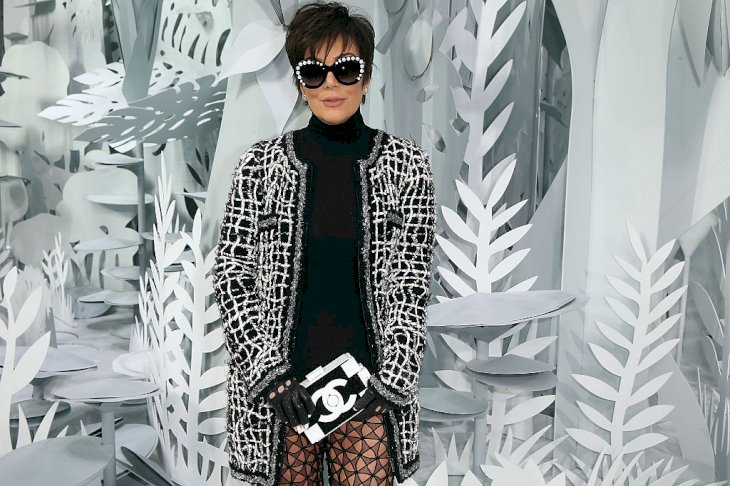 Getty Images
We are obsessed with Kris's Chanel obsession, especially when she rocks the brand head to toe. Although Kris isn't a fan of this daring look, we can't get enough of its uniqueness for the fashionista.
Channeling Another Boss Babe
We love a Kris Jenner blonde moment, and this icy blonde look paired with fur coats is perfection. It's also lovely to see Kris channel another boss babe because the rich girl look works so well on her.