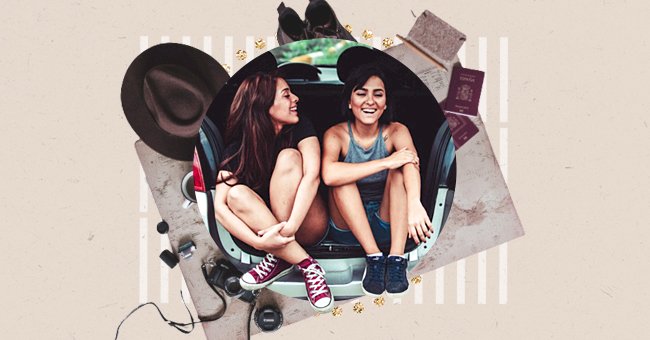 Our Pick: 7 Road Trip Games To Play This Summer
It's a couple of months until we head out for our much-needed summer vacations. After over twelve months of avoiding traveling, a classic covid-19 friendly road trip is long overdue.
More people will inevitably travel to their favorite vacation spots this year than they did last year. This means that public transport will be booked out for the summer making road trips the go-to mode of transportation.
Although road trips can be uncomfortable, long, and tedious, they can be plenty of fun as well. Read more to explore ten road trip games to play on the way to your vacation destination this upcoming summer.
License Plate Map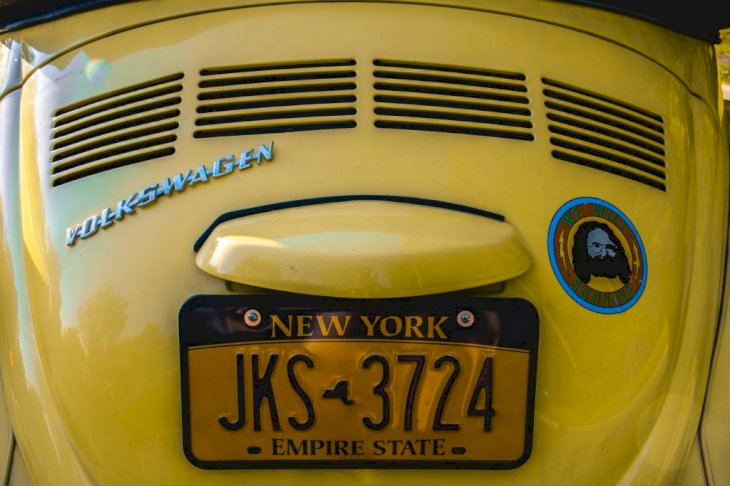 NICHOLAS BYRNE on Unsplash
Sometimes being bored doesn't mean you need to use up a lot of energy, making this game perfect. All you need to do is color in each state on a US map when you spot a license plate from it to keep you entertained.
Spin A Story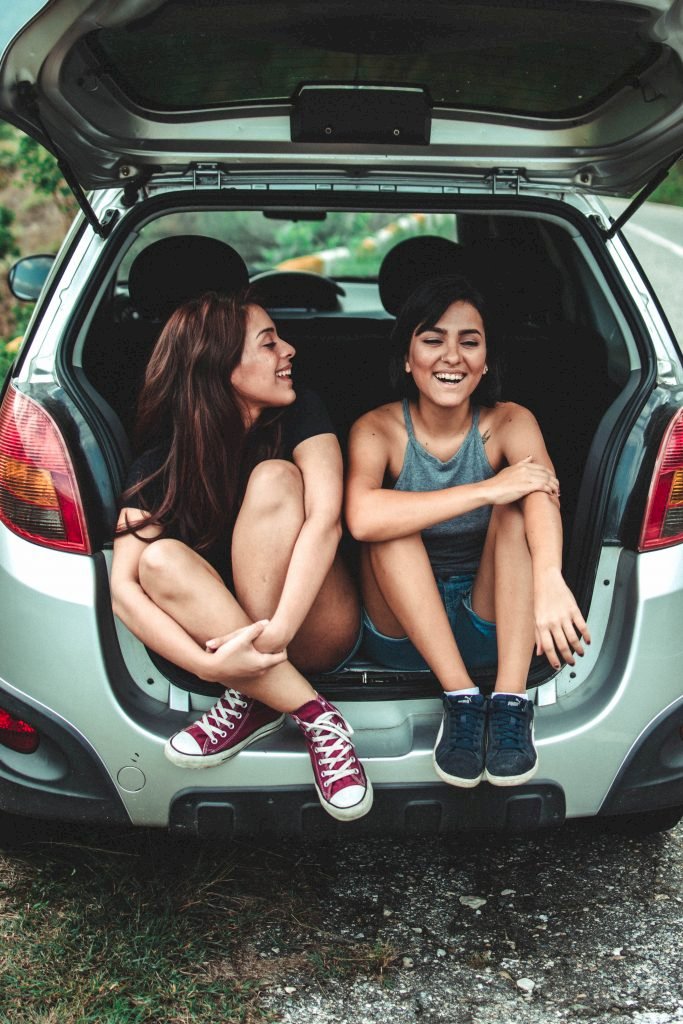 Jorge Saavedra on Unsplash
Lying isn't usually something to celebrate, but it is how you win this game. Players must tell a story, and friends guess whether it's a lie. The player who gets caught out the most has to tell an embarrassing story.
Road Trip Scrabble
serjan midili on Unsplash
When you spot a car with a vanity plate, use the first letter to create a word and yell it out. Other players can challenge you by coming up with longer terms that feature the letter. The first person to reach ten words wins.
Bad Movie Explanation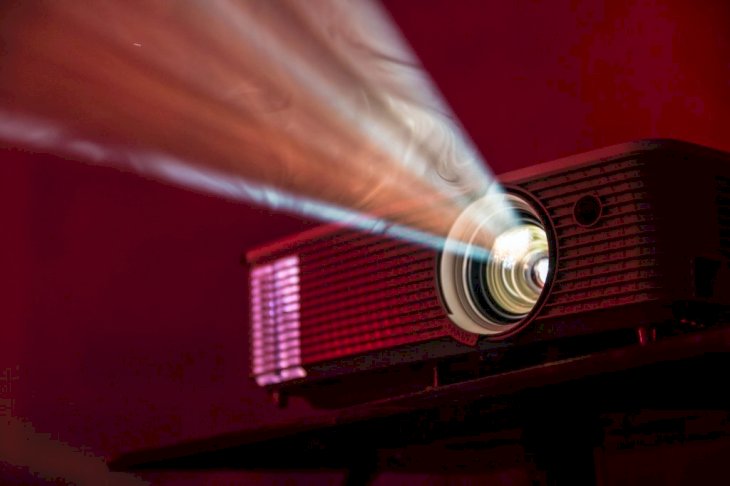 Photo by Alex Litvin on Unsplash
This game is like 30 seconds, except you have to try to be terrible. One player must think of a movie, explain the plot terribly, and the first person to get it right gets the point, and everyone will tally up to find a winner.
Same Movie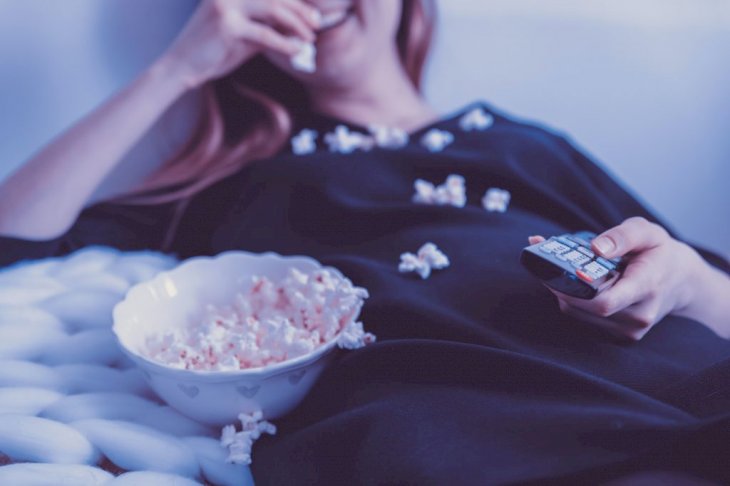 Photo by JESHOOTS.COM on Unsplash
The first player names a movie that the opponent follows with a film with the same plot. When a player names a movie with an even more similar plot, they win the round, and the first person to get 10 wins the game.
Radio Roulette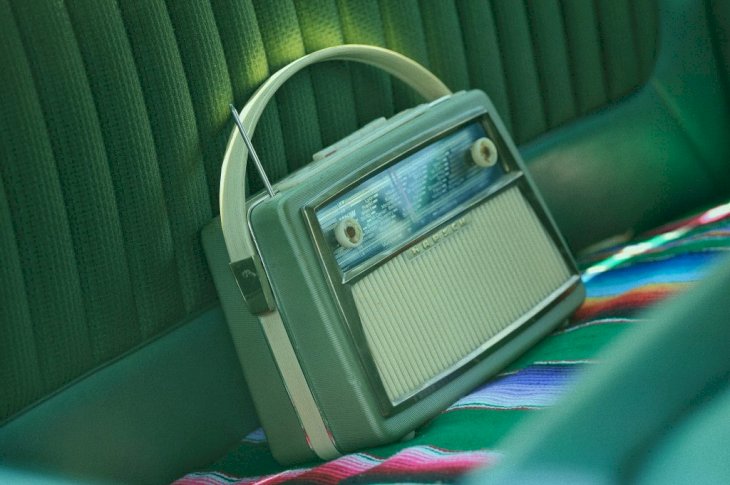 Milivoj Kuhar on Unsplash
Test your music knowledge by taking turns to guess the name of a song and artist from random radio selection. Change the station and let the song play for 15 seconds before players guess the tune's name.
Mad Libs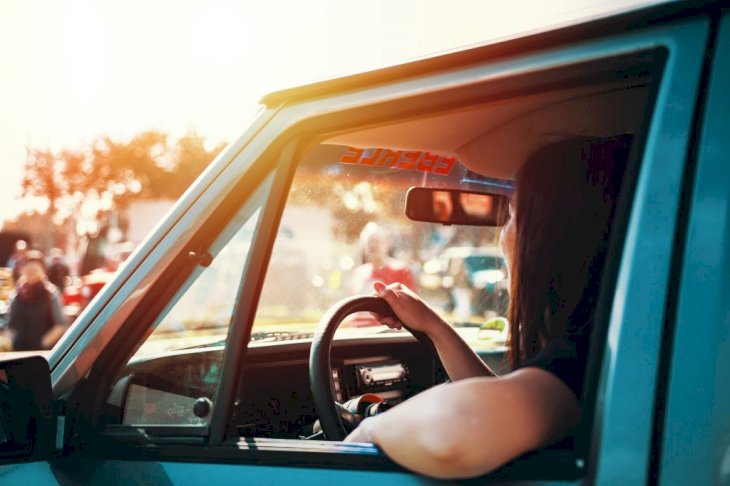 William Krause on Unsplash
A classic game of mad libs is the perfect way to keep everyone engaged no matter where you are. Download a template on your phone and start building your random word story with everyone in the car.