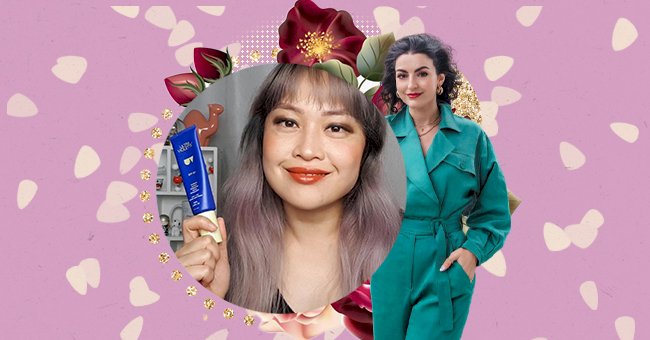 Our Pick: 7 Scientific Beauty Bloggers to Follow
The days of putting our health under harm so that we can look pretty are far gone. There's no need to put on your skin or a hair product loaded with toxic chemicals. These beauty bloggers are here to help you to make thorough decisions.
Are you able to read through a hair or skin product and in a minute and get to know the ingredients that are detrimental to your health? It is most likely no, mainly because so many products have an exhausting list of ingredients, and some brands use and abuse marketing jargon and adapt some terms (not to say hide) that confuse and deceive customers.
But we're here to help. We've listed the seven beauty bloggers who aren't afraid to go far and beyond to break down ingredients and formulas, myth-busting a brand's claims, and use science to clarify what some brands cover by using technical names.
Michelle Wong
The Sydney-based blogger who holds a Ph.D. in medicinal and supramolecular chemistry, Michelle is a famous myth-buster and unpacks the complexities behind skincare and translates into informative and easy-to-understand content. Don't forget to follow her on YouTube and check her Lab Muffin blog.
Renée Chow
Chow runs a skincare-focused YouTube channel, blog, and Instagram where she shares content across skincare — from budget-friendly products to her own skincare routine. She isn't a scientist but reminds us how science is essential to having and maintaining healthy skin.
Charlotte Cho
Charlotte Cho is a licensed aesthetician and beauty expert from California. She is the mind behind three successful beauty and skincare brands.
Cho has also authored a book "The Little Book of Skincare" and she's working on a second one. Her focus is to educate people to make conscious decisions related to their beauty and skincare products.
Charlotte Parler
Parler is a former beauty editor and co-founder of buzzy brand Dieux Skin. Her Instagram profile is packed with easy-to-grasp skincare content, using science and derm-approved research to back it all up — that's why she calls herself the 'skincare fairy godmother.'
Hyram Yarbro
The 24-years-old Hawaiian Tik-Tok overnight phenomenon became instantly famous when he decided to review (and he was also requested to do so) people's skincare routine and suggest new products. What makes him worth following? He's quite honest and detailed in his reviews in a lively and fun way.
Farah
This London-based beauty blogger studied beauty therapy and cosmetic science. Her Instagram is covered with useful infographics, Q&As, ingredients, and product breakdowns so that everyone interested in beauty can understand. She offers advice about acne, hyperpigmentation, and melasma.
Gloria Lu and Victoria Fu
The chemical engineers behind Chemist Confessions, Gloria and Victoria worked as chemists at L'Oréal and have recently launched a book named "Skincare Decoded" which is a continuation of the amazing work they've been doing in their blog and social media.