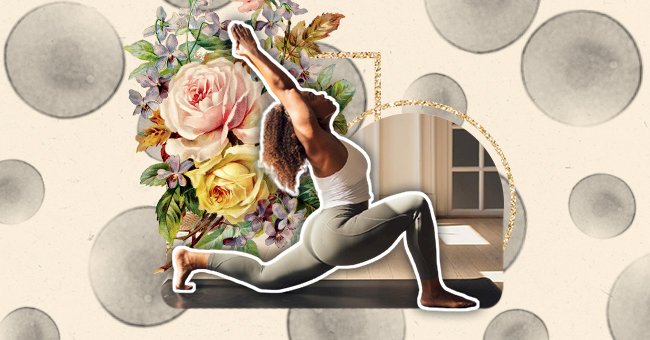 Our Pick: After Comparing All The Lululemon Leggings These Are The Top 5 To Buy
We compared Lululemon's wide range of leggings, and we've brought you the top 5, and we tell you why.
Leggings are a girl's best friend and the most versatile piece of clothing. From yoga classes to working from home, leggings can save you on (almost) any occasion. If you're looking to add to your legging collection, Lulumon's extensive variety might get you overwhelmed.
But do not worry, sister. We've done our homework and we want to help you save some time. Here are the best five leggings that you can find at Lululemon right now from different sizes, lengths, styles, fabrics, and features.
Wunder Train High-Rise Tight
One of the best Lululemon's leggings, the Wunder Train High-Rise is absolutely worth the $98 investment. Done with a unique fabric, Everlux™ fabric, this pair of leggings will keep you cool during the most challenging training.
It features a drawcord in the waistband, so you can adjust as you go. Stay cool, comfortable and focus on your class or fitness routine. It fits all activities, from Yoga to running to HIIT.
Align Pants
Designed with yogis in mind, these Lululemon's leggings are one of the most comfortables. With a lightweight and feels-buttery soft fabric, you won't even notice you're wearing pants!
Don't wait only for the yoga class to wear this comfy piece; you can run errands, work from home, or simply binge-watching your fave TV show.
Fast and Free Tight Non-Reflective Nulux
Designed for runners, these leggings belong to the Fast and Free collection that's all about unrestricted movement and incredibly lightweight coverage, giving that second-skin sensation.
For serious runners (and even serious fitness enthusiasts), the fast and free collection's added bonus is sweat-wicking and quick-drying.
Align High-Rise Pant with Pockets
These Align leggings have all the classic features, like buttery-soft, stretchy fabric, and sweat-wicking features. But the added bonus to this version is the pockets. It is perfect for runners who enjoy listening to music during the run or yogis who want to keep their belongings during the class.
Invigorate High-Rise Tight
The Invigorate leggings are designed for fitness enthusiasts, so it's perfect for all types of training — from core to endurance training to low-intensity. These leggings are made of Everlux™ fabric too, keeping you dry and cool during your fitness routine.