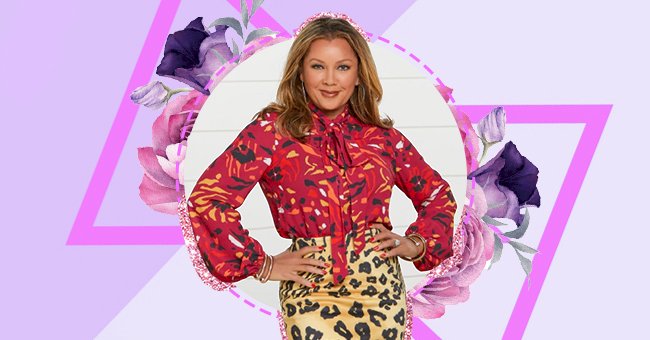 Our Pick: The 5 Best Vanessa Williams Looks
Widely known for her natural nude makeup and sparkly lip colors, the Ugly Betty actress has come a long way from being the first African-American Miss America to a style icon. The 57-year-old star has been rocking classic and designer outfits since quite some time, and we're in awe of her impeccable fashion sense.
Vanessa Williams is a renowned singer, actress and fashion designer who has maintained her stature in Hollywood since a long time. The Desperate Housewives' star has been honored with many titles to date, including Miss New York and Miss Syracuse 1983.
Whether it's her musical expertise, impressive acting skills or divine style, Williams knows how to turn heads wherever she goes. Take a look at some of our most favorite looks by the Grammy-nominated star.
1.Classy In Cut-Out Dress
Style comes effortlessly to only a handful of people, and Williams happens to be a striking example. Look at the way she's rocking her "hot girl" look in this pastel cut-out dress.
2.Slaying In Silver
This full length fitted sequin dress is giving us some major party goals. She clearly knows how to slay with her beauty and style.
3.Glamorous In Grey
Those piercing blue eyes are so gorgeous, we can't help staring back at them. And this grey bodysuit is giving off some elegant fashion-pro vibes.
4.Alluring In Animal Print
The vibrant and bold color palette coupled with this striking animal print outfit can easily be called a staple for springtime weather.
5.Ravishing In Retro
Take notes from the Ugly Betty's Wilhelmina Slater. When in doubt, put on a hat and your favorite pair of shades, and rock your unique style. Like a true boss!