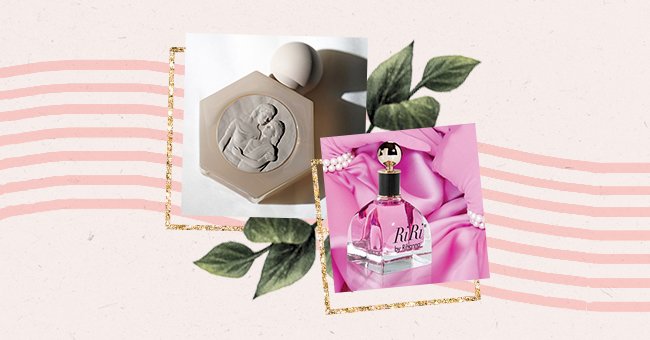 Our Pick: The Best Celeb Fragrances To Buy In 2021
I don't know about you, but something so important to me is fragrance. I have many favorite fragrances that I wear daily and always appreciate when somebody else has a lovely fragrance on.
Many fragrances are affordable and smell fantastic, but most of the best fragrances cost just a little more. Often, these fragrances are by celebrities, and while you are most likely paying for the name more than anything else if it smells good, I'm most likely going to buy it.
For this reason, we've decided it would be a good idea to take a look at the best celeb fragrances that you should buy this year.
Curious by Britney Spears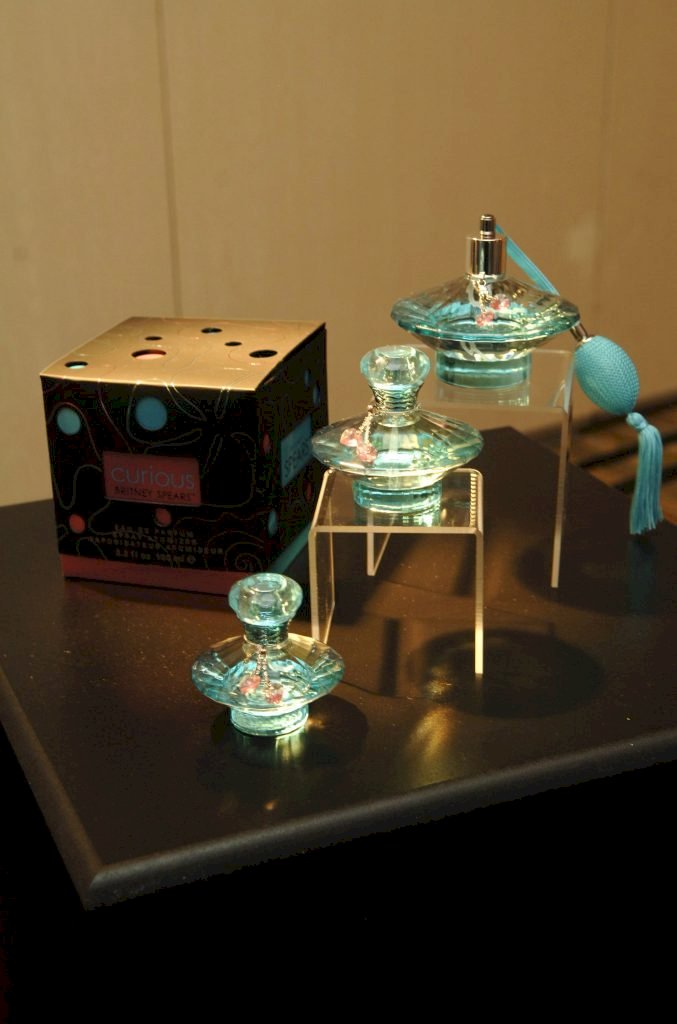 GettyImages
Curious by Britney Spears has been on the market for many years now but does not seem to be losing popularity. The perfume is a fresh, floral scent that any woman would be only too eager to wear. It is an effortlessly youthful scent that is perfect for summer.
Heat by Beyonce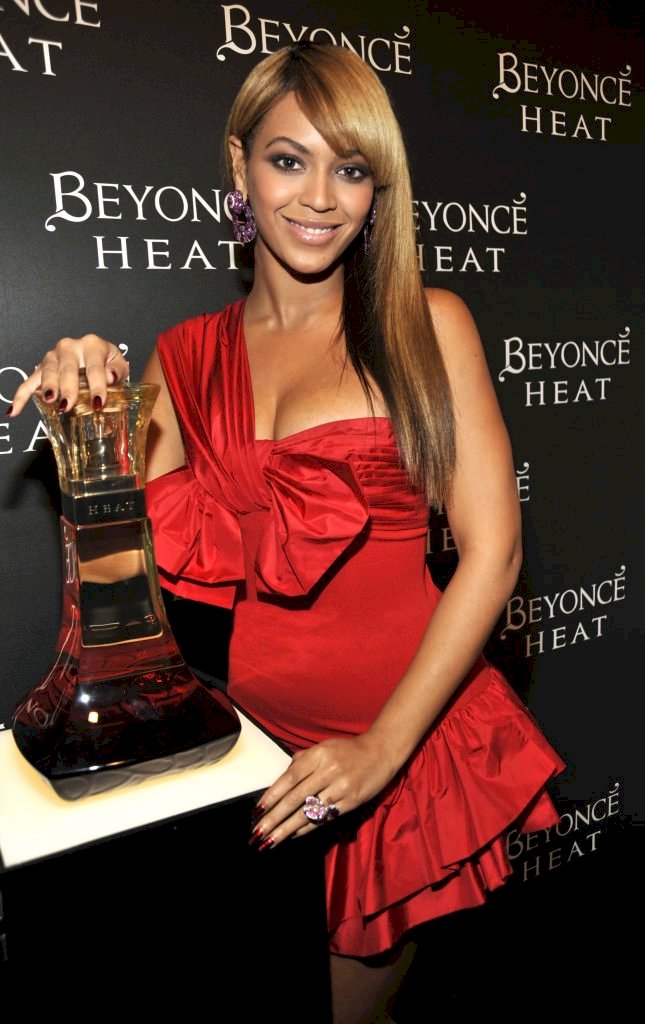 GettyImages
With notes of vanilla-orchid, neroli, peach, and magnolia, Heat by Beyonce is a deeper scent. More sophisticated and refined than something like Curious by Britney Spears and most likely better suited to a winter scent.
Cloud by Ariana Grande
Anybody in their right mind would want to smell like Ariana Grande, if only so that they could imagine they were her for a second. Cloud by Ariana Grande allows you to do that as it is Ariana's favorite scent. Lavender, vanilla, and coconut all mingle in the bottle to produce a fresh and fun scent.
Stash by Sarah Jessica Parker
Versatility is always a bonus when it comes to fragrance. If you can wear it across seasons as well as across genders, it's a winner in my book. That's why Stash by SJP is on the list. This unisex fragrance is made up of notes of wood and pepper and grapefruit and floral scents, making it perfect for every season and every person.
RiRi by Rihanna
If you're looking for a smooth smell that is not overpowering, but will still last all day, then RiRi by Rihanna is for you. With notes of mandarin, rum, cassis, and passionfruit, it is a lovely summery scent that will catch everyone's attention.
Nude by Rihanna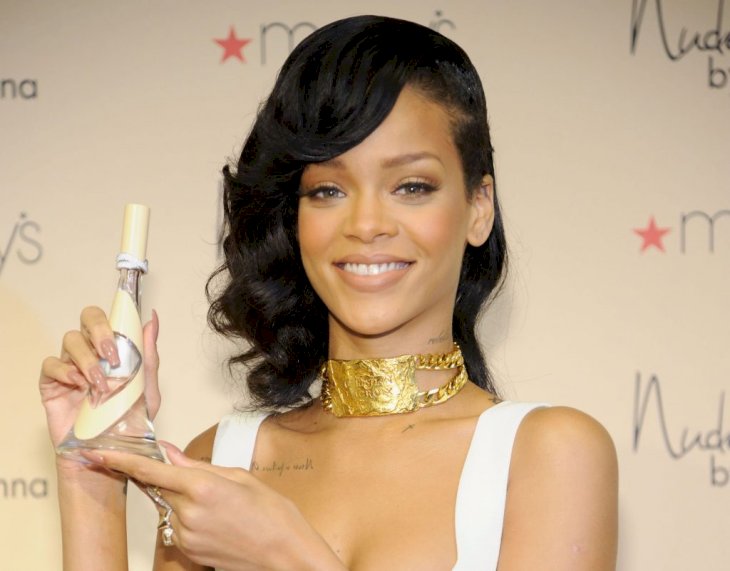 GettyImages
Rihanna seems to be the master of fine scents, with Nude being a favorite among many. It is a fruity, floral scent that lasts all day long. Many reviews on the fragrance say that the person who wears it receives compliments every time they go out.
Fame by Lady Gaga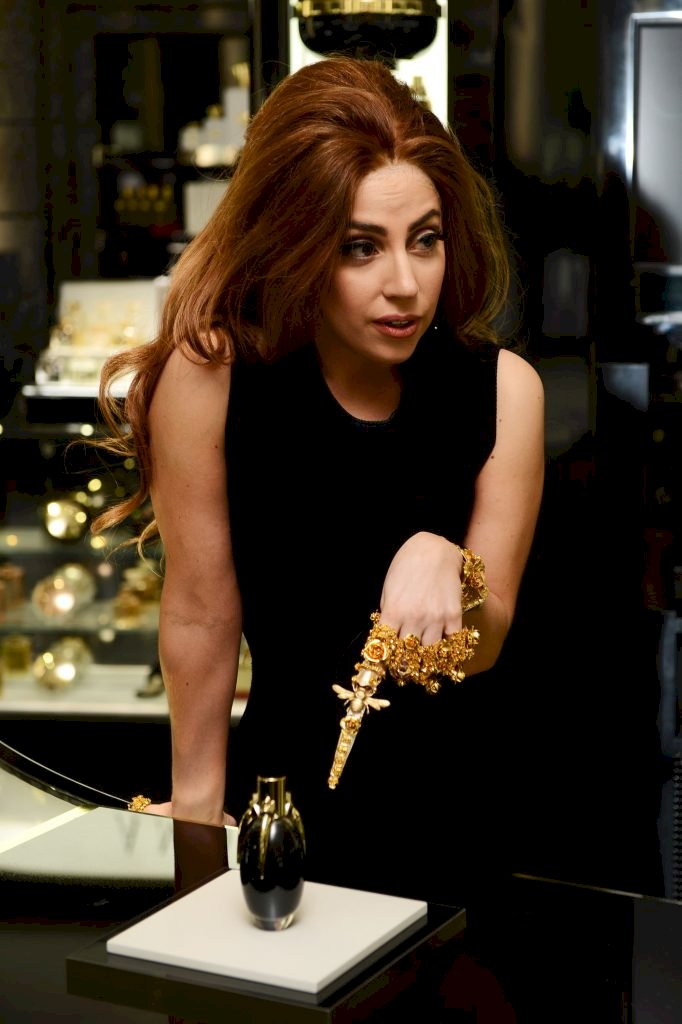 GettyImages
If you're a person who is into novelty beauty items, black perfume might be right up your alley, and Fame by Lady Gaga provides just that. This fragrance is perfect for fall because while it carries Summery notes of apricot and floral, it also carries notes of deeper scents like honey and musk.
Kim Kardashian by Kim Kardashian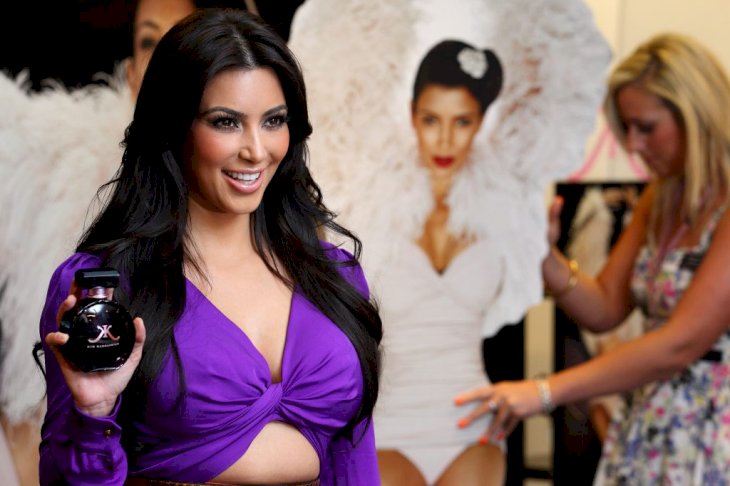 GettyImages
Finding a rich and sophisticated scent and fun and flirty is quite a challenge, but Kim Kardashian made it easy for us with her self-entitled perfume. The fragrance contains notes of sandalwood, onka bean, and jacaranda wood that result in a gardenia-scented fragrance that lasts all day.
Killer Queen by Katy Perry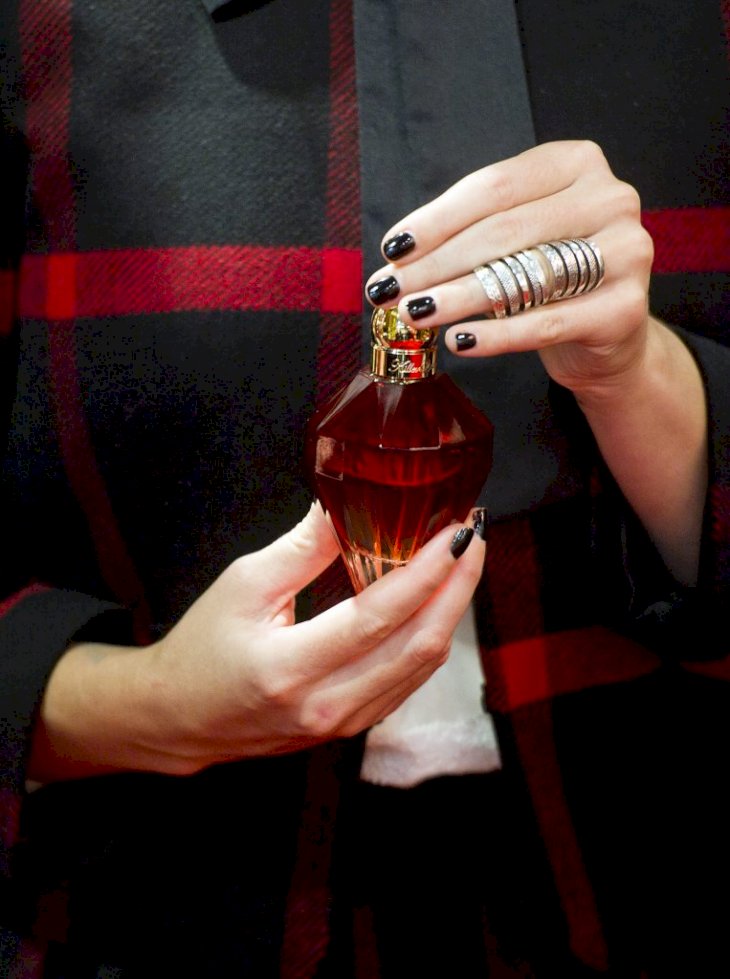 GettyImages
Killer Queen by Katy Perry is a fragrance that is as gorgeous as the bottle in which it comes. This is a winter fragrance because there isn't even a hint of florals in the fragrance. It is made up of notes of dark berries, patchouli, plum, cashmere, and bergamot.
Glow by Jennifer Lopez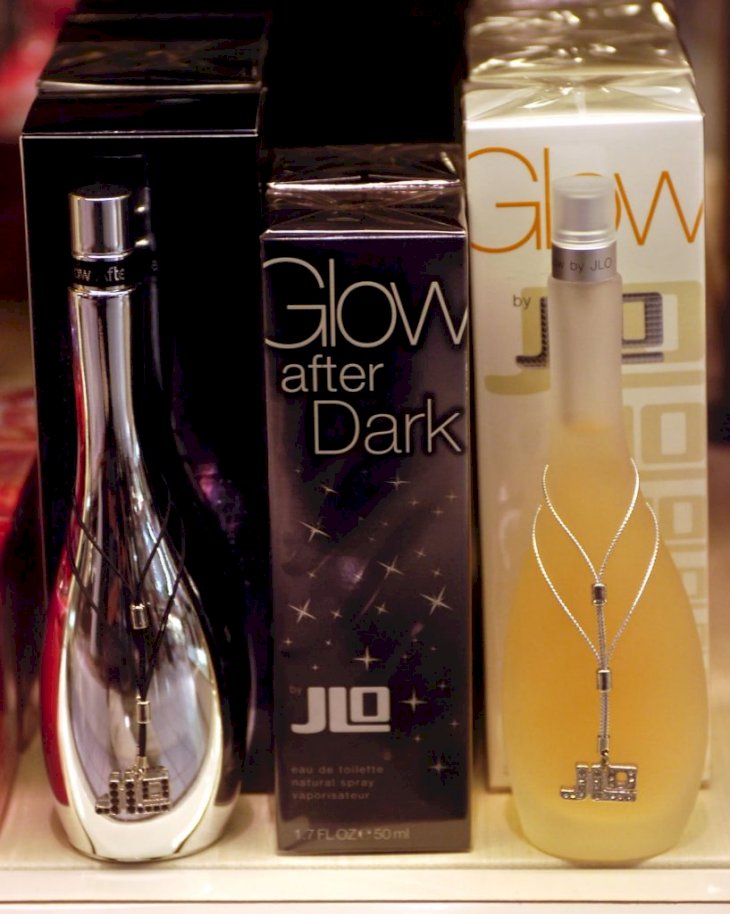 GettyImages
Okay, now I know this fragrance has been around the block (no pun intended), but that's only because it is such a familiar and comforting scent. Made up of notes of jasmine and musk, this clean scent is the perfect all-around perfume.
White Diamonds by Elizabeth Taylor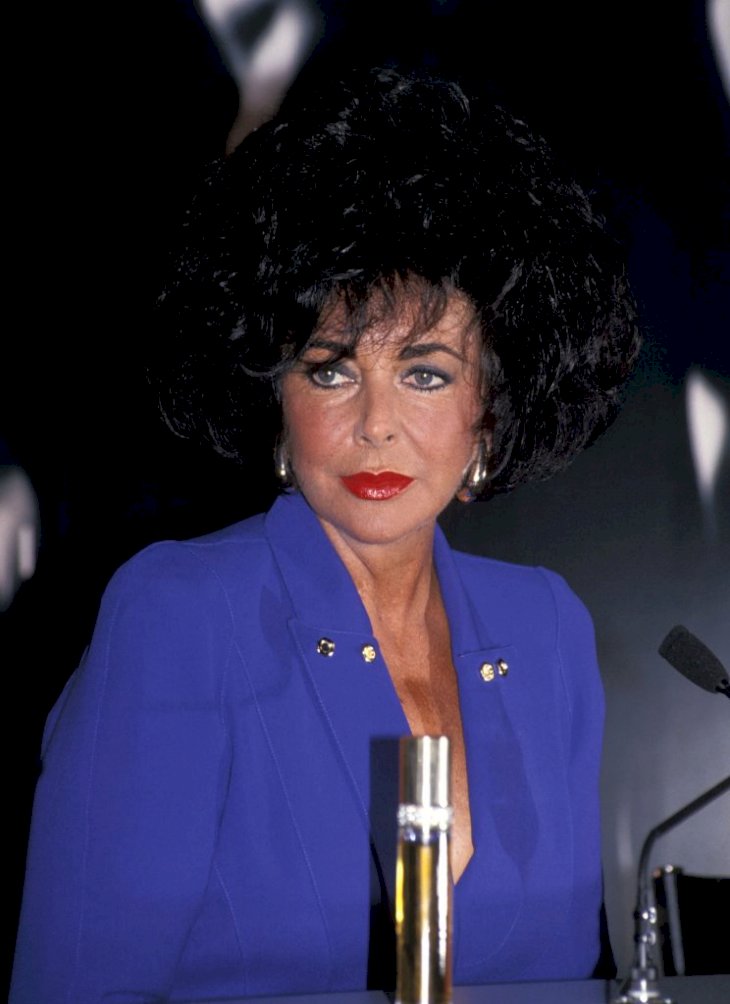 GettyImages
You most likely first saw this bottle on your grandma's dresser when you were little, but it is a beautiful scent to own, and that is why it is still on the market. It is a bolder vintage scent so that it might fit better on an older woman than someone in her early twenties, but it will receive compliments no matter who wears it.
Jennifer Aniston by Jennifer Aniston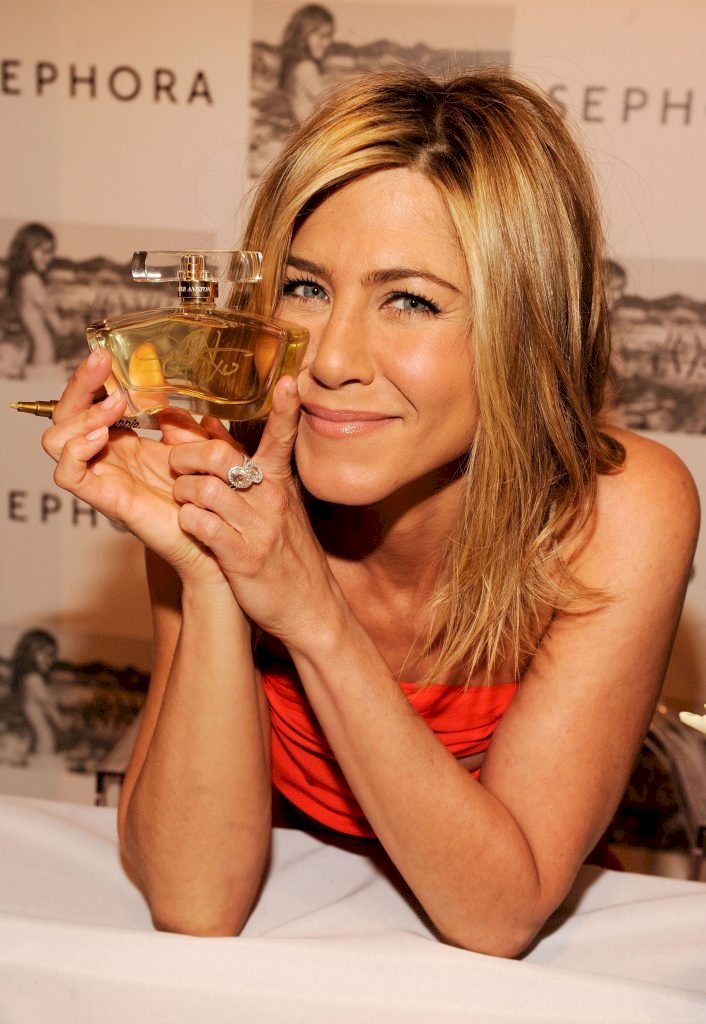 GettyImages
Another self-entitled fragrance that is perfect for a summer date night. The light, sweet notes make it great for summer evenings, and the fact that the fragrance is so feminine makes it perfect for a lady who wants to attract some attention.
Scent From Above by Dolly Parton
Dolly Parton's first fragrance has been cleverly named, and for now, it only comes in a travel size, but there will be a full-size version available in a couple of months. The fragrance comprises many notes, including jasmine, amber woods, vanilla, and mandarin. Oh, So Dollywood.
Sofia by Sofia Vergara
If you're looking for a floral, feminine fragrance that doesn't disappear with the first gust of wind as you walk out of your front door, Sofia by Sofia Vergara is for you. The scent is akin to its floral fragrance designer counterparts but stays on for twice as long at half the price.
KKW x Kris by Kim Kardashian
There's nothing like a mother-daughter fragrance collab to create a perfume that can be worn through generations, and Kim Kardashian and Kris Jenner have provided just that. The fragrance is reminiscent of Gucci Bloom and is perfect for any woman of any age.