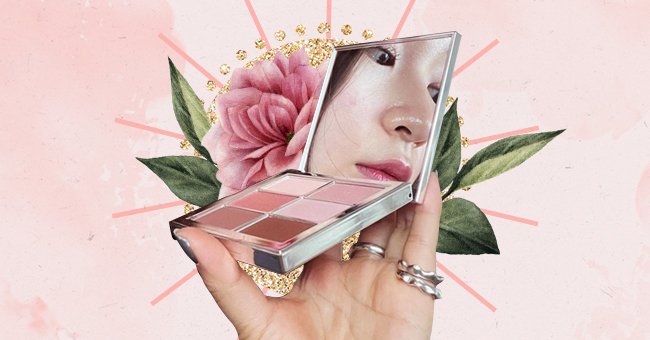 Our Pick: The Best Korean Makeup Brands For Glowing Skin
What comes to your mind when you hear someone say "K-beauty?" While many of us are only familiar with Korean skincare trends and products, it's time to look at their innovative makeup formulas.
Suffice it to say that Korea has raged a storm in the film, beauty, and skincare industry. Korean beauty products are infused with natural and active ingredients like hyaluronic acid and give skin-like natural coverage.
Moreover, K-beauty also introduced the world to trendy buzzwords like glass skin, cloudless skin, fake freckles, and the like. So if you're looking to add some Korean makeup products to your beauty bags, here are the brands to watch out for.
Joah Beauty
Joah Beauty prides itself in creating "Smarter Beauty" products "Like You." In the Korean language, Joah refers to something likable. The beauty label's exciting product lineup includes lip colors, eyeliners, mascaras, setting powder, primer, and much more.
Kaja
If you're looking for a cruelty-free brand that looks cute and feels good, try Kaja. You'll find everything to please your heart, from Heart Melter lip gloss and Cheeky Stamp Blendable Blush to Wink Stamp Wing Eyeliner Stamp & Pen.
Clio
Clio follows the ethos of K-beauty, comprising one-of-a-kind products. The brand offers everything from cushion foundations and eyeshadow palettes to eyeliners and lipsticks.
Peripera
Who doesn't love to have fun with their makeup collection? So if you're looking for a brand that adds a splash of color and vibrance to your life, consider Peripera. The K-beauty brand is more popularly known for its super hydrating and glossy Ink Velvet Lip Colors.
Amuse Makeup
Amuse is a Seoul-based brand that relies on "Good Vibes." Just one look at its product lineup will captivate your heart. From glossy lip colors to eyeshadow palettes, consider us amused to the core.
Em Cosmetics
Michelle Phan's beauty brand Em Cosmetics creates "modern essentials infused with skin-empowering ingredients." The brand's Serum Blush and Moonbeam Cushion Highlighter comprise ultra-hydrating, softening, and glossy formulations and are worth trying.
Banila Co.
If you're a fan of Korean lip products, turn to Banila Co. While the brand offers an array of makeup essentials, its super glossy and beyond gorgeous Lipdraw Matte Blast Stick and Velvet Blurred Lip are a must-have for a perfect pout.