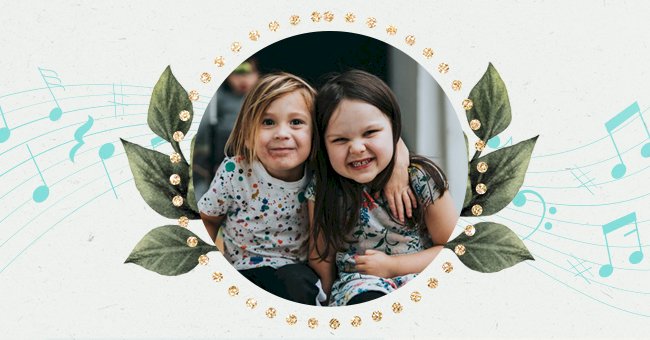 Our Pick: The Best Meditation Podcasts For Kids
Meditation is for everyone. Podcasts are a great source of entertainment and educational tool for kids.
Gen Z and kids from present times were born connected to technology. There are two sides of the coin here -- information can connect us through screens, but it can make us more dependable on them.
As screen time concerns are on the rise, there are a few things we can still allow kids to stay connected in a fun, educational, and entertaining way that is also healthy. One of these tools is a meditation podcast for kids. We've rounded up the best ones.
The Two Princes
The Two Princes is an adventure story that will make the whole family glued to the speakers. It tells the story of two princes going on a journey to save their kingdom.
On the way, they'll face dragons, villains, and danger from the forest. It's a great way to engage kids in an indirect form of mindfulness practice and practicing presence.
Headspace For Kids
"Have you wondered why we teach kids to look after the body, but we don't teach them to look after the mind," says the introduction video about Headspace for Kids. And that's true.
Meditation in the early stages of life can have a significant impact on their future lives. The sessions are customized for different ages, and the whole family can participate.
Meditation For Kids
What about a kid guiding other kids to meditate? Meet Audrey, your 6-year-old host. Learn how to be present and mindful with Audrey in short but sweet audios, ranging from 2 to six minutes long. Her voice is calm, cute and you'll definitely fall in love with her!
Best Day Yet
Best Day Yet is all about self-love, positive affirmation, and all things good vibe for kids, through the practice of mindfulness, guided meditation, and positive affirmations in a fun and playful way.
Abide Bible Sleep Meditation For Kids
Christian Bible story sleep meditations by Abide full of imaginative storytelling for kids with peaceful nature sounds and music to help them (and you too!) to fall asleep fast.
Katrina Marie Yoga
Katrina Marie is a yoga and meditation instructor for both kids and grown-ups. She shares her spiritual knowledge and meditation practice through positive affirmations, mudras, mantras, and guided meditations.