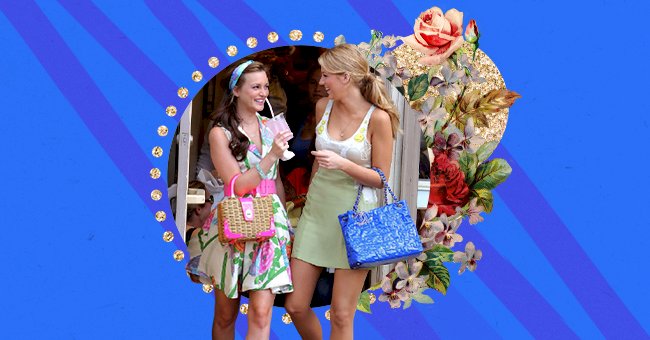 Our Pick: The Best TV Shows To Watch For Fashion Advice
The successive lockdown waves may have ruined our fashion plans, but that doesn't mean we can't acclimate and hope for better times. From the Upper East Siders' ultra-modern and chic style approach to Sex and The City's fabulous dressing sense, here are the best TV series to binge-watch for some legit fashion advice.
Do you miss the pre-pandemic times when sitting down to watch your favorite series felt like a luxurious comfort? Besides the brilliant characters and intriguing plot twists, many TV shows have helped us discover amazing music and trending outfit options.
While we may not enjoy the same privileges as Blair Waldorf and Serena Van Der Woodsen (a girl can but dream), the least we can do is curl on our comfy sofa and please our fashion-loving hearts with some great shows from the past. Here are the ones worth your time.
Gossip Girl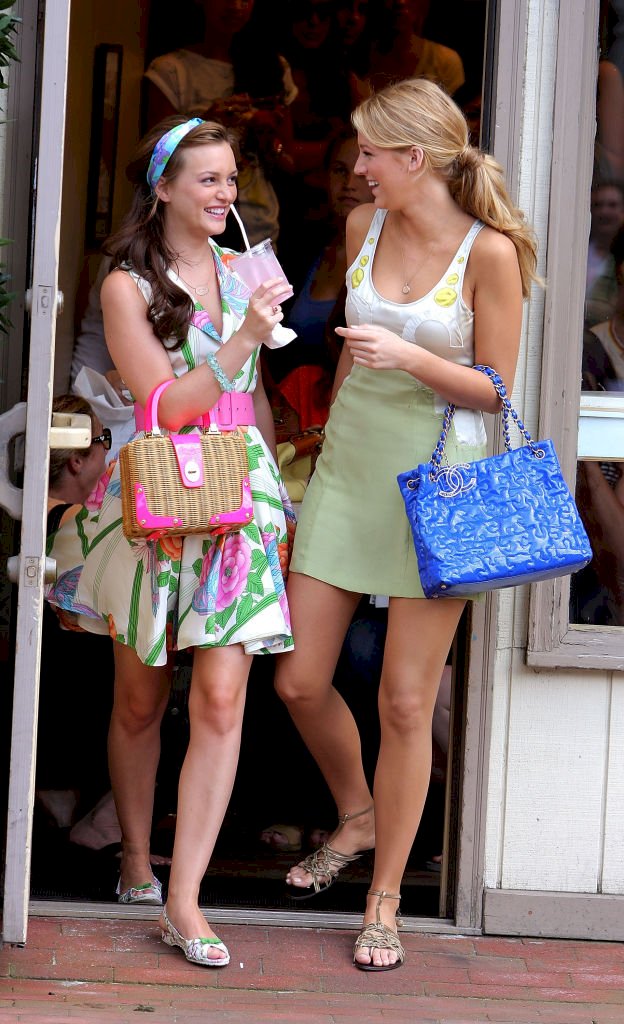 Getty Images
Based on Cecily von Ziegesar's books of the same name, this drama revolved around the scandalous lives of Manhattan's elite. Blair Waldorf and Serena van der Woodsen enjoyed all the privileges as teenagers that we still dream of in our twenties, donning luxe brands like Ralph Lauren, Oscar de la Renta, Valentino, and what-not.
Sex And The City
Sex and The City is another NY-based TV series centered around the lives of four women, Carrie, Miranda, Samantha, and Charlotte, who manage to stick together despite their distinct personalities. The fashion goals served by this comic series were too good to be true and highly far-fetched.
The Bold Type
As the name suggests, this series is all about fashion and the glitz and glamour that comes with it. Three women come together as friends while working on a global women's magazine and struggling to make sense of their identities while also balancing love and life.
Emily In Paris
Emily in Paris is a comic drama series starring Lily Collins as Emily Cooper. To say that we're not already a fan of Collins' sartorial style would be an understatement, and she clearly has tons to offer in her role as Emily.
Pretty Little Liars
PLL is another series with lots of drama and dark twists involving four estranged friends and their tangled lives. While the thrill will undoubtedly keep you hooked, the stunning outfits paired with gorgeous accessories are too good to be true.
Lipstick Jungle
Lipstick Jungle is another New York-based series revolving around three powerful women who support each other through thick and thin. While the story's emotional touch will keep you engrossed, the massive on-trend style inspiration will compel you to upgrade your wardrobe.
The Marvelous Mrs. Maisel
This comedy-drama series is set in the late 1950s, exploring the life of Miriam Maisel, who discovers her hidden talent of being a stand-up comedian. The costumes featured on the show are everything you'd want your vintage wardrobe to look like and a lot more. Watch for yourself!