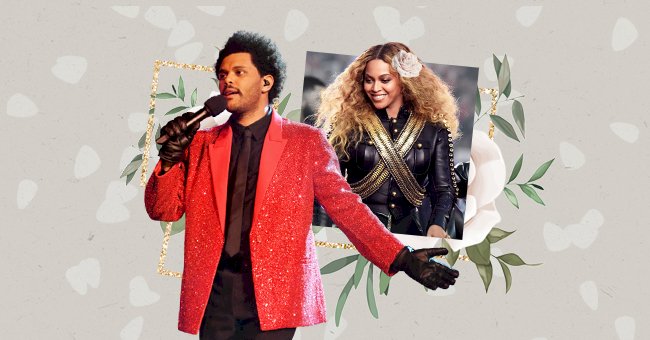 Our Pick: The Most Iconic Superbowl Half Time Show Outfit Of All Time
Sure the Superbowl is about football, and we enjoy the commercials too, but it just wouldn't be the same without the eccentric halftime show.
Let's face it, a Superbowl without a grand half-time show just doesn't hit the same. Depending on who you ask, the halftime performers are arguably more memorable than the actual football.
Among the performers who've taken the Superbowl stage are Diana Ross to Britney Spears, Katy Perry, Michael Jacksons, and more. Over the years, the shows have just continued to get glitzier and grander. Here are some of the most iconic outfits that we've seen during the halftime show.
Michael Jackson
Getty Images
In 1993, Michael Jackson stepped out for the halftime show in his signature white t-shirt, black, ankle grazing trousers, and thick white socks.
Diana Ross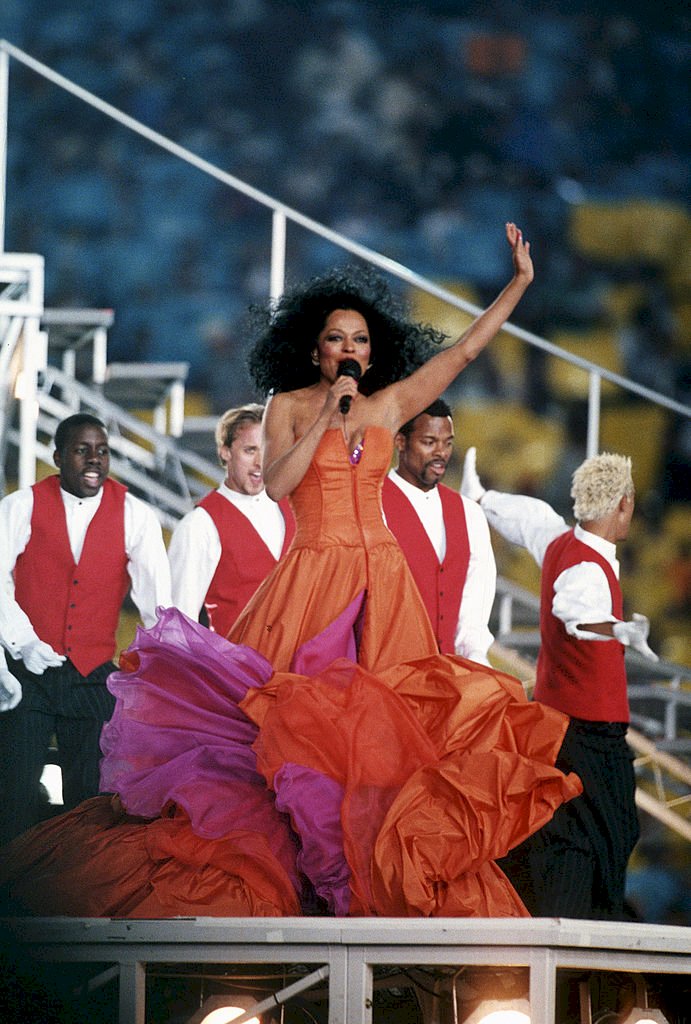 Getty Images
Diana Ross makes a stunning splash in 1996 in a giant orange and purple gown featuring a flowy skirt during her performance.
Shania Twain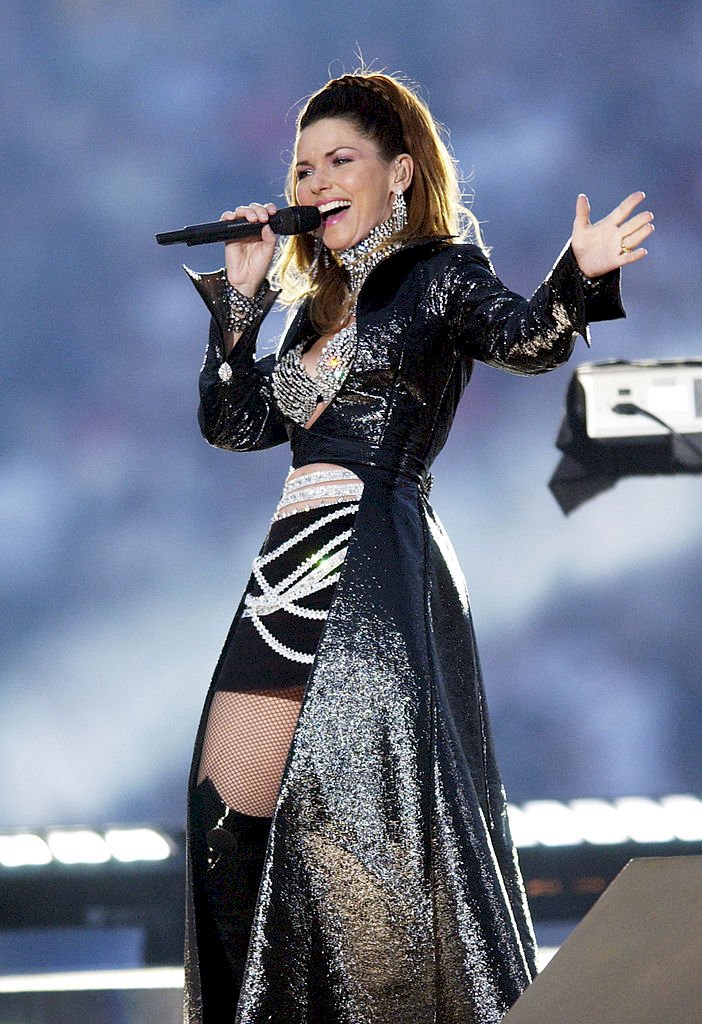 Getty Images
Shania Twain in 2003 looked all shades of wow in a floor-length leather jacket which revealed a crystal bra, a black mini skirt underneath.
Janet Jackson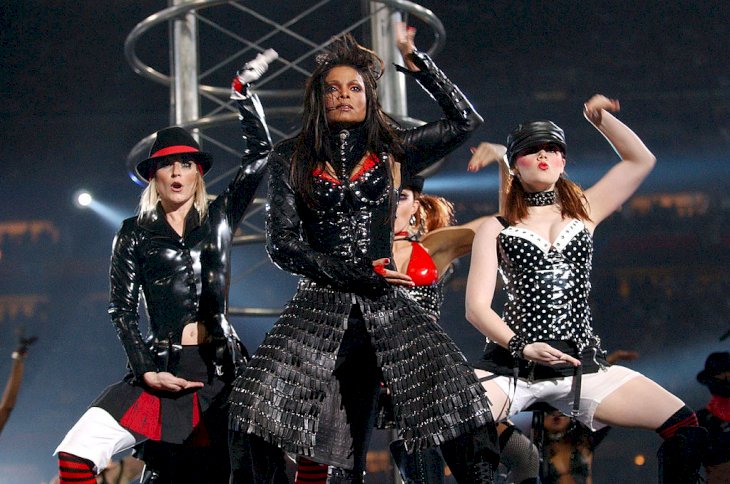 Getty Images
Janet Jackson caused major controversy following this performance in 2004. Jackson was subsequently banned on many channels and radio stations.
Madonna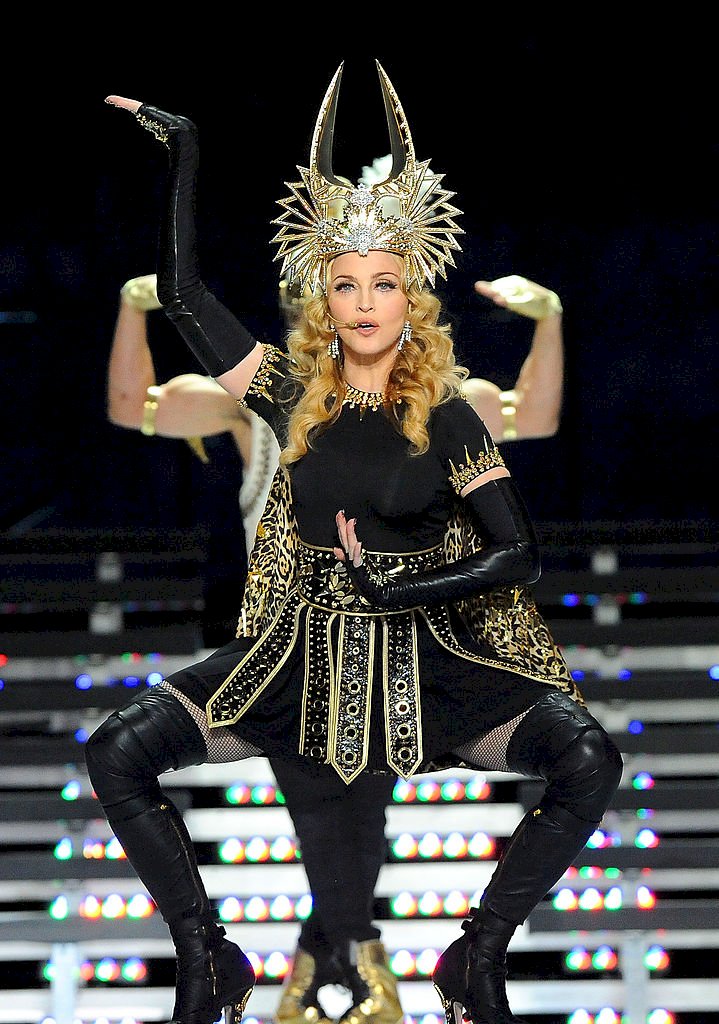 Getty Images
The iconic Madonna gave us big Egyptian royalty vibes in her Cleopatra-inspired outfit in 2012. Her halftime show also included Nicki Minaj and M.I.A.
Katy Perry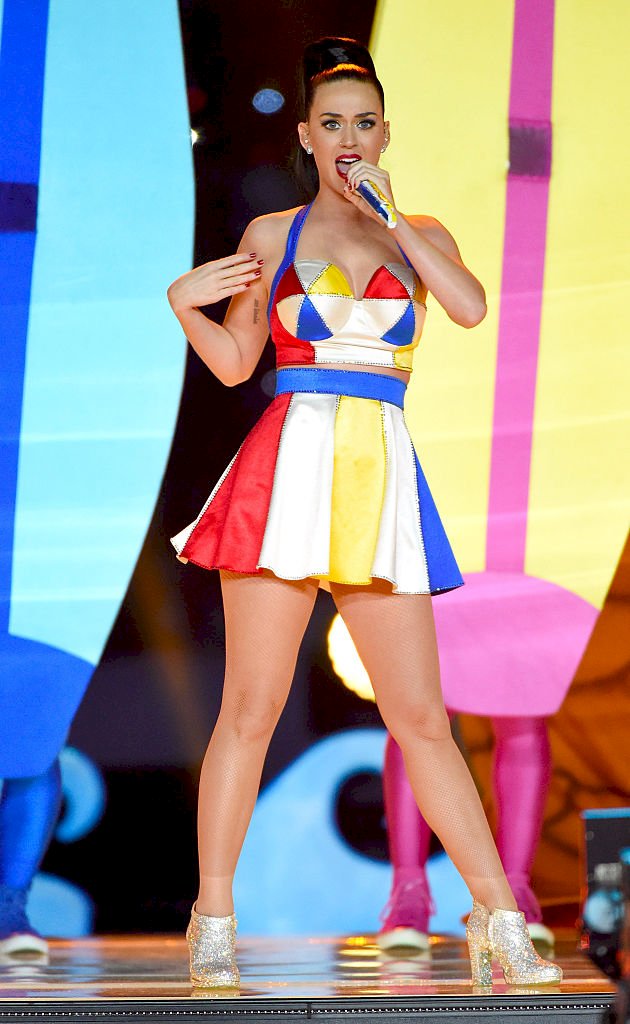 Getty Images
In 2015, Katy Perry gave her halftime performance in a multi-colored beach ball print bra and skirt. The "California Girls" singer had another fiery outfit that's definitely worth mentioning.
Beyoncé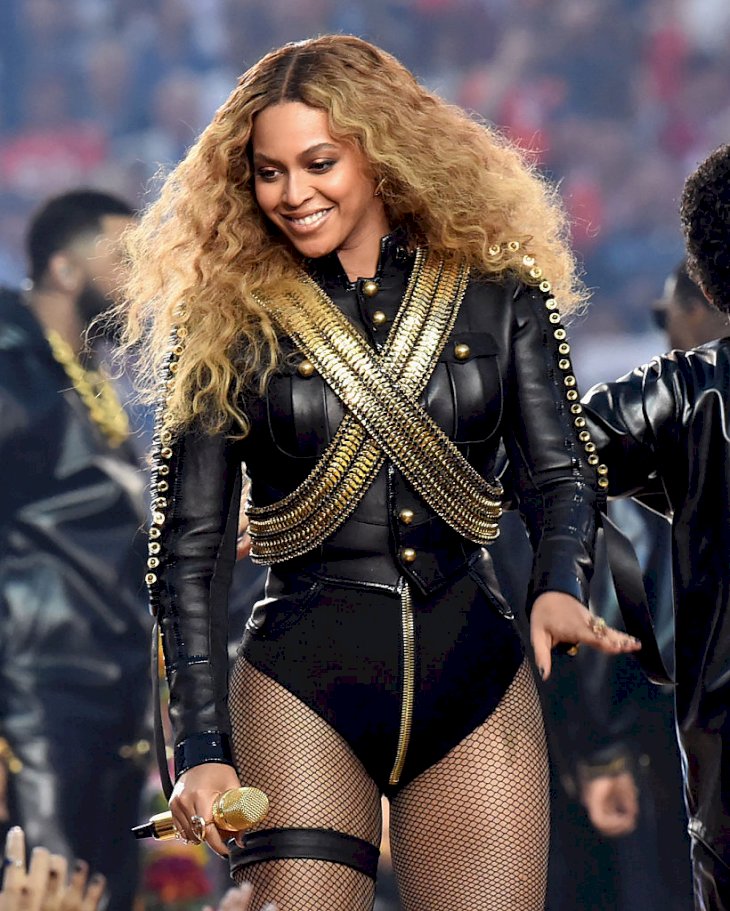 Getty Images
Beyoncé has performed during the halftime show more than once but gave one of her most unforgettable performances in general, and right up there with Beychella in her 2016 appearance.
Lady Gaga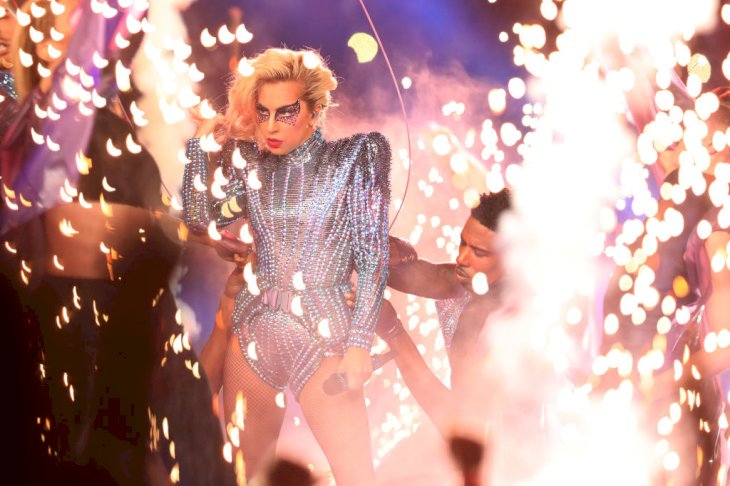 Getty Images
Wherever Lady Gaga is, we've come to expect outfits that will wow, and in 2017, the singer did just that. She performed at halftime in an embellished long-sleeved bodysuit and matching boots.
Jennifer Lopez And Shakira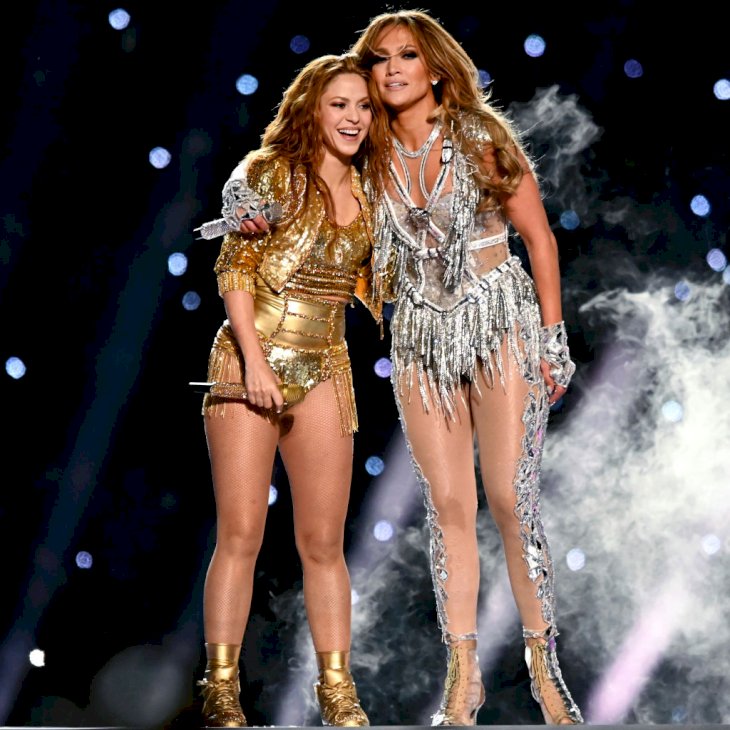 Getty Images
Jennifer Lopez and Shakira dropped jaws at the performance. The pair coordinated in silver and gold with J.Lo in a catsuit and Shakira in shorts and crop top.
The Weeknd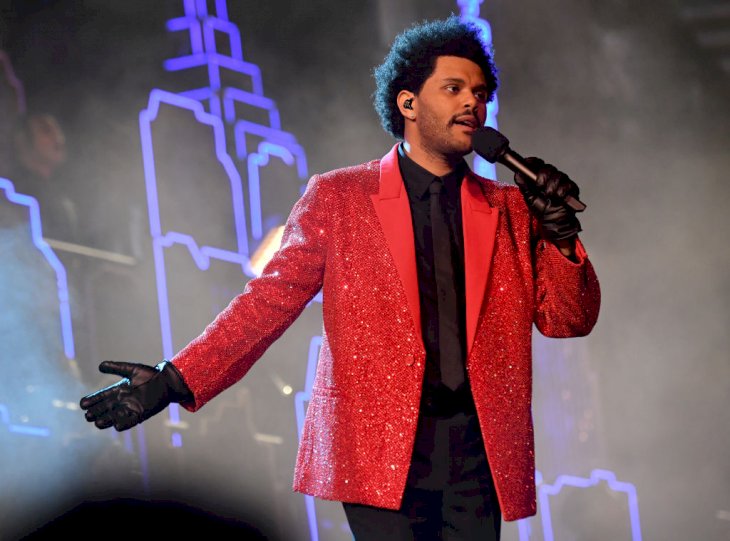 Getty Images
The Weeknd, dressed in Givenchy, went for a statement red, bedazzled jacket over a black shirt, black tie, and black trousers.