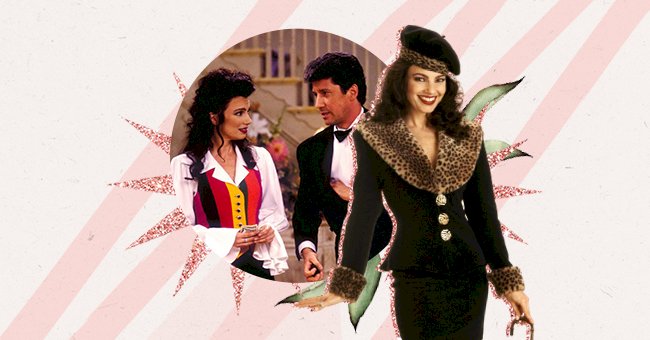 Our Pick: 'The Nanny' Character Fran Fine's Top 10 Most Iconic Outfits
There have been many TV shows through the ages that have cast strong female leads who inspire women to be the best version of themselves and always look amazing while they're doing it.
However, in particular, one TV series that's lead always made us wonder how she managed to pull her outfits off and whether or not we could recreate some of her signature styles.
These are ten of Nanny Fine's best outfits from the series 'The Nanny.'
Tie-Dye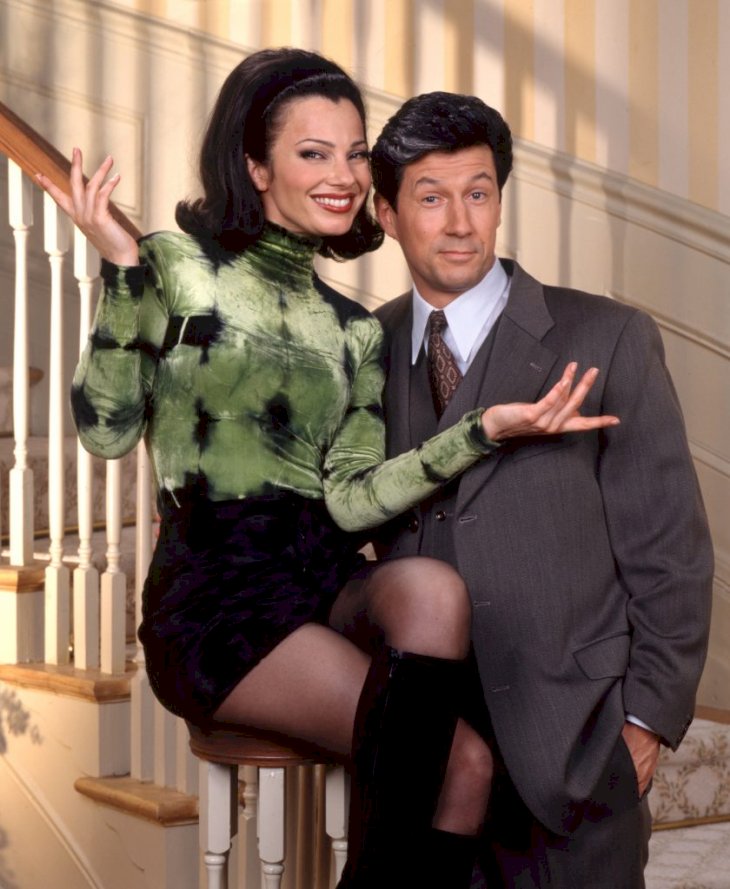 GettyImages
Nanny Fine was famous for her micro-mini skirts and thigh-high boots, but the moment she paired it with a tie-dye black and green long sleeve shirt, we were immediately in love with the look.
There are not many ways that you can make tie-dye look sexy, but Fran Fine had a knack for taking something gawky and turning it into an outfit to be envious of. This outfit is proof that with the right style, you can make anything work.
Head-To-Toe Leopard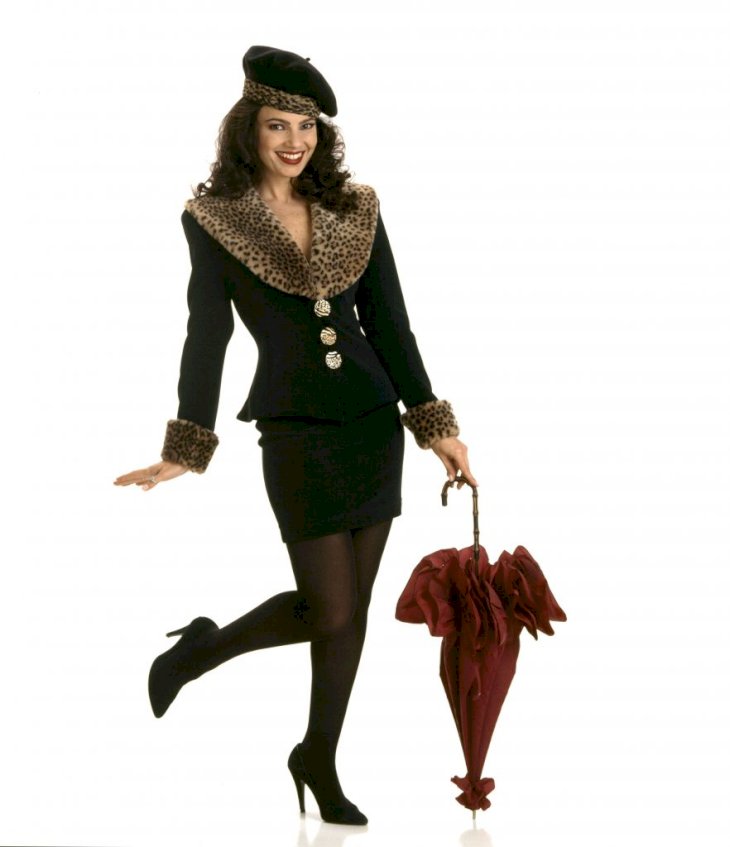 Getty Images
Recently snake print has taken over from leopard print in the must-wear animal print category. You will see snake print used a lot lately, but Nanny Fine's time was that of leopard print everything.
The proof of this is in this black outfit completed with leopard print trim. The subtle nod to animal print clothing is classy and sassy in this outfit. Probably not something one could wear today, but it was an exquisite outfit back then.
Lady In Red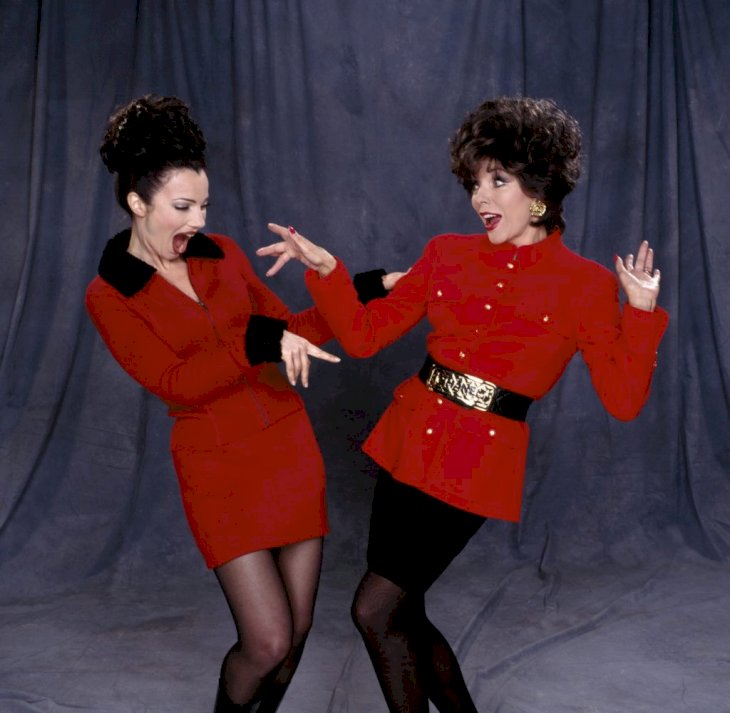 Getty Images
There are many red outfits in Nanny Fine's closet throughout the series, but this one is our favorite. While the red dress that she wore in the show's pilot episode was breathtaking, this outfit is more accurate to her style.
The fitted red blazer paired with a red micro-mini skirt is the perfect way to wow an audience and keep Nanny Fine's style true. The updo that accompanied this outfit was an excellent way to set the outfit off.
Black And White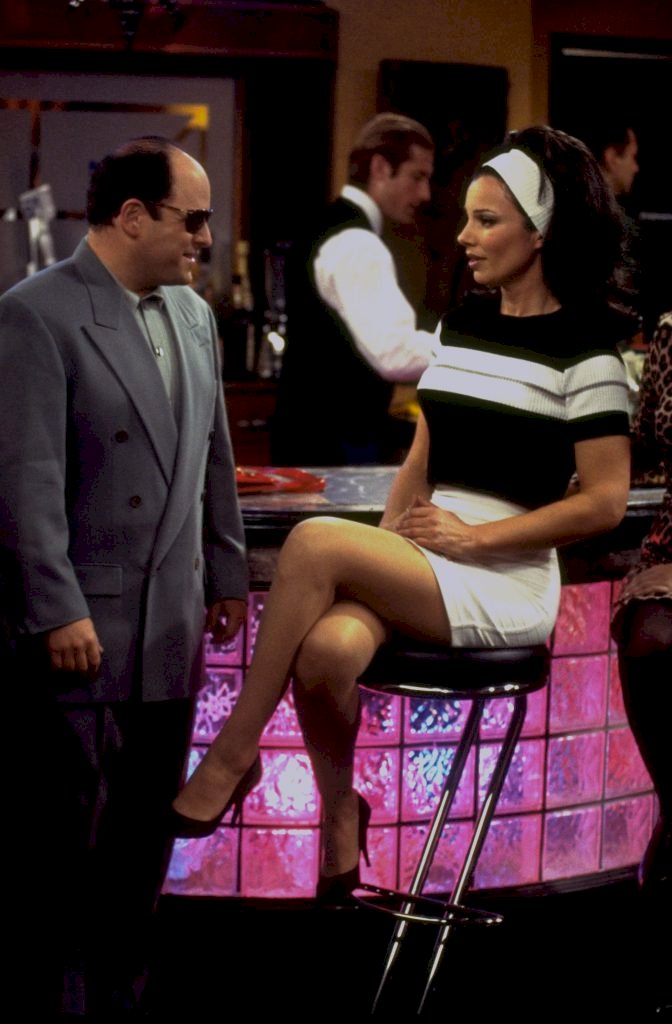 Getty Images
Even when wearing black and white, Nanny Fine looked terrific. This black and white outfit is proof that you don't need many colors and loud patterns to make a statement with your outfit.
Many of the clothes in 'The Nanny' are becoming fashionable nowadays, and this is the perfect outfit to recreate. It is subtle enough that you won't get weird looks but are stylish enough to notice you.
Purple Dream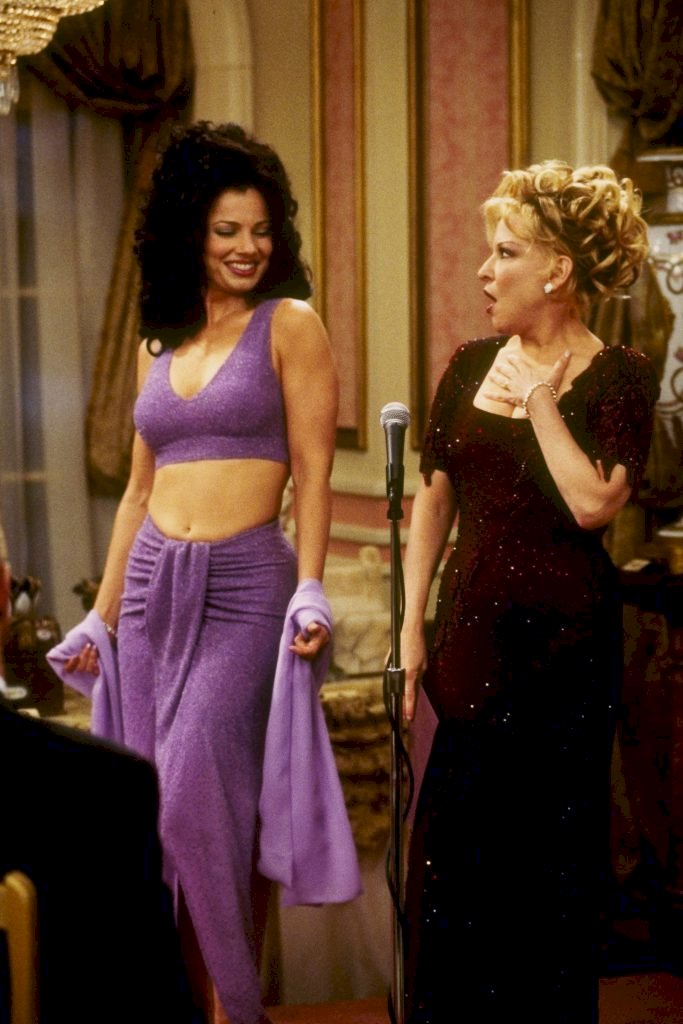 Getty Images
While this is probably not an outfit that we would wear outside a costume party, it is one of the most iconic outfits that Nanny Fine wore on the show. The outfit got a lot of attention, and it's not hard to see why.
This outfit made waves on TV because of the amount of skin that Nanny Fine was showing, which would not matter now, but because of all the attention it got, it became one of her most iconic outfits.
Piano Skirt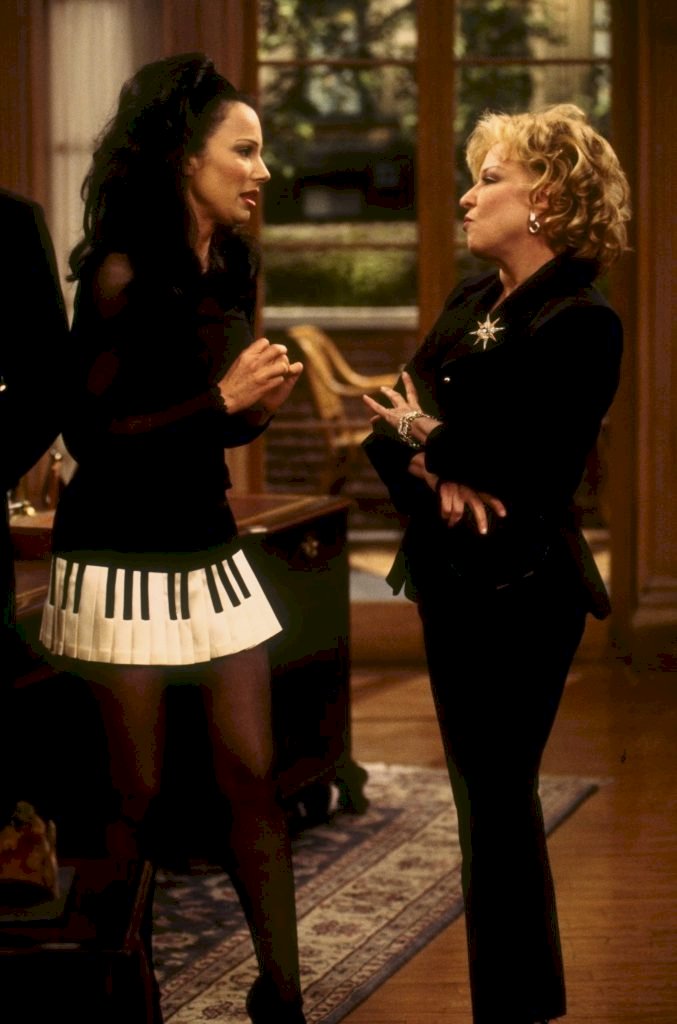 Getty Images
As we've mentioned, Nanny Fine had a knack for taking something gawky and turning it into something beautiful that any woman would kill to wear. This skirt is the perfect example of that as nobody would look at it and think to buy it.
However, when we see it on Nanny Fine, we can see that paired with the right clothes and accessories, it can turn into a gorgeous outfit that is as classy as it is edgy.
Tartan Tales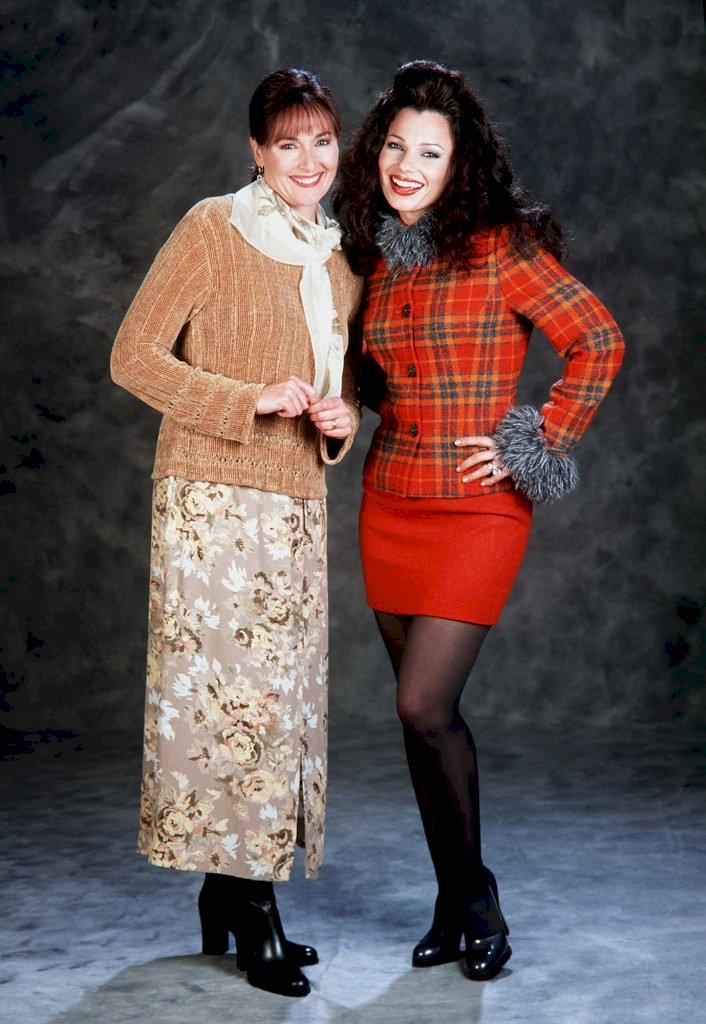 Getty Images
Tartan doesn't really lend itself to fashion, but when Nanny Fine says it's right, you cannot disagree. This Tartan blazer paired with a red skirt turned out to be such a cute outfit even though the pattern is not generally fashionable.
The tartan outfit is probably not one that you could wear out these days unless you're incredibly confident because it will garner some funny looks, but it is the perfect outfit to wear if you want to dress as Nanny Fine for Halloween.
Joker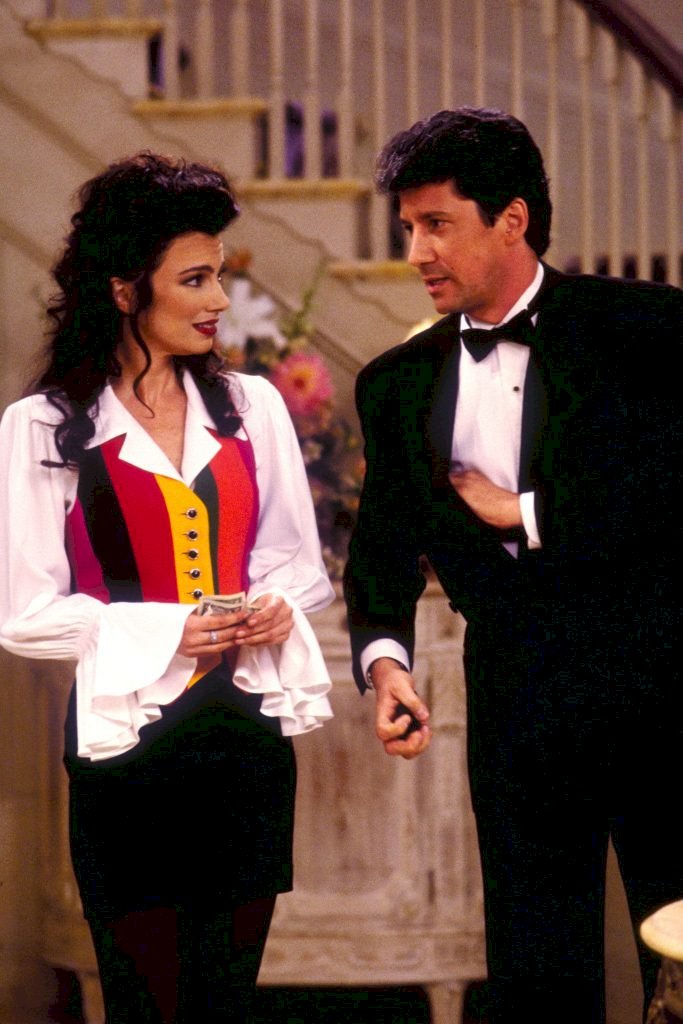 Getty Images
If there's anybody that could pull off a jokeresque outfit, it would be Nanny Fine. Who else could wear these sleeves with a waistcoat as loud as that? The outfit turned out to be stunning, but not something that many people could pull off.
If you wanted to recreate this look, you could wear it with a more toned-down waistcoat so that the outfit overall isn't as loud as this one. However, if you're into loud outfits, you can recreate this one piece for piece.
Polka Dots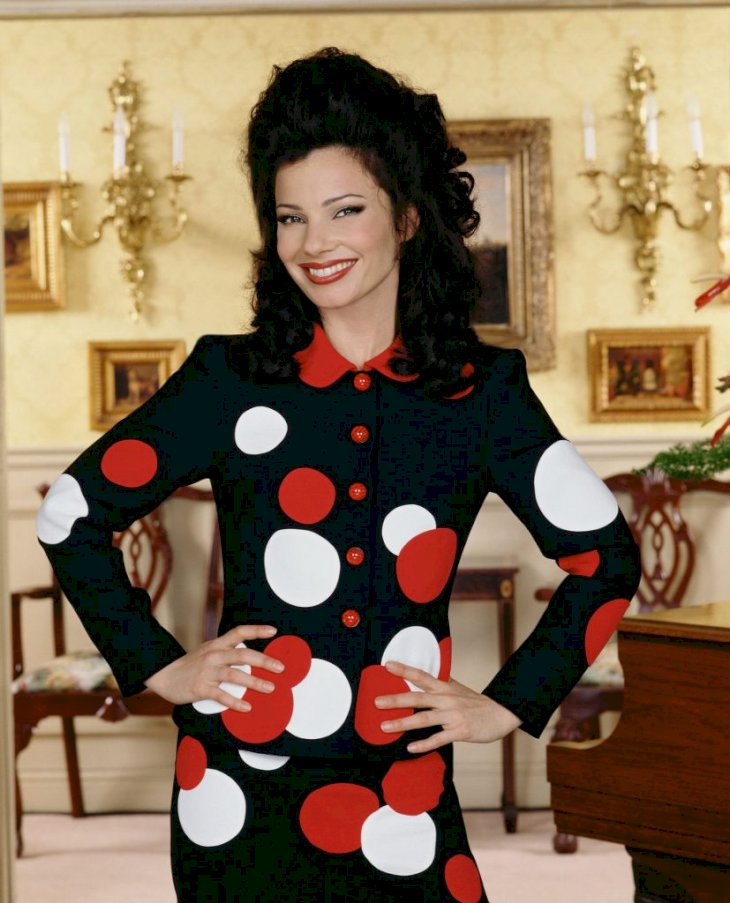 Getty Images
Red, white and black shouldn't be a combination that works, but on Nanny Fine, it does. Polka dots come as no surprise as an addition to a Nanny Fine outfit because of how loud they are and how much attention they attract.
This outfit can be recreated relatively easily and in a multitude of different colors if you want. Nanny Fine fashion is becoming increasingly popular, and this is an excellent place to start recreating her looks.
Green With Envy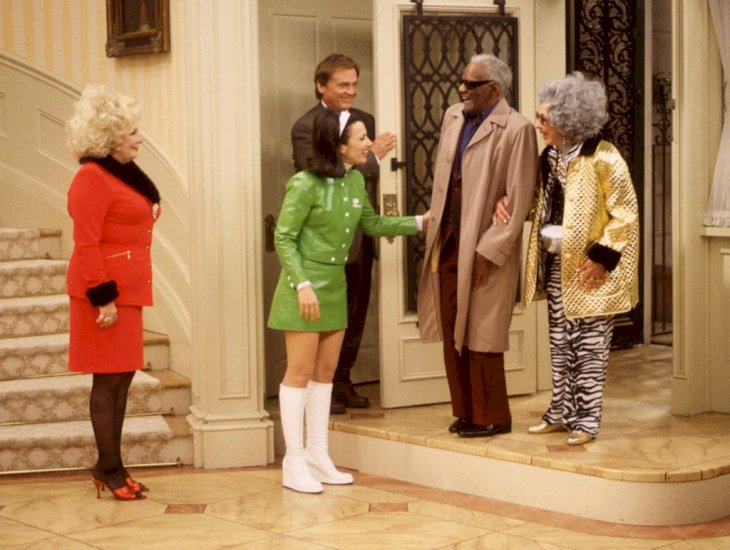 Getty Images
We had to include one of Nanny Fine's patent leather outfits in this lineup. We couldn't leave her faux leather behind, and this outfit stole the show when we looked at all of her leather outfits through the seasons.
This green outfit is something that only the most confident fashionista could wear out as it is a pretty loud and unique outfit. We included it because it is an excellent way to wear lime green and look incredible.