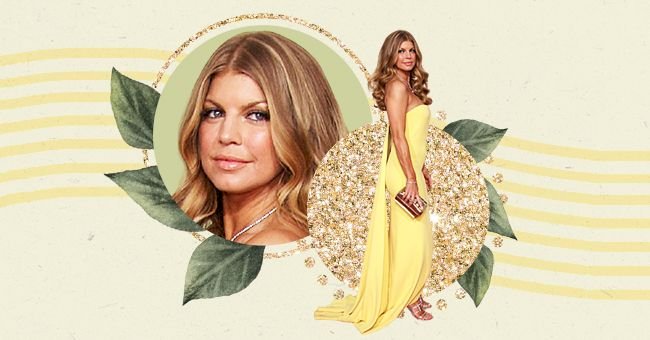 Our Pick: The Top 20 Grammy Looks Of All Time
The Grammy Awards, like every other awards show, are a source of fashion and beauty inspiration. Some looks work in the moment but are out of style by the next year, and some are timeless.
With the Grammys being around the corner (the awards ceremony will be hosted on March 14th), we decided to look at some of the best looks that we have seen at the Grammy Awards over the years.
Here are the top 20 best-dressed Grammy Awards outfits of all time.
Aretha Franklin, 1972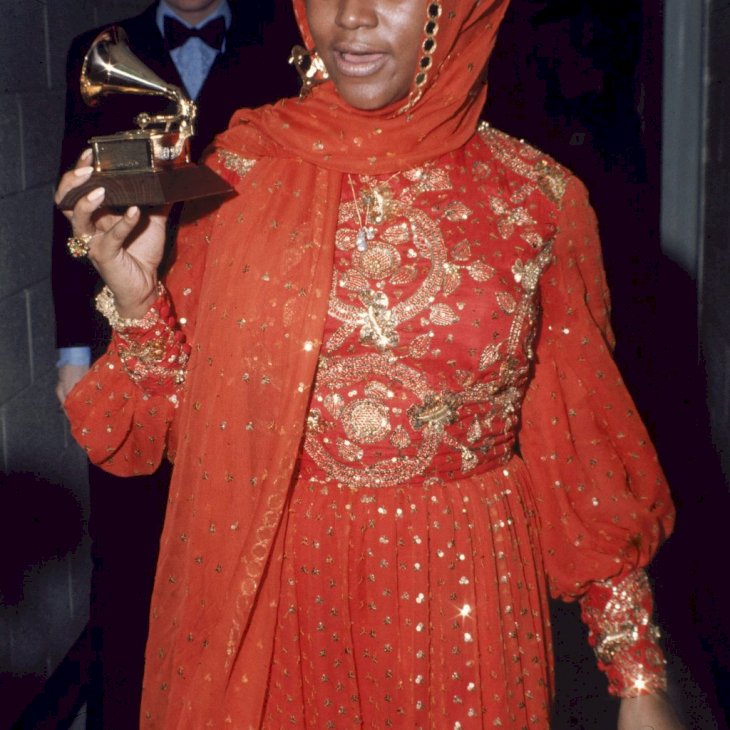 Getty Images
This dazzling red gown with a matching headscarf caught the eyes of everybody on the red carpet. This look may have been seen a long time ago, but it is still as gorgeous now as it was then.
Cher, 1974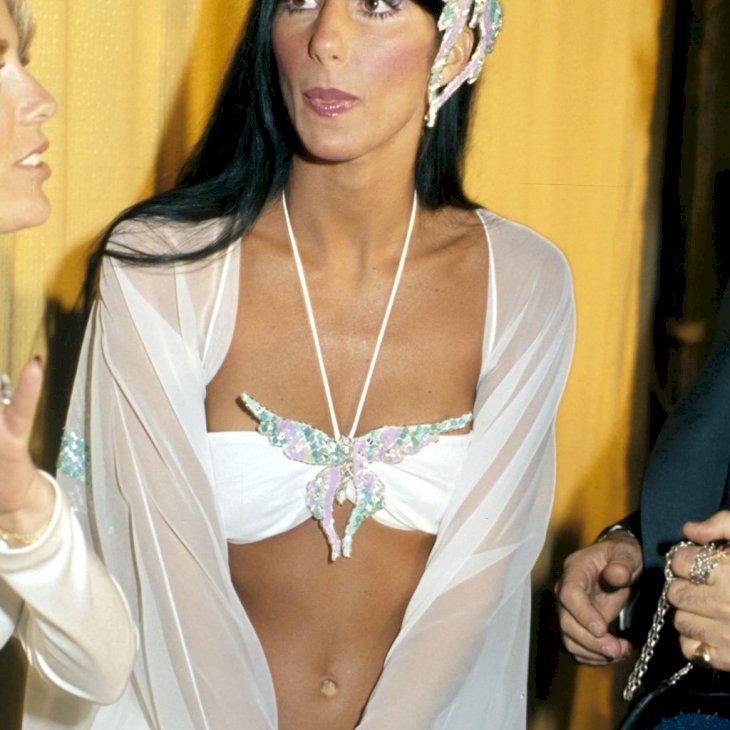 Getty Images
One of the first times that stars made an appearance on the red carpet wearing next to nothing. The original Armenian goddess wore this stunning look confidently. It was a look back then, and with a few tweaks, it could be worn again today.
Michael Jackson, 1984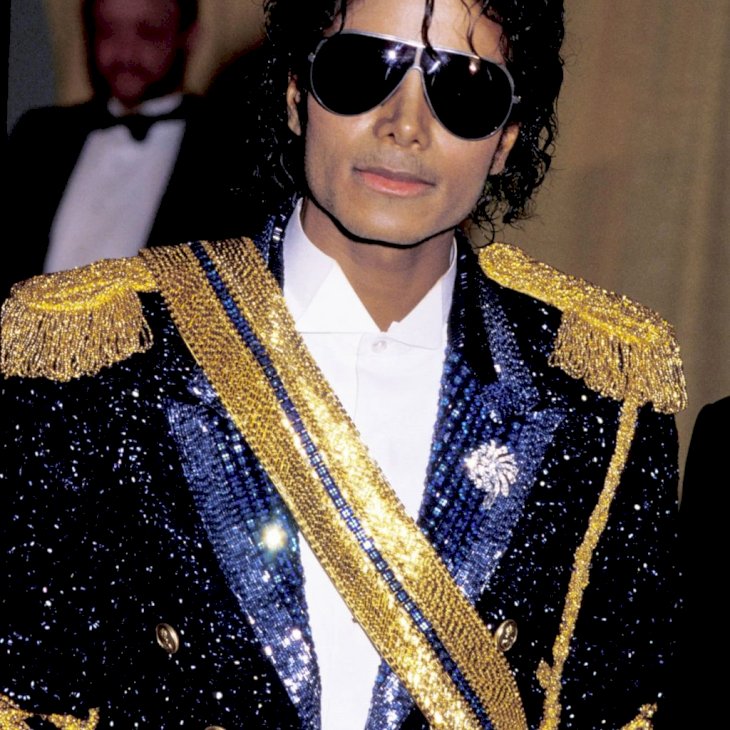 Getty Images
In the prime of his career at the time, Jackson dazzled everyone on the red carpet with this ensemble. It was loud and eccentric, just like the artist himself. There was no way this look wouldn't make it into the top 20.
Prince, 1988
Never one to participate in dull moments, Prince rocked this polka dot outfit with all the confidence in the world. He even paired the look with matching polka dot high heeled shoes, which was incredibly daring for the time.
Celine Dion, 1993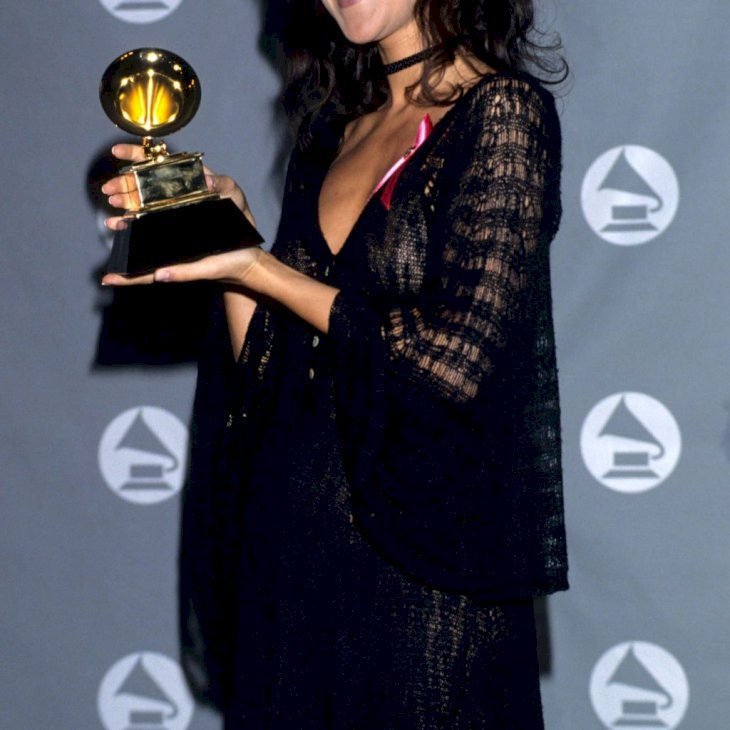 Getty Images
The star wore a very sheer but very classy black gown. You could just make out her undergarments through the dress, but not enough so that it would look tacky. This was a gorgeous look.
Naomi Campbell, 1991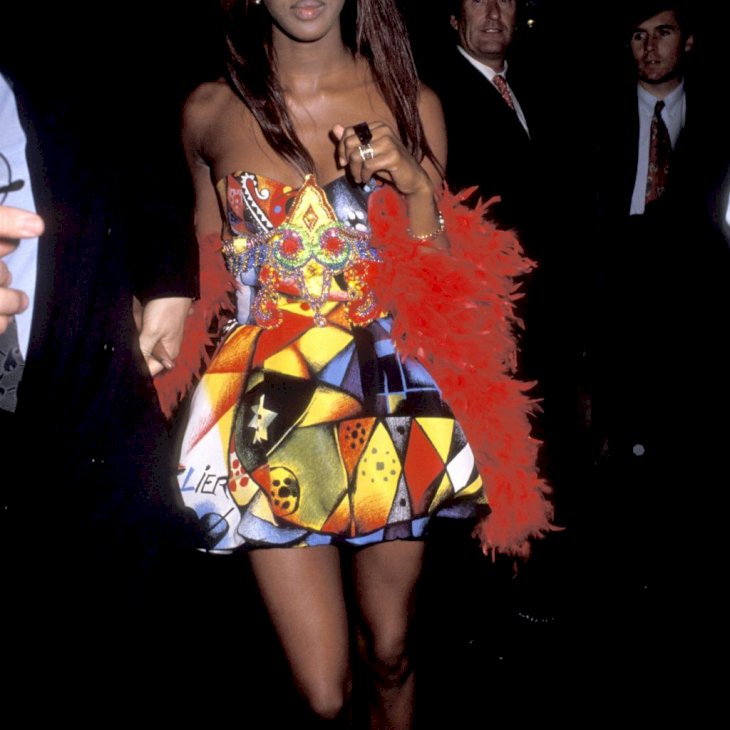 Getty Images
Perhaps not a look that one could still wear today, but this look was gorgeous at the time. We added it to our top 20 list because it is daring and was stunning at the time. It is an iconic look that we couldn't leave behind.
Mariah Carey, 1993
Simple yet eye-catching, Mariah Carey caught our attention by wearing something very plain but still so beautiful. The dress allowed you to focus more on Carey herself than what she was wearing.
Selena, 1994
Big hair, striking makeup, and an exquisite dress; this is what the Grammys are all about. It is a loud look, but one that the star carried off so beautifully. Everyone wanted to be Selena on the 1994 Grammy Red Carpet.
Jada Pinkett Smith, 1998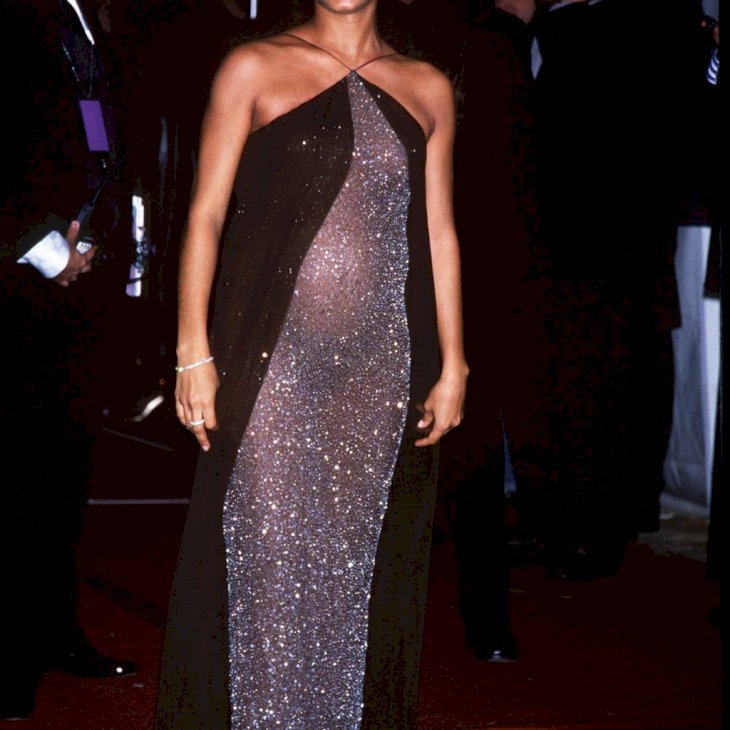 Getty Images
Jada Pinkett Smith in sparkles, cradling her baby bump and beaming, is one of the best looks we have ever seen. The gown accentuated her belly perfectly while not drawing all of our attenion to it.
Shania Twain, 1999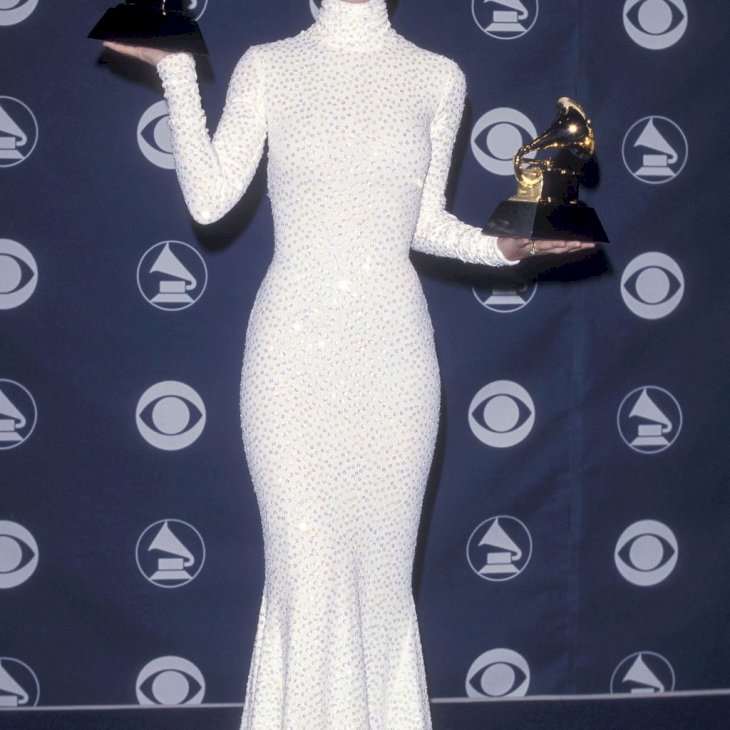 Getty Images
A white gown is beautiful and elegant anywhere, but with long sleeves and a high neck on the red carpet, it is exquisite. Twain carried this look off so elegantly. This was another gown that allowed us to focus on the woman wearing it.
Destiny's Child, 2001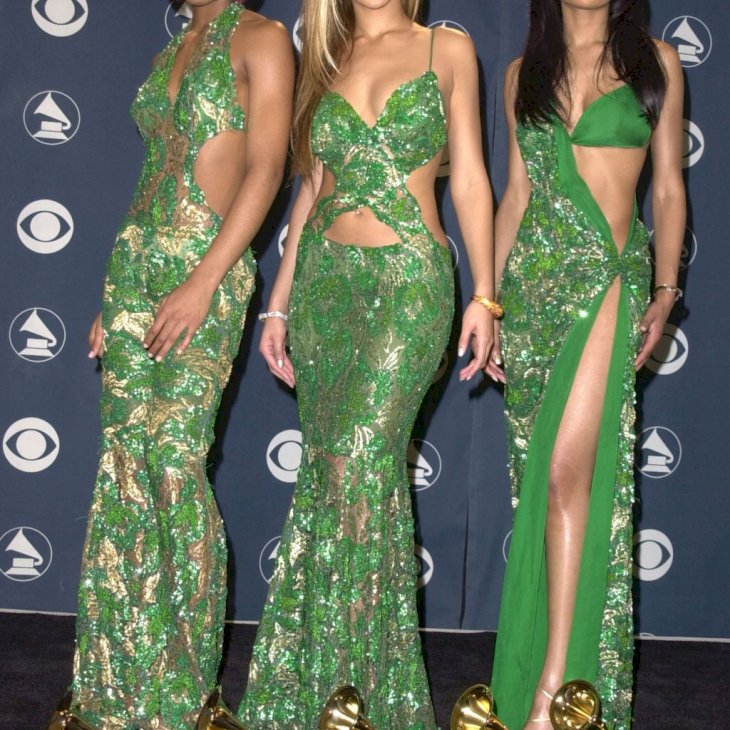 Getty Images
What more could you ask for than a trio of gorgeous outfits? Destiny's child wearing different versions of the same dress at the 2001 Grammys was a beautiful and subtle way to show how connected the women were.
Fergie, 2008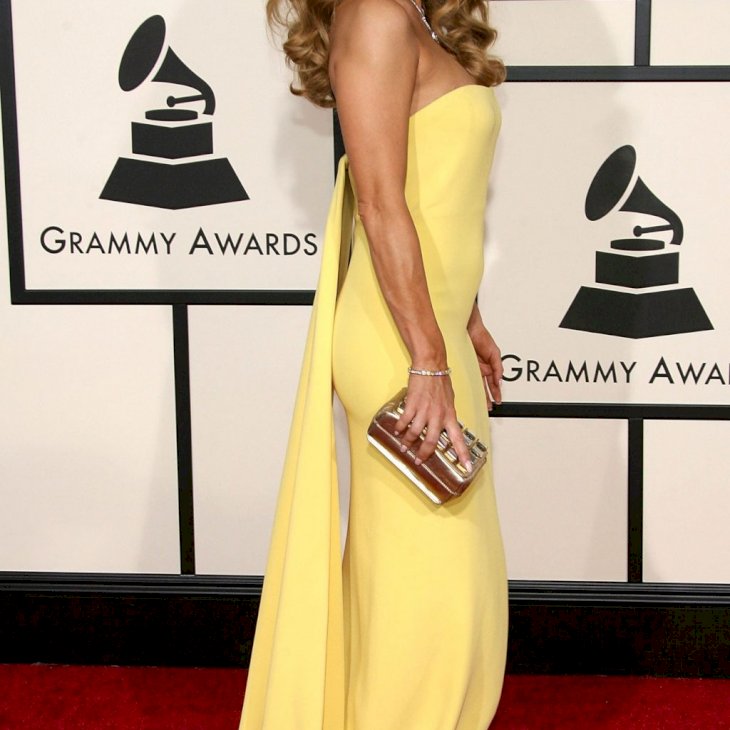 Getty Images
There are not many people in the world who can carry off canary yellow, but Fergie is undoubtedly one of them. The dress's color matched her skin tone so beautifully, and her toned-down accessories allowed the dress its time to shine.
Katy Perry, 2012
Katy Perry has always been daring on the red carpet. However, this was one of her more toned-down looks. I mean, if you count matching your hair to your gown toned down. The blue shades that Perry wore complemented her skin tone perfectly, and her makeup were beautiful.
Beyonce, 2014
Beyonce in any gown is a sight to behold at any event, but Beyonce in this sheer dress finished with floral embroidery is just another level. Her short hair allows the dress its moment, and Beyonce is radiant in it.
Gwen Stefani, 2015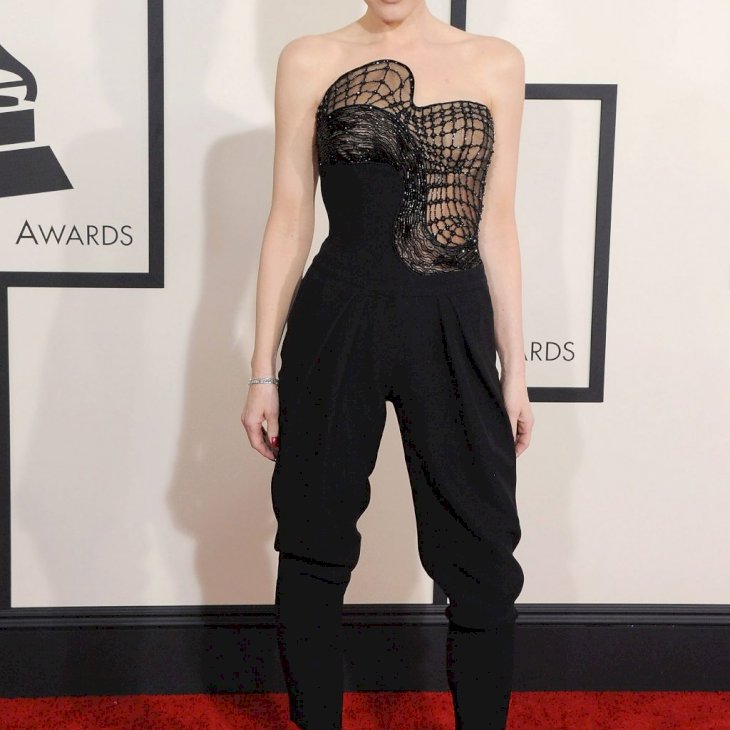 Getty Images
We love a good pants suit on the red carpet, and this one is no different. Stefani was gorgeous in this black pants suit with a detailed top. The top made the outfit, but the pants balanced the drama perfectly.
Chrissy Teigen, 2016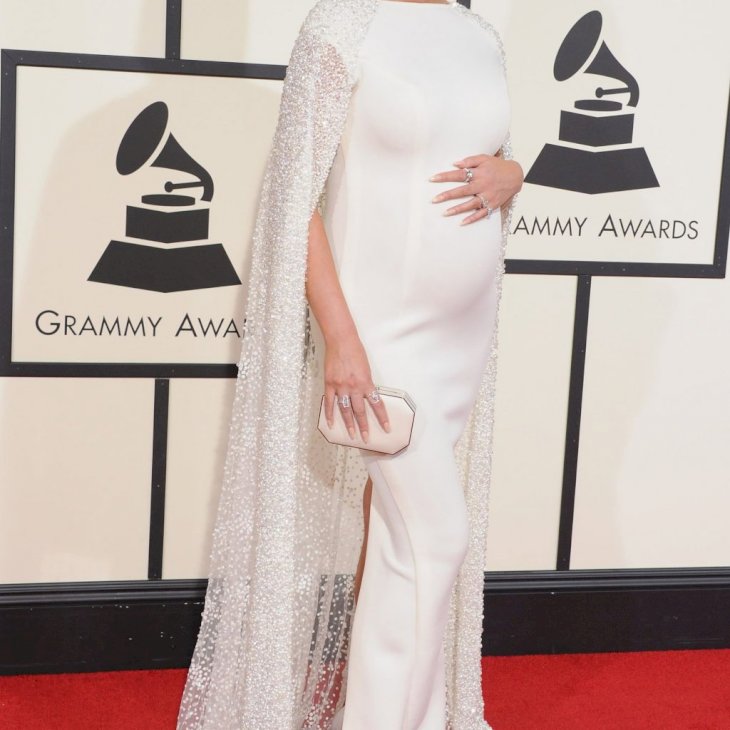 Getty Images
Another radiant mama on the red carpet, Teigen was exquisite in this plain white dress with a pearl cape. It was the perfect way to accentuate her belly and make sure that there was still some drama on the dress.
Demi Lovato, 2017
Lovato has lived her life in controversy, with many people having different views on her, but one thing that's for certain is that everybody agreed that her 2017 Grammy look was gorgeous. This gown was elegant and sexy, and her hair and makeup were done perfectly too.
Lana Del Rey, 2018
In true Lana Del Rey fashion, she arrived at the 2018 Grammys wearing a simple and understated dress that nobody could take their eyes off of. It was loosely fitted, with the only fanfare being the sparkling detail on the dress and her headpiece.
Jennifer Lopez, 2019
Her 2019 Grammy's look was our favorite so far. It was classy and elegant while remaining fierce and sexy. It had just the right amount of glam balanced out by the muted tones of the outfit. Her makeup and hair were done to perfection.
Lil Nas X, 2020
Who can ever forget Lil Nas X's 2020 Grammy outfit? A bright pink cowboy suit is not easily missed, and this look ensured that Lil Nas X would be on many best-dressed lists for years to come.