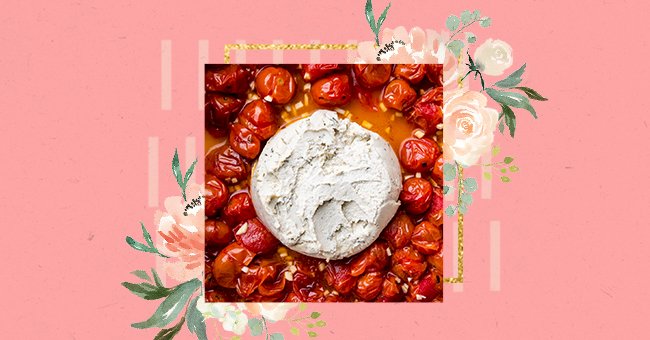 Our Pick: The Top 7 Vegan Cheese Options To Try
If you gave up dairy, it doesn't mean you can't eat cheese anymore. You can bet on these vegan cheese when craving knocks on the door.
When I figured out that I've had dairy sensitivity, I was pretty upset because that meant I needed to give up dairy altogether. When I switched to a vegetarian diet, cheese was part of all my meals in the very beginning. At that time, I was living in Europe (yes, French and Swiss cheese in every grocery store!), and I've had access to the best cheese in the world, so I'd indulge myself with cheese daily.
I wanted to switch to a vegan diet, but cheese was my beloved comfort food. But with the dairy sensitivity, I've had no other choice. Fortunately, there is plenty of vegan cheese available on the market, so here are the top seven in case you're on the search.
Treeline Cheese
Plant-based cheese doesn't have to be boring. Treeline Cheese is a brand specialized in vegan-friendly cheese, offering vegan cream cheese, soft French-style cheese, and classic artisanal cheese. Customer reviews are all in love with the brand's products.
Good Foods Plant Based Queso Dip
If you miss a good old cheese dip to eat with nachos, tortillas, snacks, and veggies, here's the vegan option for you. The good thing about this vegan cheese dip isn't only its delicious taste; but the ingredient list — cauliflower-based, there are no artificial ingredients, just 100% wholesome goodness.
Siete Mild Nacho Dairy-Free Cashew Queso
Another plant-based dip to the list, Siete cashew cheese in the mild nacho flavor, is paleo, vegan, and packed with flavor. It does taste like queso, and you can eat it either cold or warm. Get ready to become addicted to this smooth and creamy deliciousness.
Daiya Cheddar Style Slices Cheese
If you've been vegan for a while now, you know how hard it is to replicate a grilled cheese, right? Let alone replicate a traditional Croque Monsieur. But this Daiya (or any other vegan cheese from them) will make you wonder if there isn't any dairy in the ingredients list!
Kite Hill Spreadable Cheese
I don't know about you, but I simply love a piece of warm toast with soft and tasty cream cheese. Kite Hill's Spreadable Cheese is cultured with almond milk, making the perfect dip or spread on a bagel without being too overpowering.
Violife Parmesan
If you're dairy-free but miss the fresh sprinkle of parmesan on the top of your pasta, salad, or soup, this parm vegan version is the real deal. Its coconut oil base, fortified with Vitamin B12, tastes and looks like an original Italian parm.
Tofutti Better Than Cheese Ricotta
This ricotta-like isn't flavorful like most of the cheese we've listed above; however, it's the perfect addition to any recipe you'd like to replace ricotta. It'll blow your mind how closely the flavor and texture match the dairy version from pasta to cheesecake, pancakes, and cookies.