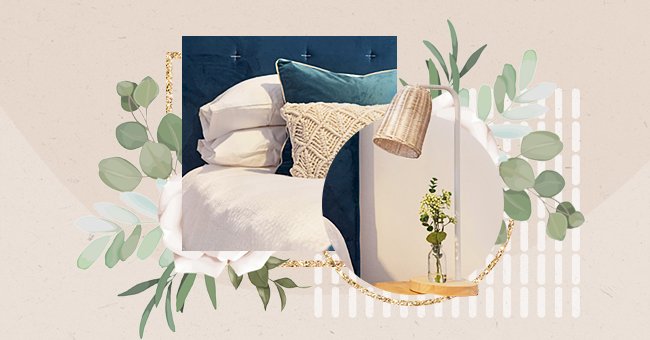 Our Pick: Top 10 Cooling Sheets To Buy This Summer
Many things can contribute to a good night's rest. One of the main factors is to have the right sleep environment. But what can we do during the hot summer evenings, where the chances of waking up drenched in sweat are high?
Setting a proper room temperature helps our ability to stay asleep. For most people, a bedroom temperature between 15.6°C and 19.4°C (or 60°F and 67°F) is the optimal temperature for sleeping well.
To me, there isn't anything more annoying than waking up in the middle of the night hot and sweaty. Until I came across the latest sleeping aids on the market. I'm not talking about the latest revolutionary Japanese AC — but something simple as cooling sheets. Do you want to know the top ten comforter sheets to buy this summer? Come with me!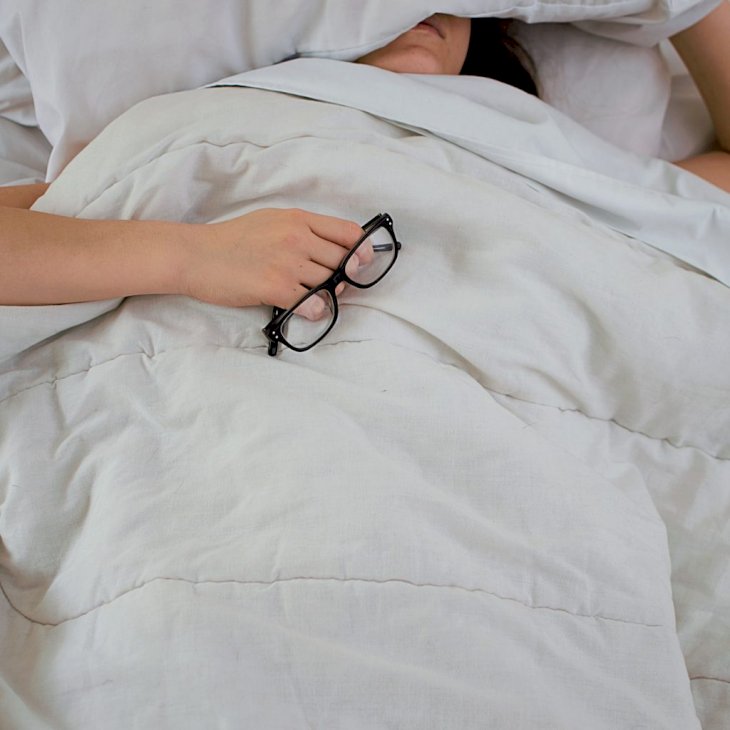 Photo by Isabella and Louisa Fischer on Unsplash
1.Buffy
Sooth and a naturally breathable and cool-to-touch duvet, it's made with 100% eucalyptus shell. Buffy uses eucalyptus grown in Austria and the Czech Republic in renewable forests using 10x less water than cotton.
2. Pottery Barn
"Our Belgian Flax Linen bedding is heirloom quality, breathable and get softer with time. Plus, the collection is fair trade certified, empowering workers to invest in their future."​ Does it sound like a good option to you?
3. Slumber Cloud
With NASA-approved temperature regulating technology, this is perfect for those in warmer climates or who prefer a lighter cover. The premium fiberfill is designed to control the microclimate under your covers.
4. Brooklinen
With 80,000+ five-star reviews, the 2018 Best Duvet Cover award by Wirecutter, and a collection of other awards, Brooklinen is the "Internet's favorite sheet". According to the site, the fluffy, lightweight comforter feels like you're sleeping in the clouds.
5. Gravity Blankets
Weighted blankets reduce anxiety and stress and improve your sleep. This blanket has the best of two worlds for hot sleepers: they can experience the benefits of a heavy blanket and temperature regulation at the same time.
6. Casper
An added layer of merino wool naturally wicks moisture away and prevents you from sleeping too hot. Merino wool is more delicate and lighter than regular wool. Not only is it a great insulator, but it absorbs moisture and is naturally odor-resistant.
7. Parachute
Protect your duvet insert while keeping cozy; this cover feels as good as it looks. Crafted in Portugal from 100% premium, certified long-staple Egyptian cotton – the percale sheets are lightweight and durable with a crisp finish that only gets better with time.
8. Nordstorm
This cotton blanket features Phase Change Material that senses your body temperature. It's a more affordable option than the other cooling sheets.
9. Amerisleep
Allure considered Amerisleep the "Best Mattress to Buy Online". What about their comforter? Their duvet features breathable materials and Celliant® technology for better sleep and recovery.
10. Jungalow
What about bringing the Jardin Des Plantes in Paris to your room? The Jardin Duvet Set brings boho vibes into your space with charm while being lightweight and cool.