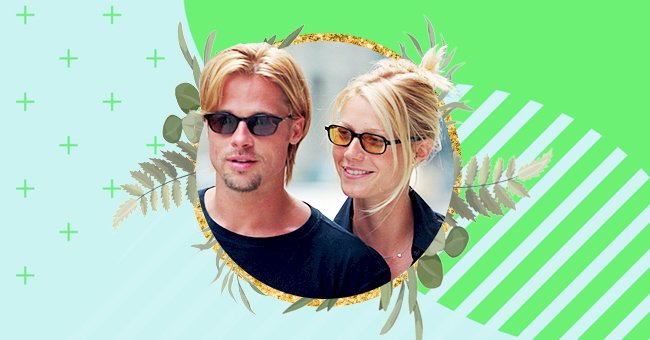 Our Pick: Top 10 Favorite 90's Celebrity Couples
The nineties were an iconic time regarding superstardom and celebrity culture. In the 90s, celebrities were demi-gods, and when they coupled up, it only made them more powerful.
The obsession with supermodels, A-list movie stars, and pop princesses is an outcome of the 90s. Our favorite celebrities were more than just stars back then; they were also unattainable legends.
We know that two is better than one, so celebrity couples always made headlines when they got together. Take a look at the ten 90s celebrity couples that we were obsessed with back in the day.
Kurt Cobain And Courtney Love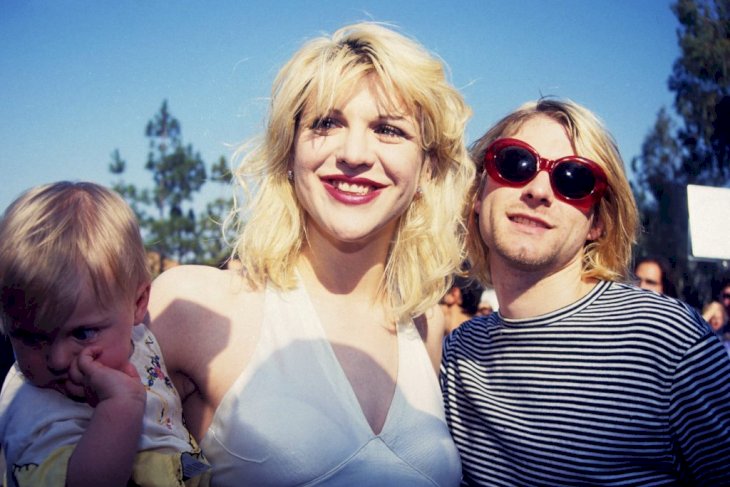 Getty Images
The grunge king and queen forged a union that was so powerful in the world of pop culture and rock n roll. The duo met in 1989, had a daughter in 1992, but Kurt tragically passed in 1994, ending their epic love story.
Reese Witherspoon and Ryan Phillippe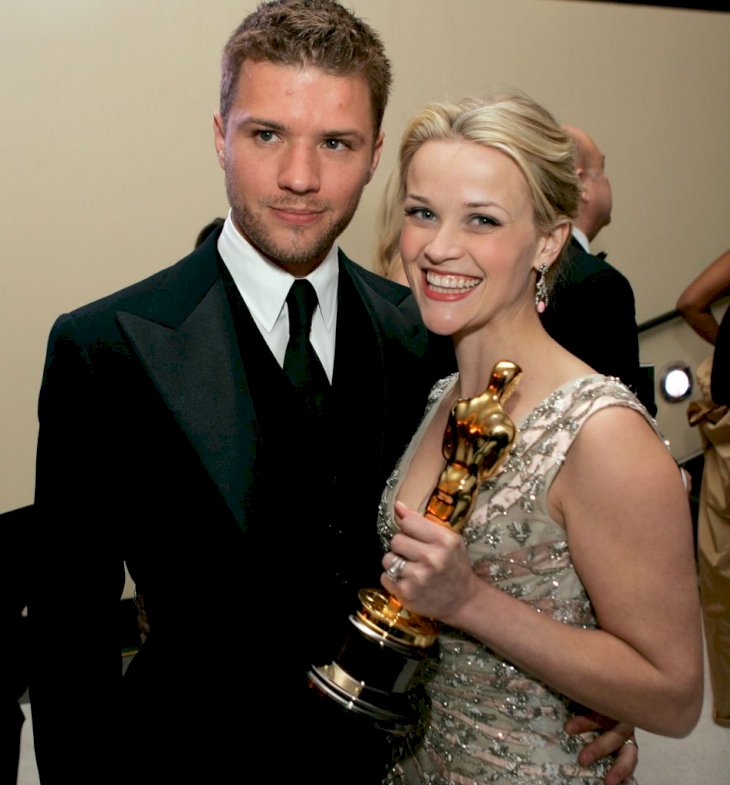 Getty Images
These gorgeous actors met at Reese's 21st birthday party, where she told Phillippe that he was her gift. The couple was engaged a year later and had two children Ava and Deacon before they split in 2007.
Johnny Depp and Kate Moss
Getty Images
Kate Moss and Johnny Depp were the coolest couples of their time. Their matching chilled persona's and rockstar grandeur may have been perfect, but after four years of ups and downs, they decided to split in 1998.
Winona Ryder and Johnny Depp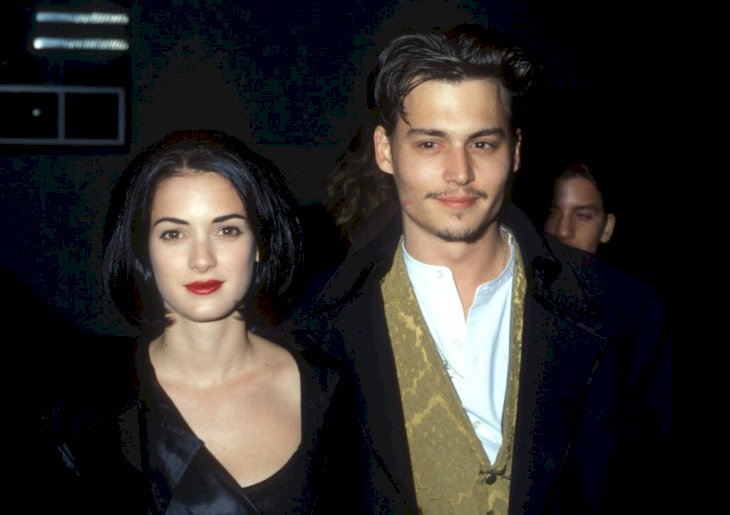 Getty Images
Johnny and Winona Ryder's ten-year age gap may have led fans astray, but this couple was serious. Depp even had Winona's name tattooed on him but probably regretted it after their 1993 breakup.
Gwyneth Paltrow and Brad Pitt
Getty Images
Brad and Gwyneth hit the blonde hair and blue eyes gene lottery with their 1995 match-up. Unfortunately, the awe of genetic similarities was over by 1997 when they broke up six months after their engagement.
Tom Cruise and Nicole Kidman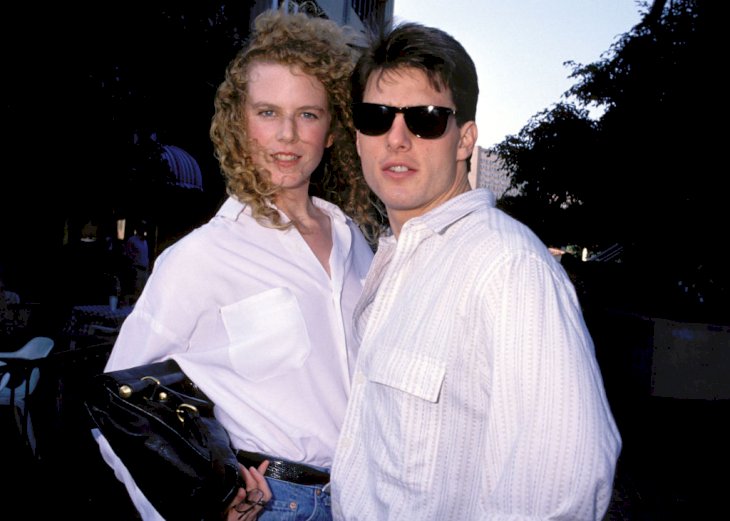 Getty Images
This duo was married for eleven years before splitting, but the media documented their relationship well before then. Their 2001 divorce left fans troubled and confused, and their children allegedly don't speak to Nicole.
David and Victoria Beckham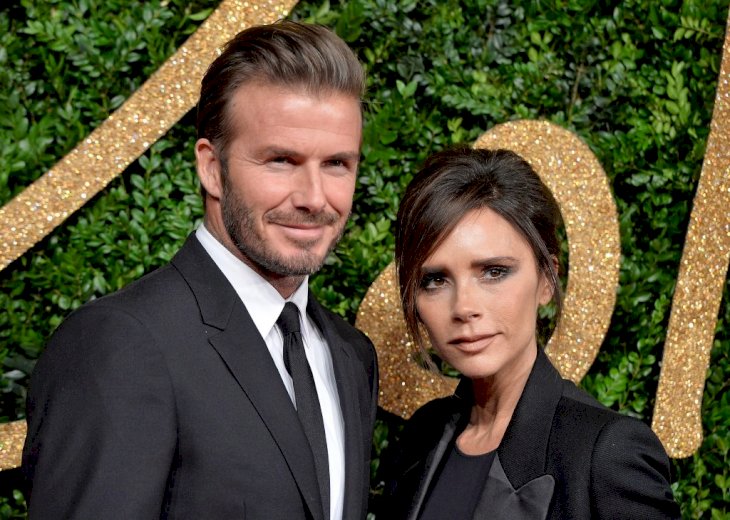 Getty Images
No couple was hotter than the incredibly gorgeous Posh and Becks. The pop star and soccer player met in 1997 and have been smitten ever since. They've also had four children in their 24 years of marriage.
Jennifer Lopez and Sean Combs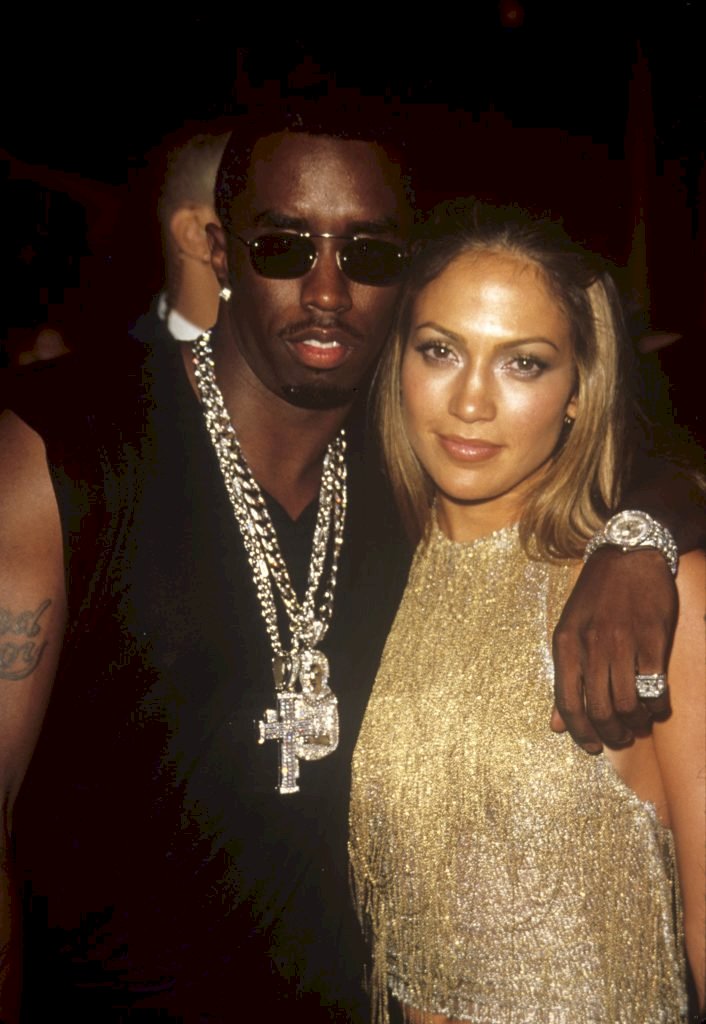 Getty Images
Nobody prepared the music industry for the brilliance of the J.Lo and Puff Daddy union. This sexy couple gave us all the drama and showcasing we needed but broke up in 2001 after two years together.
Ellen DeGeneres and Anne Heche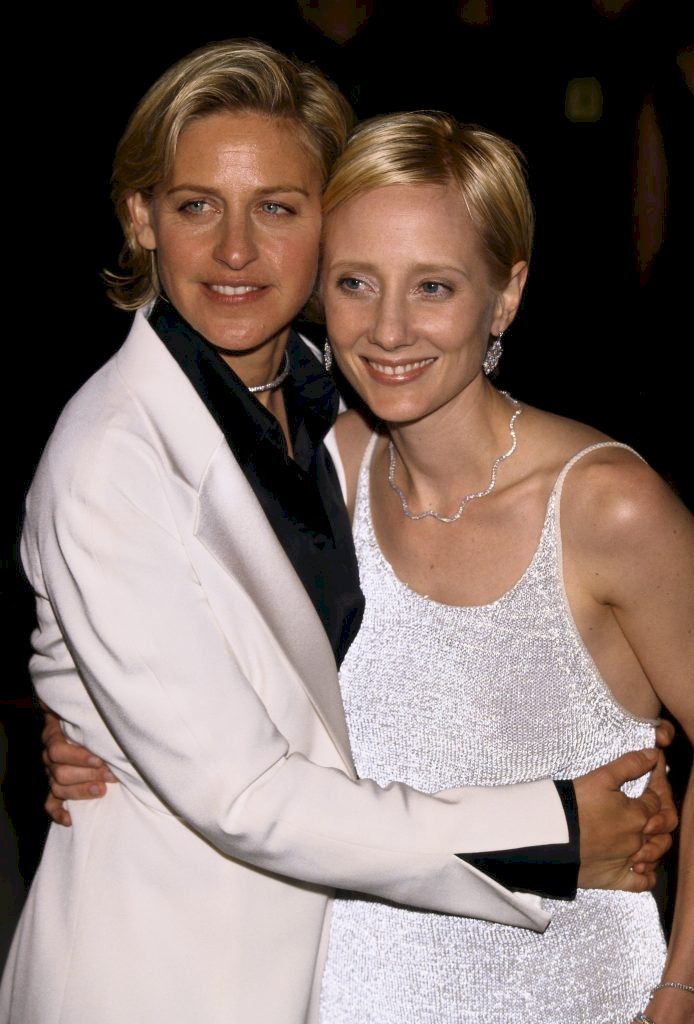 Getty Images
Ellen and Anne started dating the same year that Ellen came out on the cover of Time after meeting at a party. The lovebirds were one of the most famous single-sex couples of the time but broke up in 2000.
Justin Timberlake and Britney Spears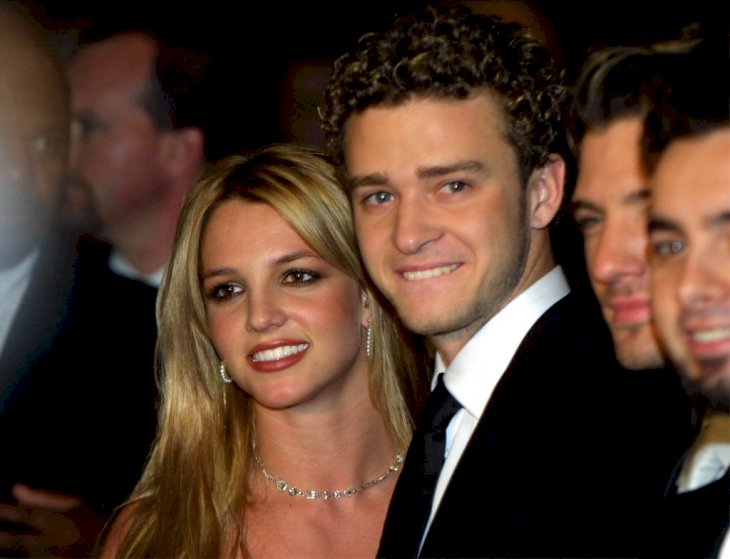 Getty Images
This pop power couple became a thing in 1999, and they were every tween and teen's dream pair. Their dramatic 2002 split has recently become of public interest again after a documentary on Britney aired.