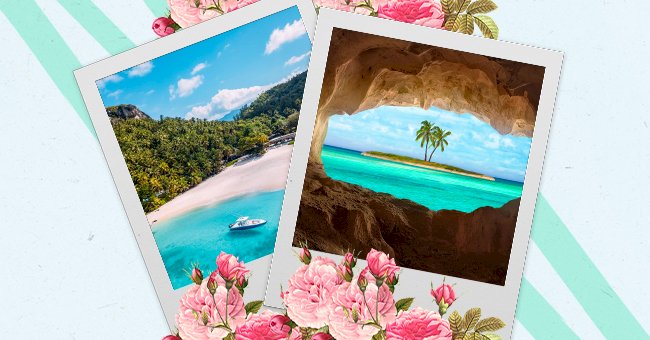 Our Pick: Top 10 Most Luxurious Vacation Spots Around The World
A beach, a safari, or a winter wonderland can make for magical locations for a relaxing and luxurious holiday, so it's no wonder that many of us flock to a destination when we have time to travel.
With stretches of white sand, clear blue waters, and a serene ambiance, vacationing at the beach is always as fun as it sounds. But there are many ways to experience a luxurious vacation whether you're at the seaside or not.
Of course, not all beach destinations are equally good, so to help you plan your next tropical escape, I share with you my ten preferred hotspots in the world for a relaxing beach holiday.
Cape Town, South Africa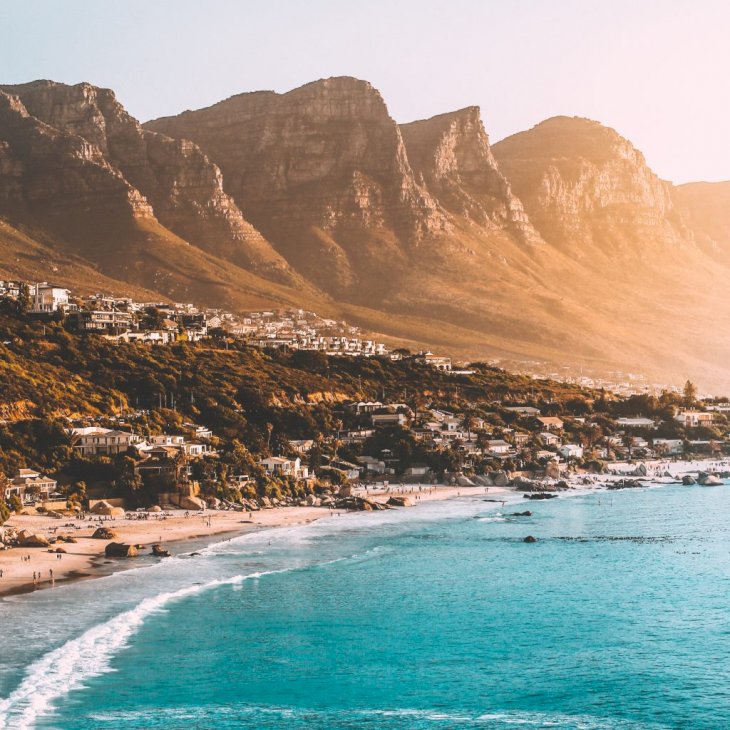 Cape Town is dubbed one of the most beautiful cities in the world and with good reason. The coastal city boasts beautiful beaches just minutes away from the marvelous Table Mountain.
North Island, Seychelles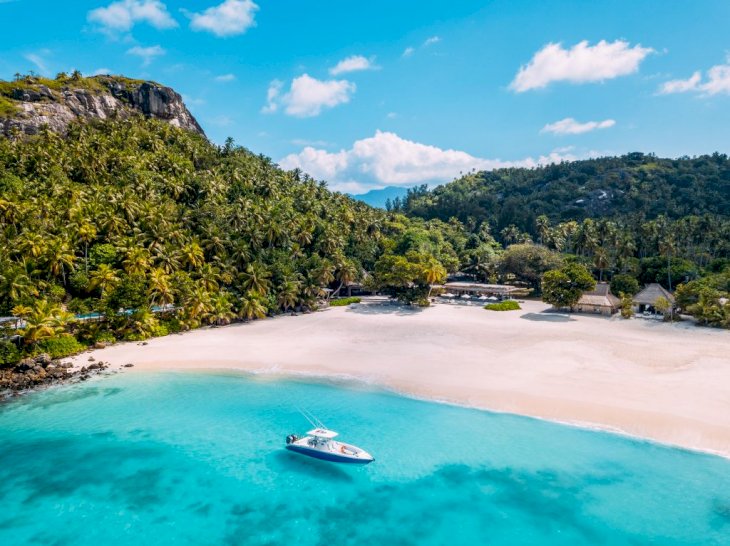 Getty Images
Holiday like George and Amala Clooney on a private island in Seychelles. There are only eleven villas on the island, so you'll be sure to have your momentary timeout, far away from everybody.
White Desert, Antartica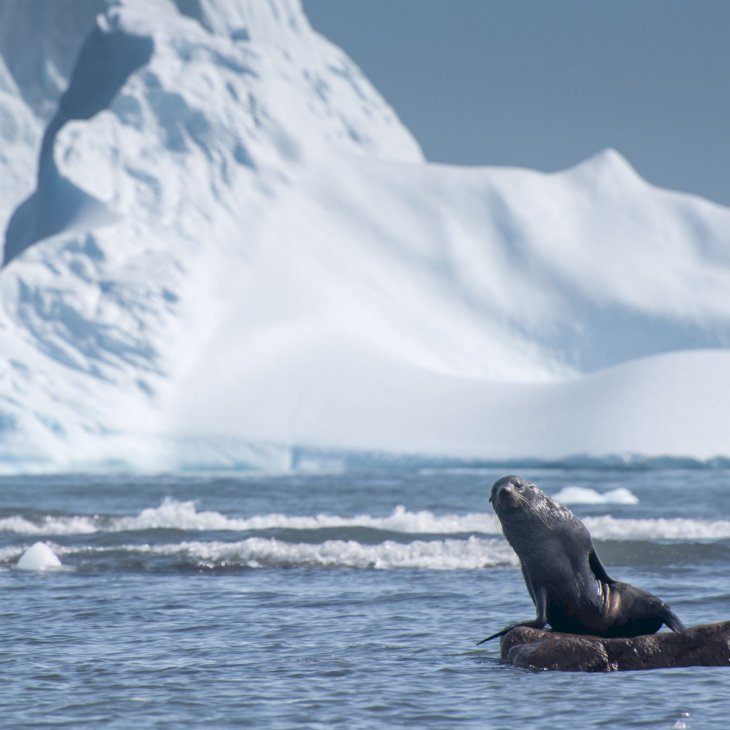 Getty Images
If you're looking for a full luxe experience, the White Desert offers a one-day trip to Antarctica. Travelers have about eight hours to venture into the icy terrain, ending in a gourmet champagne dinner.
French Polynesia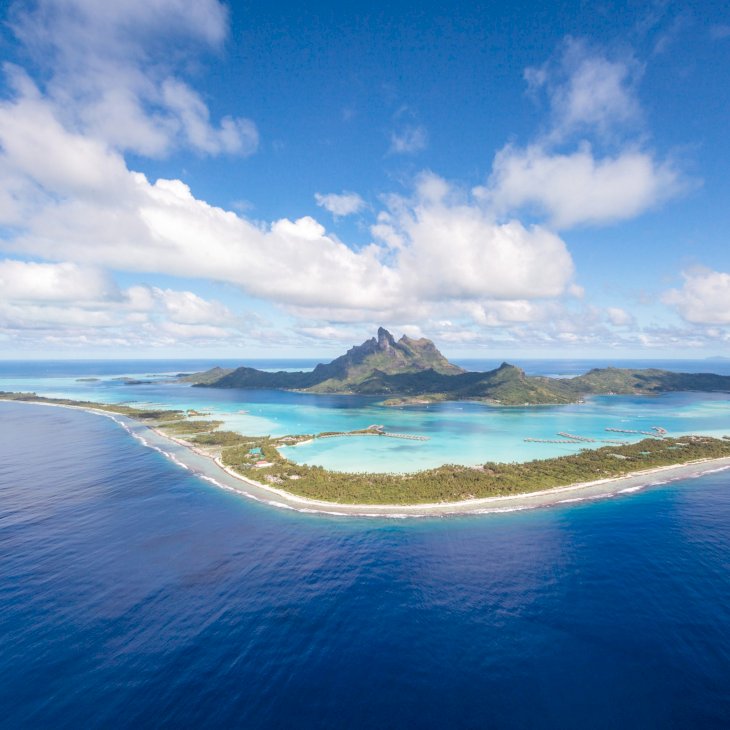 Getty Images
With over a hundred islands dripped and dropped in the vast blue South Pacific Ocean, French Polynesia. Bora Bora lies in French Polynesia's most enchanting lagoon, edged by fine white sandy shores on this call.
Serengeti, Tanzania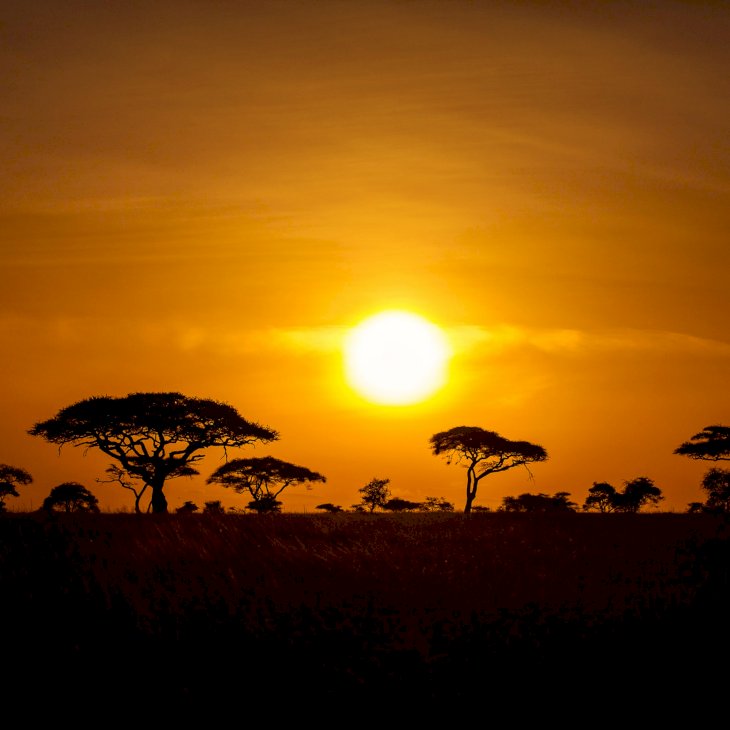 Getty Images
This semi-permanent camp of nine tents moves around with the great migration, which means you'll either see the Grumeti and Mara River crossings or wildebeest calving, depending on the season.
Laucala Island, Fiji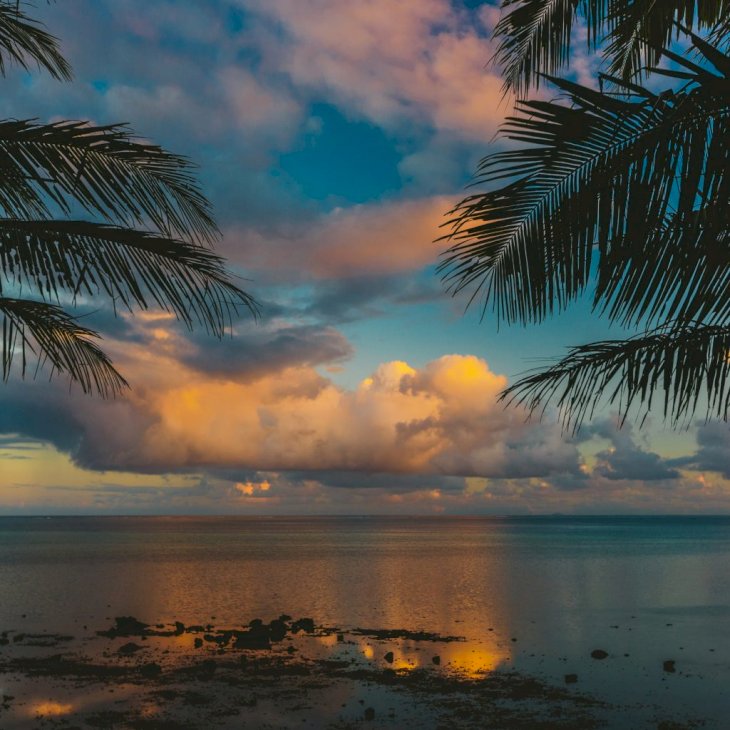 Acacia trees at sunrise with beatiful red sky in background. National Park of Serengeti Tanzania.
High atop Fiji's Laucala Island, there's a $44,000-per-night villa where guests can experience the ultimate in secluded luxury.
Turks and Caicos Islands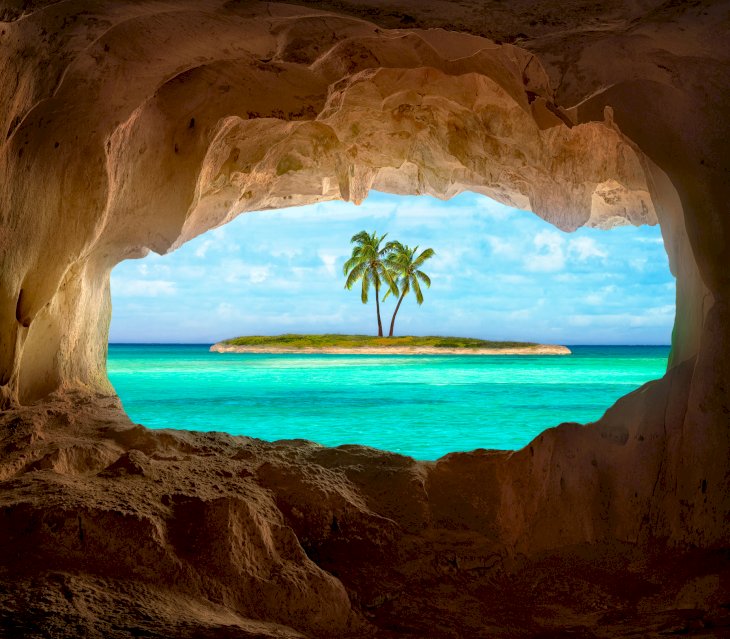 Getty Images
The Turks and Caicos Islands have some of the planet's most ethereal turquoise seas, and the globe's third-largest coral reef surrounds the finest, powdery sand beaches.
Paracas, Peru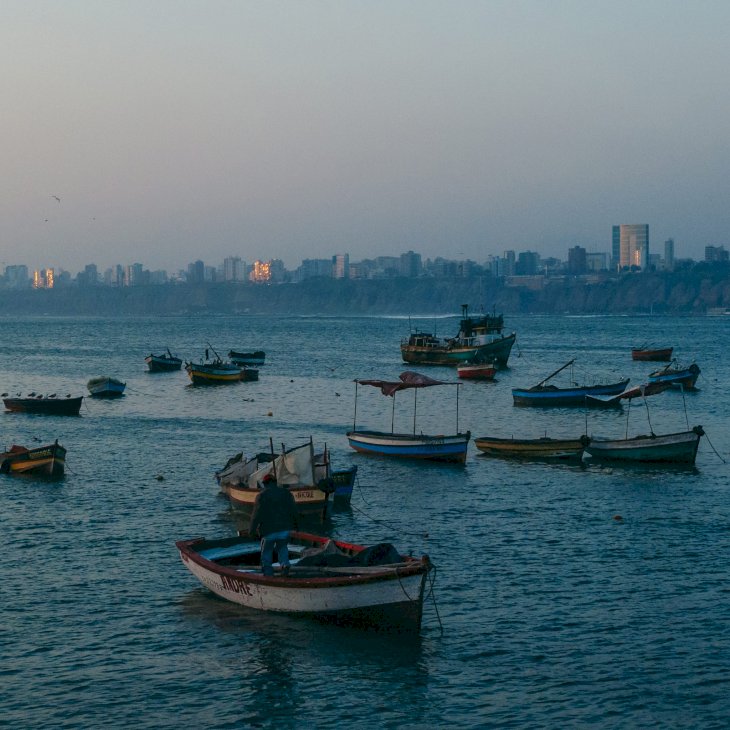 Getty Images
Amid the ruins of the iconic Hotel Paracas that crumbled during an August 2007 earthquake, famed Peruvian architect Bernardo Fort-Brescia designed this new 120-room resort (part of Starwood's Luxury Collection) in the coastal desert three hours south of Lima.
Liwa Desert, United Arab Emirates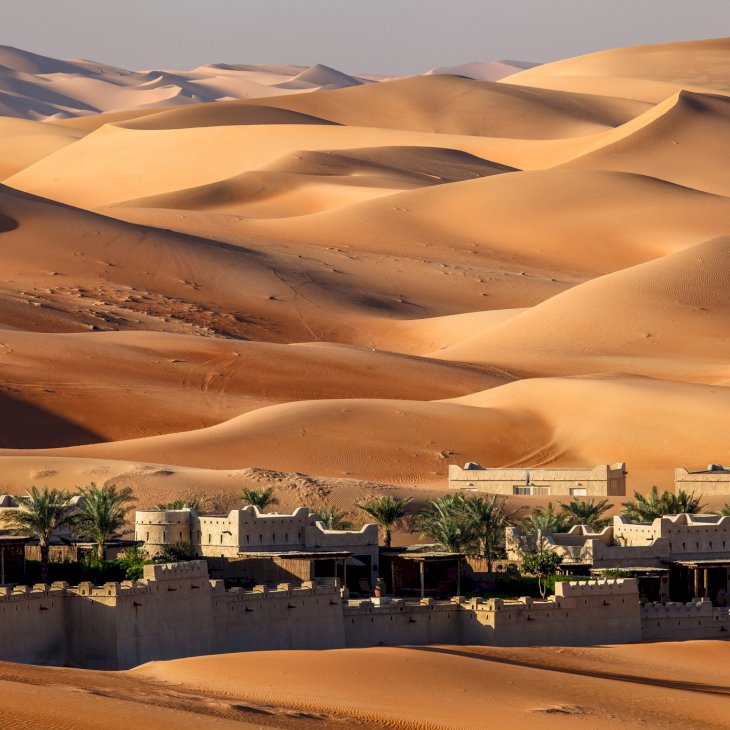 Getty Images
A secluded oasis slap bang in the middle of the desert. Qasr Al Sarab Desert Resort by Anantara is breathtaking. It's situated between dunes as far as the eye can see.
Golden Eagle's Trans-Siberian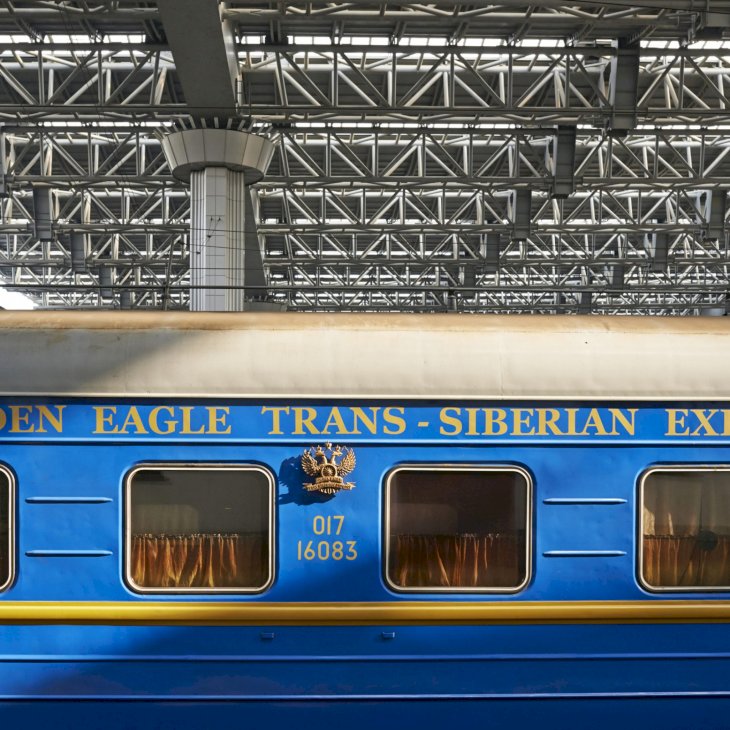 Getty Images
The Trans-Siberian railway is one of the most iconic train lines in history. Adventurers get to experience this railway via the Golden Eagle's luxury journey which journies the Russian tracks in luxury.