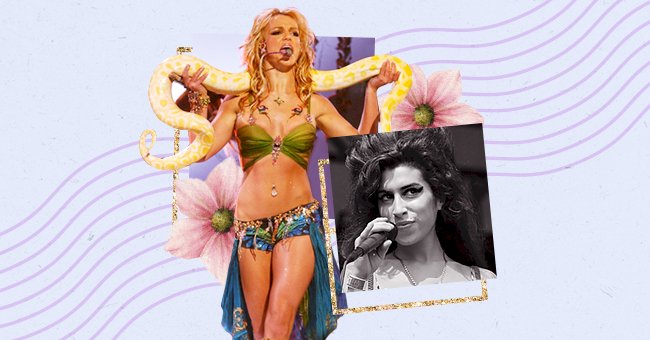 Our Pick: Top 5 Music Documentaries To Add To Your Watch List
Learn the story behind your favorite music or artist with these five music documentaries available on some streaming platforms.
It's interesting to know what happened in the lives of the most prominent music artists. With the flood of movies about cult bands, backstage scenes, and the mysterious death of some musicians such as Amy Winehouse and Kurt Cobain, the market for films about our beloved artists is here to fill in the gap.
With a solid selection and release of music documentaries lately, Netflix and other streaming platforms have put into work some of the best movies for you to watch from the comfort of your couch. Here are our picks.
Homecoming
Queen Bey's Homecoming isn't just about her outstanding performance at Coachella in 2018. While performing her formidable lineup of hits, the movie follows the pop star's effort and her entire team took to make this concert come to life.
Amy
What happened to Amy Winehouse? Unfortunately, she joined the early 27 club and died too soon, leaving behind one of the best albums of the 2000s. Follow the intimate life and career of the British singer before she became internationally acclaimed.
Madonna: Truth Or Dare
30 years after its debut, The Guardian has considered the documentary the most revealing pop start documentary ever. Madonna invites us into her uncensored world, drawing a thin line between performance art and personal life, holding the title of the highest-earning documentary of all time for 11 years.
Kurt Coban: Mortgage of Heck
The writer and director Brett Morgen goes through every single archive he could put his hands on to try and put together the true story behind Kurt's life and death. Consider by The Rolling Stones magazine 'the most intimate rock doc ever,' Mortgage of Heck will surprise even the non-Nirvana fans.
Framing Britney Spears
In partnership with Hulu, the New York Times highlights the "Free Britney" movement, bringing into the public spotlight what people might not know about the pop star's court battle for control of her estate and the conservatorship that she has been living under since 2008.