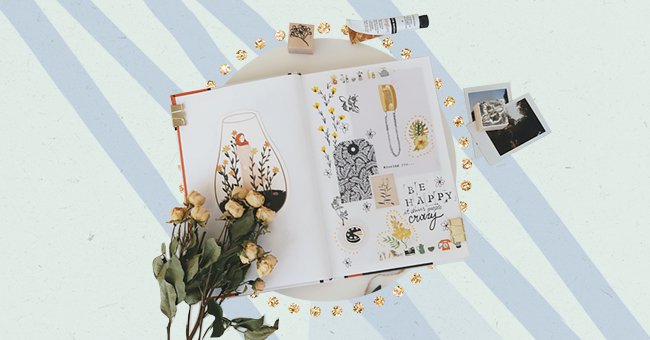 Our Pick: Top 5 Products For A Digital Detox
Unplugging from our screens from time to time it's critical to maintain our mental health in balance. Here are five easy ways to disconnect from your gadgets and connect with these detox products.
Due to the Covid-19 pandemic, we're spending more time at home, hence connecting with our devices. It feels like we're more connected to our phones and computers than ever. Since mostly everything has gone online, you might find it hard to, eventually, unplug.
Disconnecting from our screens and taking a break from checking notifications on the phone constantly is a much-needed step. Fortunately, some products are available on the market, aiming to help us embrace digital detox in a fun and relaxing way.
Adult Coloring
Adult coloring is still a trend and isn't going anywhere any time soon. Coloring is a form of mindfulness and it has the power to reduce stress and anxiety levels.
It's a great way to entertain yourself without having to involve your phone. Coloring is a form of art therapy as it helps patients to process their emotions.
The Five Minute Journal
"A toothbrush for your mind", The Five Minute Journal is a great way to declutter your mind and connect with your emotions instantly.
Suppose you don't have time (nor patience) to commit to writing lengthy entries. In that case, this quick solution allows you to get the right amount of perspective every day through positive affirmations and focus on gratitude.
Journaling
The benefits of journaling are many. A journal helps you relieve stress, improves communication skills, enhances the sense of wellbeing, and so on.
Journaling is a tool recommended by therapists to everyone and is not exclusively for "girls," teens, and tweens. It's actually a form of self-expression that helps people to unwind and understand their feelings.
Reading
Is there a better way to learn about digital detox than with a book on digital minimalism? Cal Newport dives deep into our current unhealthy relationship with social media and why it's critical to take a break from them.
Newport also provides us with useful tools to apply digital minimalism to our daily lives using a thoughtful methodology.
Digital Detox Kit
If you don't know where to start your digital detox, what about getting a complete detox kit? This set was developed to make your moments of detox more pleasant.
The Digital Detox kit comes with an eye mask, a phone sleeve, earplugs, activity dice, a tech timer, an infinity fidget cube, and expert digital detox tips.