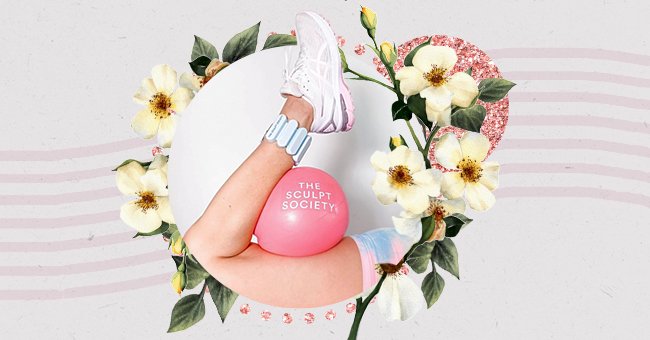 Our Pick: Top 6 Platforms To Stream Workout Videos
Working out seems always to be an uphill battle, no matter what we try. Often, many of us wish working out could be as easy as streaming videos, and now our wishes have sort of come true.
It seems as if you can stream anything on the internet these days, and we aren't complaining. Being able to watch or listen to your chosen media wherever and whenever you want has been an enormous blessing.
Since we are expert streamers by now, it's time to make our clicks and streams work for us. Take a look at the six streaming platforms that we think are excellent for workout videos that make exercise much easier.
The Sculpt Society
Megan Roup's dance cardio training and strength-based workouts are popular amongst celebrities. Join them in shaking their butts to fitness by streaming exercises from her app for $19.99 a month or $120 a year.
The Class Digital Studio
Sometimes the pre-recorded workout videos seem too perfect to follow, and we get that. Taryn Toomey's experimental classes are live-streamed every day from 5:15 am to 9:00 pm on the website.
Bonded By The Burn
Get your core in shape and your cardio up to par with Bonded By The Burn's 10 to 70-minute workouts. They can be difficult at first, but once you build your strength, you'll never be able to live without them again.
AKT GO
You only need a mat, a pilates ball, a resistance band, and dancing feet to get your workouts going on AKT GO. The platform features videos from celebrity trainer Anna Kaiser who'll have you twirling to get toned.
Eqx+
Eqx+ is an app by Equinox that has a collection of exercise videos by different brands and professional instructors. The app covers videos that range from running workouts to meditation and recovery exercises.
[solidcore]
With studios being closed due to the pandemic, solidcore saw it fit to move pilates classes to Instagram. Coaches teach free and home-friendly classes to stream on Instagram to leave you feeling strong at no cost.