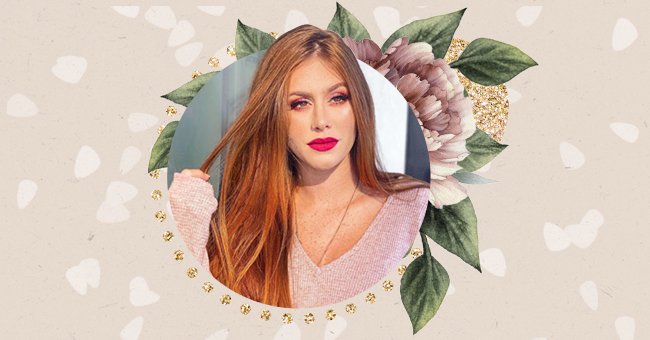 Our Pick: Top 7 Date Night Makeup Looks To Try
Do you have a date night but have no friken idea what to wear or what makeup look to choose? No worries, sis, we've got your back.
Maybe it's been a while you don't have a date night, but perhaps this is the time you should venture yourself into some beautiful and extravagant makeup tutorials you've seen.
If you can't find the look for your date night, you can find some inspiration here. From dramatic eye makeup to no-makeup makeup — whether you're going for a girls' night out or a special dinner with someone special, here you can find the right look for you.
Classic Black Smokey Eyes
Black smokey eyes are dramatic and certainly, call attention. If that's what you're aiming for, go for it. This kind of makeup isn't easy to do, so make sure to follow the step-by-step provided on the tutorial and a final tip: start with your eye makeup and then move on to everything else.
Nighttime Lip
"When in doubt, wear red" — red lips are powerful, and just like smokey eyes makeup, red lipstick can cause a mess in the bedroom; it's still a slick provocative hue if you're going on a date.
But here's a pro tip for applying red lipstick: prep lips with a matching pencil—outlining and filling in the mouth to ensure the dark pigment does slip around throughout the night.
Bronzed Glowy Makeup
For a caramel-like tone for the girls who have a warm complexion — that means golden skin tones — the secret for a sun-kissed makeup look is in the eyes and cheeks.
Apply a taupe tone on your lids and trace your lids and eyeliners with black eyeliner. Then dust a golden bronzer blush on your cheeks.
No-makeup Makeup
Do you want a makeup look that says, "I woke up like this?" Sometimes less is more and beautiful makeup does not necessarily mean tons of products. Like in the tutorial video above, fresh and clean makeup is simple and highlights your natural beauty.
Simple Orange
Orange-colored eye shadow is trendy since last year, and even orange can look sexy. With a shade mixture of apricot and peach eyes, cheeks, and lips, you can debunk the myth that orange eyeshadow is for grandmas and yes, you can look stunning wearing orange!
Blue Eyeliner
What about this clean and fresh makeup with a blue touch? Take a bright aquamarine — or a similar shade — liner and trace your lids, then come with a hue close to the liner shade and apply this eyeshadow on the top of the pencil or liner.
Colorful Makeup
Would you like to try something new besides the typical smokey eyes and dramatic lips? What about a colorful yet simple, gorgeous and bold two-color eye look? Follow this tutorial with subtle purple and green pop of color and get ready for the compliments.