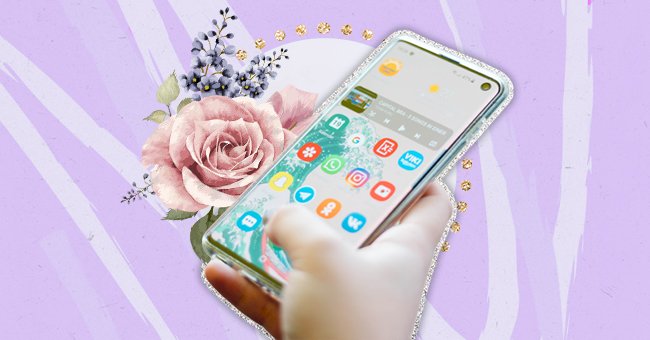 Our Pick: Top 7 Free Mental Health Apps in 2021
Mental health apps come in handy to improve your mental wellbeing -- even better when they're free!
Mental health is a real crisis. Since the beginning of the COVID-19 pandemic, conditions related to mental wellbeings such as anxiety and depression have gone through the roof.
Since then, the market got flooded with apps aiming to help people navigate through their mental health issues. We've rounded up the top 7 free apps.
Inside Timer
Inside Timer is considered one of the best meditation apps on the market. It offers the largest number of guided meditations in over 200 topics, courses, sleep programs, live events, daily insights, and so on.
Headspace
Another app that's huge when it comes to meditation practice is Headspace. You can choose your session according to your needs, like stress, sleep issues, and anxiety. You can get a free two weeks trial, and they often offer promotions for free or discounted memberships.
Smiling Mind
Smiling Mind is an Australian-based app that offers mindfulness meditation to everyone and all ages. For instance, the program for adults offers 10 mindfulness training modules that help learners develop presence and attentiveness.
Relax with Andrew Johnson Lite
Another excellent resource for those looking to try mindfulness meditation, Relax with Andrew Johnson Lite, is your go-to option with your having sleeping issues. There's even a guided meditation for power naps! Besides that, there are other features beyond sleep help.
Life Sum
Life Sum is a roadmap if you want to switch some habits into positive ones. For example, you can track your goals and progress from healthier eating to walking plans to keto and vegan recipes.
Moodfit
With the motto "Fitness for your mental health," Moodfit wants to stress that physical health is as important as mental health. It helps you reinforce healthy habits with positive messages, practice gratitude, and keep track with your diet and exercises.
Rootd
Rated the number 1 for panic attacks on Apple and Google Play Store, Rootd will help you manage your anxiety, mainly around panic attacks. It gives hits on managing them and understanding where panic attacks and anxiety come from.