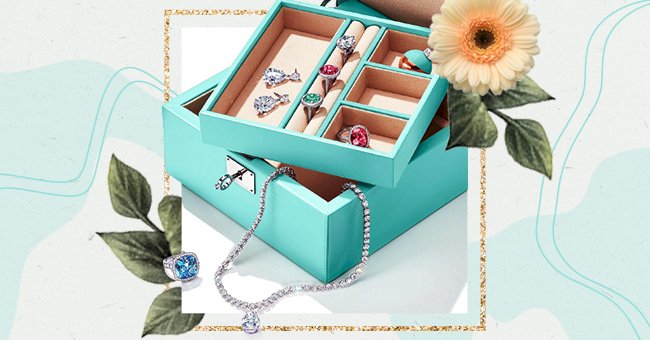 Our Picks: The Top 10 Famous Jewelry Designers
Jewelry has been around for centuries, and it is still a style staple today. Many jewelry designers create brilliant, beautiful, and elegant pieces that are timeless and loved by many men and women.
Earrings, necklaces, rings, and bracelets are all accessories that we often see, whether it's an occasion or a regular day. The demand for jewelry items has been consistent over decades, thanks to some timeless designs.
There have also been quite a few high-end jewelry designers who've stood out and embellished the world's elite over the years. Read more to take a look at the top ten famous jewelry designers that we love to admire.
Tiffany & Co.
This age-old jewelry designer will never lose its timelessness, thanks to 'Breakfast At Tiffany's.' Audrey Hepburn's classic film introduced the world to some of the most stylish yet elegant designs of all time.
Cartier
Something about Cartier screams old money, which is the perfect description for their fabulous pieces. The love bracelet and ring collection have also made Cartier one of the most sought out spots for anniversary gifts.
David Yurman
Although David Yurman only emerged in the jewelry scene in 1980, the designer is still considered timeless. The designer's signature rope cable style also sets it apart from other jewelers, making it a classic.
Mikimoto
Mikimoto's founder was the first jewelry designer to create cultured pearls, so its reputation is superb. If you are looking for some dainty and sophisticated jewelry pieces, this is the designer to turn to.
Bvlgari
Bvlgari is the edgy sister among the jewelry designers, and we cannot get enough of the designer's exotic pieces. If you are looking to make a statement, feel seductive or channel your inner bond, girl, Bvlgari is your pick.
Harry Winston
Harry Winston has designed too many famous engagement rings to count. This much-loved jewelry designer creates brilliant pieces that make the perfect investment and sparkling statement.
Hermès
Hermès may be well known for its luxurious Birkin bag, but you are sure to find gorgeous jewelry pieces there too. The Hermès jewelry designs are always innovative, stylish, and on-brand with the brand's other luxury designs.
Chopard
If you have heard of Happy Diamonds, then you may have heard of Chopard. The high-end jewelry designer features its signature diamonds on effortlessly cool jewelry pieces and highly sought-after watches.
Chanel
No woman can resist a trendy string of Chanel pearls or the iconic double 'C' logo earrings. This luxury fashion designer also creates high-end jewelry that has been a staple in fashion for many, many decades.
Van Cleef & Arpels
This French luxury jewelry designer prefers to keep things old school with its designs. Fortunately, many appreciate this charming touch which usually includes the designer's signature clover motif for good luck.