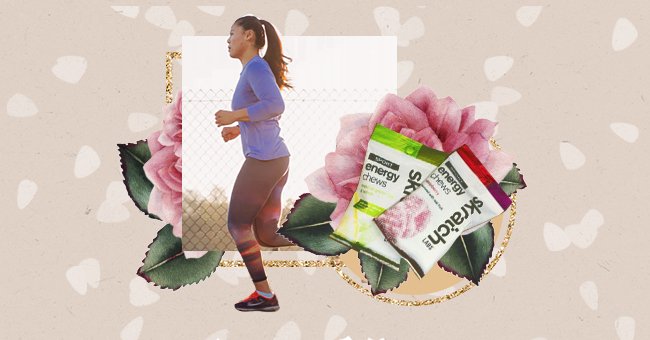 Our Picks: The Top 10 Running Subscription Boxes To Try
The success of subscription boxes has arrived in the fitness world — more specifically in the runner's world. From recovery tools to healthy snacks, we've brought a box that fills every runner's needs.
Whether you're new to running or an athlete, you can't deny the boost of motivation you get from trying out a new running product, apparel or nutrition supplement — anything to improve your runs and fulfill your runner's needs.
Subscription boxes save up your time by sampling the greatest running products, all delivered to your home. From runner centric-gear to fitness and nutrition supplements, we've rounded up the best 10 running subscription boxes you should try.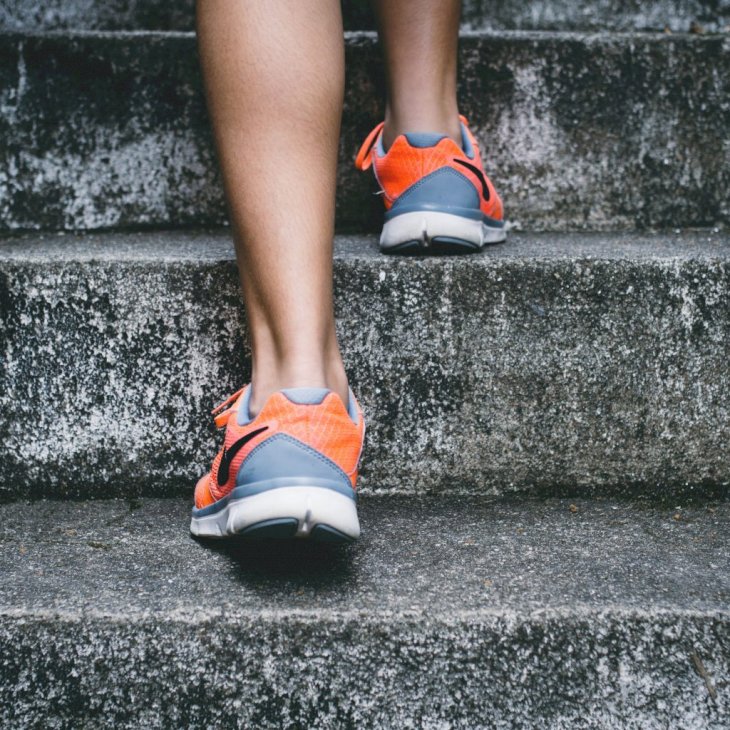 Photo by Bruno Nascimento on Unsplash
The Runnerbox
"Introducing you to athlete-tested products so you can find what works for you. Shipped to your door so you can shop less and train more." With a wide variety of energy-boosting snacks, running gear and body products The RunnerBox is an affordable subscription box of around $25 bimonthly.
RunLocker
Created by runners for runners, this box contains apparel, nutritional items, skincare products, and the latest running gear from top brands. With a price a bit higher than the competition, the $45 monthly subscription is worth the investment.
Fab Fit Fun
Featured in Forbes, Los Angeles Time, Is Style and Bustle, Fab Fit Fun combines beauty products (such as moisturizer and mascara) to workout accessories (like gym bags and sunglasses). The nicest thing about this subscription box is that every season, members get to choose 3-5 products in their box.
Fun Run Box
Described as "a running experience designed to make you a (better) lifelong runner," Fun Run Box is focused on new runners. Every month they send a box containing goodies, gear and running swage as well as a carefully crafted running challenge. The company also offers an exclusive community for members, with tips for beginner runners and fun monthly challenges.
BroteinBox
BroteinBox offers a great selection of post-run recovery products. If you're looking for ways to increase your protein intake this is your box. The boxes are filled with delicious, healthy protein-packed foods from well-known brands and it includes at least one new product each month.
Cairn
For trail runners, outdoors enthusiasts, and ultrarunners who are searching for high-quality and newly-released items. Every monthly box, Cairn offers useful products like hydration packs, safety gear, apparel, and snacks, and sometimes sunglasses, running belts, and reef-safe sunscreen.
MistoBox Coffee
Personalized coffee subscription with 500+ fresh-roasted coffee options from 50+ artisan roasters, MistoBox is for runners who need their daily coffee dose before going for a run. You can choose the number of boxes, personalize your favorite type of coffee and brew (single origin, espresso, and blends). Or you can let the MistoBox coffee connoisseurs choose them for you.
Ellie
A monthly activewear subscription box powered by women, for women. You have the following options: 2 activewear pieces for $39.95, 3 pieces for $44.95 or 5 pieces for $49.95 and you'll select three fitness items, usually a sports bra, top, and bottoms.
Clean.Fit Box
Clean.Fit is all about healthy and nutritious snacks, superfoods and supplements: subscribe and get each month a hand-curated box with 9+ items containing 100% GMO-free, organic and natural with gluten-free and vegan options.
The Keto Black Box
"All the low carb and Keto friendly delightfulness you could ever dream of, delivered to your door monthly." The Keto Black Box offers monthly plans available as low as $38 with 10+ Keto-friendly snacks.