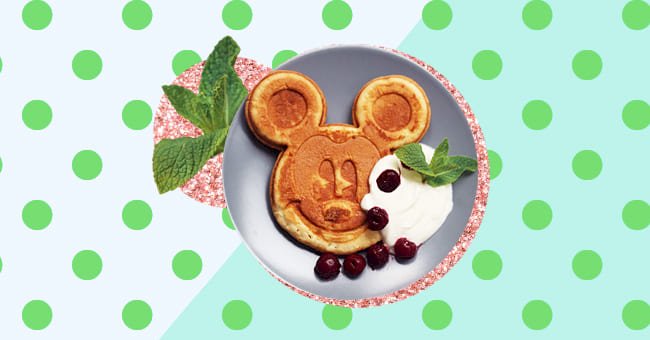 Pancake Art: How To Create Your Own Edible Artworks
Ah, pancake art, the memorizing trending technique that is sweeping social media by storm and had me from the second I saw a Harry Styles face in a pancake.
Breakfast is an important start to the day and it just so happens to be my favorite meal of the day, so it's safe to say I love pancakes! Day or night, I'm always down to have some. Pancake art is an easy and creative way to make Sunday breakfast more fun.
You can make cute easy animated pancakes in under 15 minutes or intricate ones – like Harry Styles face - with just a few extra items and not forgetting your go-to pancake batter recipe. Practice always makes perfect, and this will give you an excuse to make more pancakes, wink wink.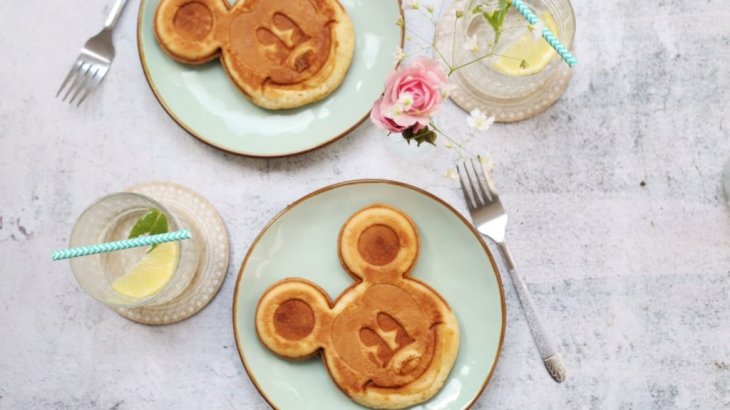 Unsplash
Quick Pancake Art History Lesson
Before we talk about the creator behind the Harry Styles Pancake and you see the video, let's talk about the man who started it all. Pancake art simply came to be when a stay-at-home dad Nathan Shield's started sharing the pancakes he made for his children on youtube back in 2011.
Nathan had everyone in awe with his skills, recreating people's faces, pets, objects, and much more, in the form of a delicious pancake, which he still does today, as he inspires many people to give this delicious art a try.
Let's Talk About The Harry Style's Pancake
Finally, what you're all here for, Harry Styles, let's talk about this delicious looking pancake. Doesn't it look so good?! Tiktok sensation @drdancake is the one who created the Harry Styles Pancake.
As you will see in the video, the amount of hard work that went into creating such an intricate Harry Styles pancake had everyone speechless on TikTok. I wouldn't want to eat it, 1000 pictures later, and I would still be looking at it.
PANCAKE ART RECIPE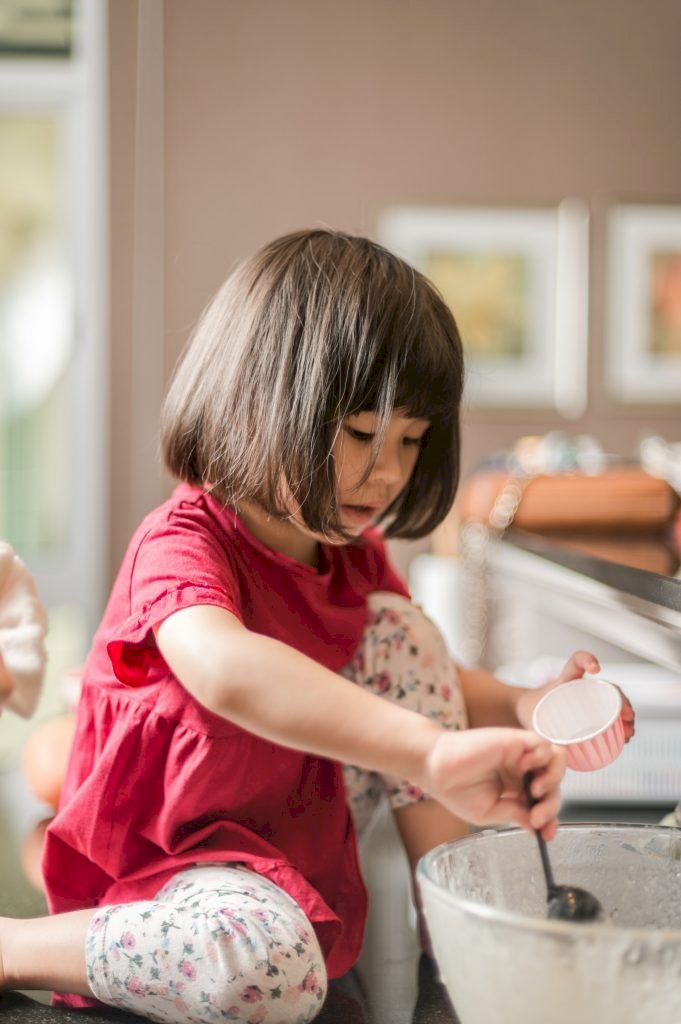 Unsplash
INGREDIENTS
3 cups pancake batter mix (home-made or preferred brand)
2 1/2 cups water Add more or less to make the runny ketchup consistency
EXTRA ITEMS
One squeeze bottle per color or piping bag
Spoons to mix in the colors
METHOD
First, add your water to your pancake mix, and mix with a handheld mixer to remove the lumps. Add more water if needed until you reach the runny "ketchup" like consistency.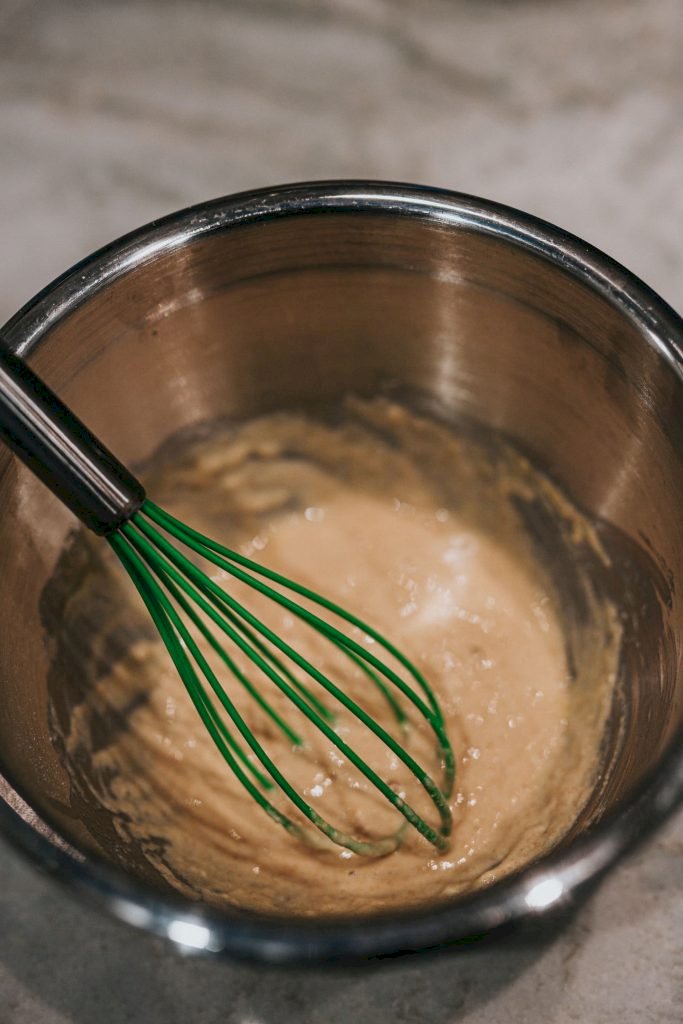 Unsplash
2. Next, slowly transfer your pancake batter to your squeeze bottles (you can use a cup or even a measuring jug, so nothing spills.
3. After it's time to add in the food coloring (add a drop or two first), stir well, making sure there are no streaks of batter remain. You may add another drop of food coloring till you're satisfied with the color. Remember, little goes a long way, so do not add too much too quickly.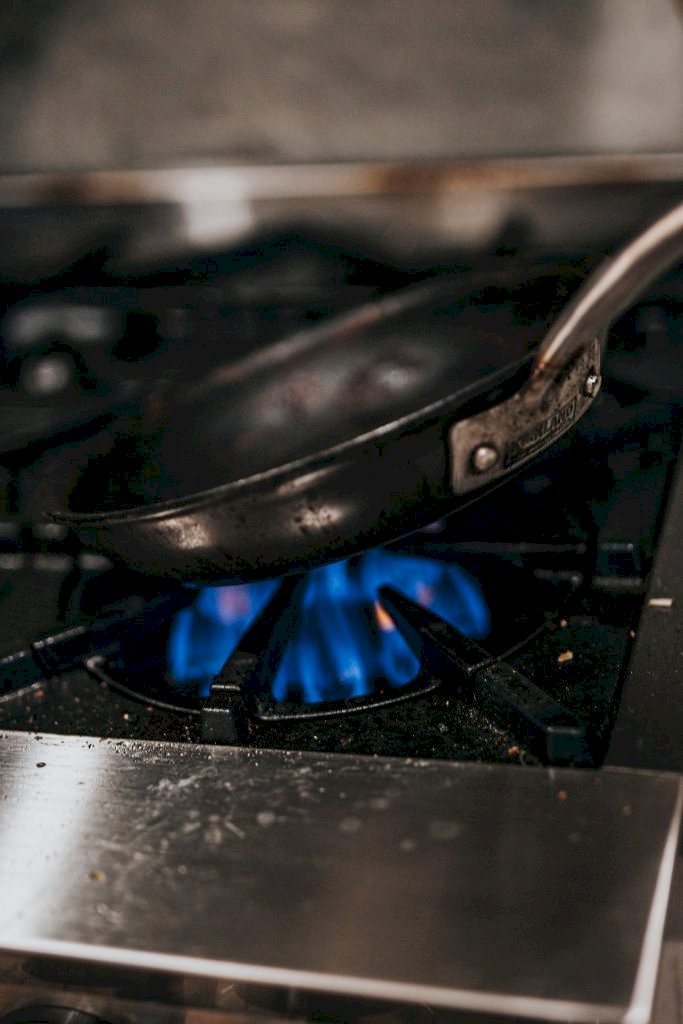 Unsplash
4. Heat your griddle to 200ºF (lowest setting) for 10 minutes, or set your non-stick pan onto your stovetop and set the temperature to low.
5. Outline your design using a reference photo with the black squeeze bottle.
6. Fill in the outline with the colors of your choice.
7. Add an outline of color around the pancake if desired.
8. Turn the temperature up to 250ºF (low to medium temperature) and continue cooking until the pancake's surface looks dry, and you can slide a spatula under the pancake without it sticking.
9. Flip your pancake over and cook for one more minute before serving with either syrup, whipped cream, ice cream, or all of it together!