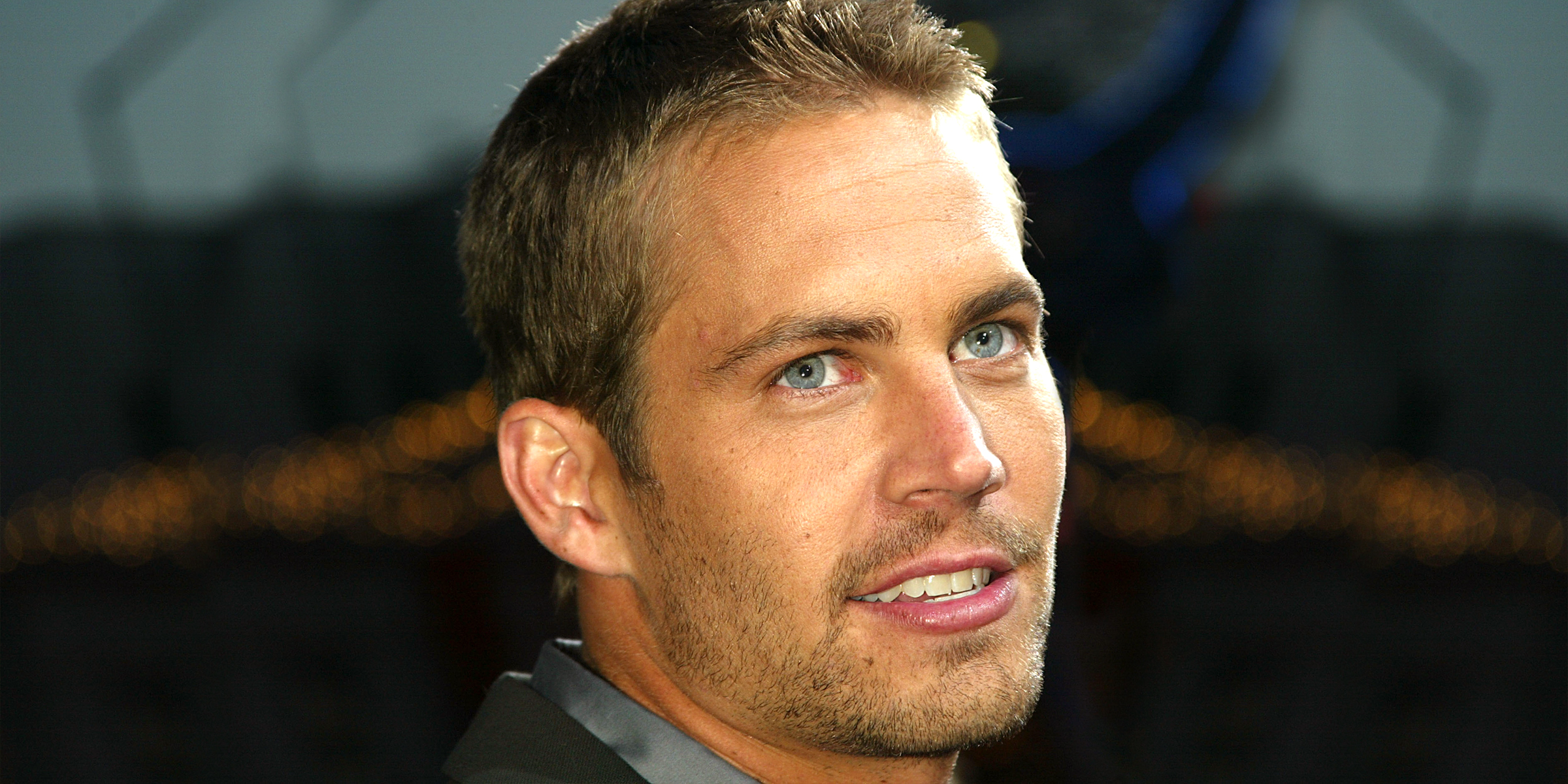 Paul Walker | Source: Getty Images
Paul Walker's 'Tomboy' Daughter Is 'like an Angel' at 24 after Cutting All Ties with Late Dad's Family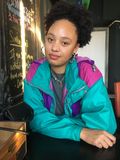 Prior to his tragic death in a car accident, Paul Walker resided with his only child, Meadow. However, a subsequent custody battle resulted in Meadow severing ties with her father's family.
Before becoming a global sensation, the "Fast and The Furious" franchise star, Paul Walker, dated Rebecca Soteros in early 1998. Although their relationship was short-lived, it resulted in the birth of their daughter Meadow Walker on November 4, 1998, less than a year after the couple got together.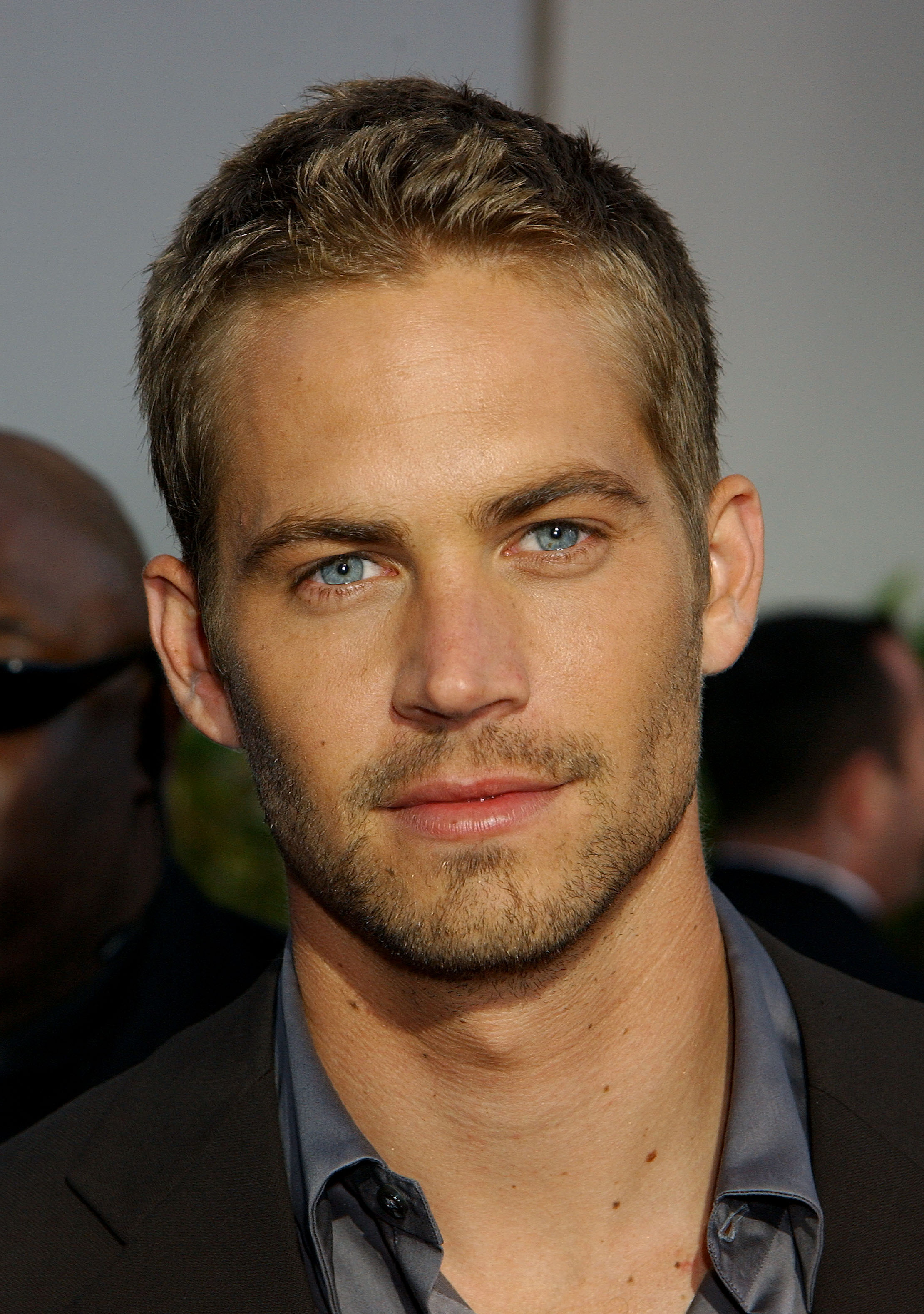 Paul Walker in California in 2003 | Source: Getty Images
By 2001, Walker's life transformed when he secured the role of Brian O'Connor in "Fast and the Furious." The reason for the couple's breakup remains unknown, but their relationship was reportedly brief.
Following their separation, Meadow and her mother relocated to Hawaii, where she spent the majority of her childhood. Nevertheless, Walker was displeased about being apart from his daughter.
At the age of 14, Meadow moved to Austin with her father. Walker admitted that he had yearned to live with Meadow for many years and felt awful about working tirelessly in Los Angeles without her.
When the actor transitioned into a full-time father, he was thrilled. He considered Meadow the best partner he had ever had. Before living with his daughter, Walker lacked a stable home. At 32 years old, he finally had his own place after spending nearly 16 years living out of suitcases.
However, with his career at its zenith, he felt the need to compensate for the time they had missed. Whenever a new project came his way, he would become frustrated, as it meant time away from his daughter.
Walker recalled receiving a project scheduled for filming during the summer. He returned home feeling disheartened, and Meadow inquired about his mood. After explaining the situation, the father-daughter duo read the script together and determined whether it was a worthwhile opportunity.
Despite the years of separation while Meadow resided in Hawaii, she and Walker maintained a close bond. "No father loved a child more than he did Meadow," a family member stated in the actor's 2018 documentary.
Eventually, the pair moved to California, and Meadow opened up about their connection. She revealed that she grew up as a tomboy, largely due to her upbringing with her father.
Meadow shared that makeup played a minimal role in her childhood; instead, she and Walker relished more active pursuits, such as frolicking in the mud and playing soccer.
Regrettably, Meadow's father passed away in 2013 due to a devastating car accident. A representative from the Los Angeles County Sheriff's Department reported that the car was found ablaze, with both occupants deceased.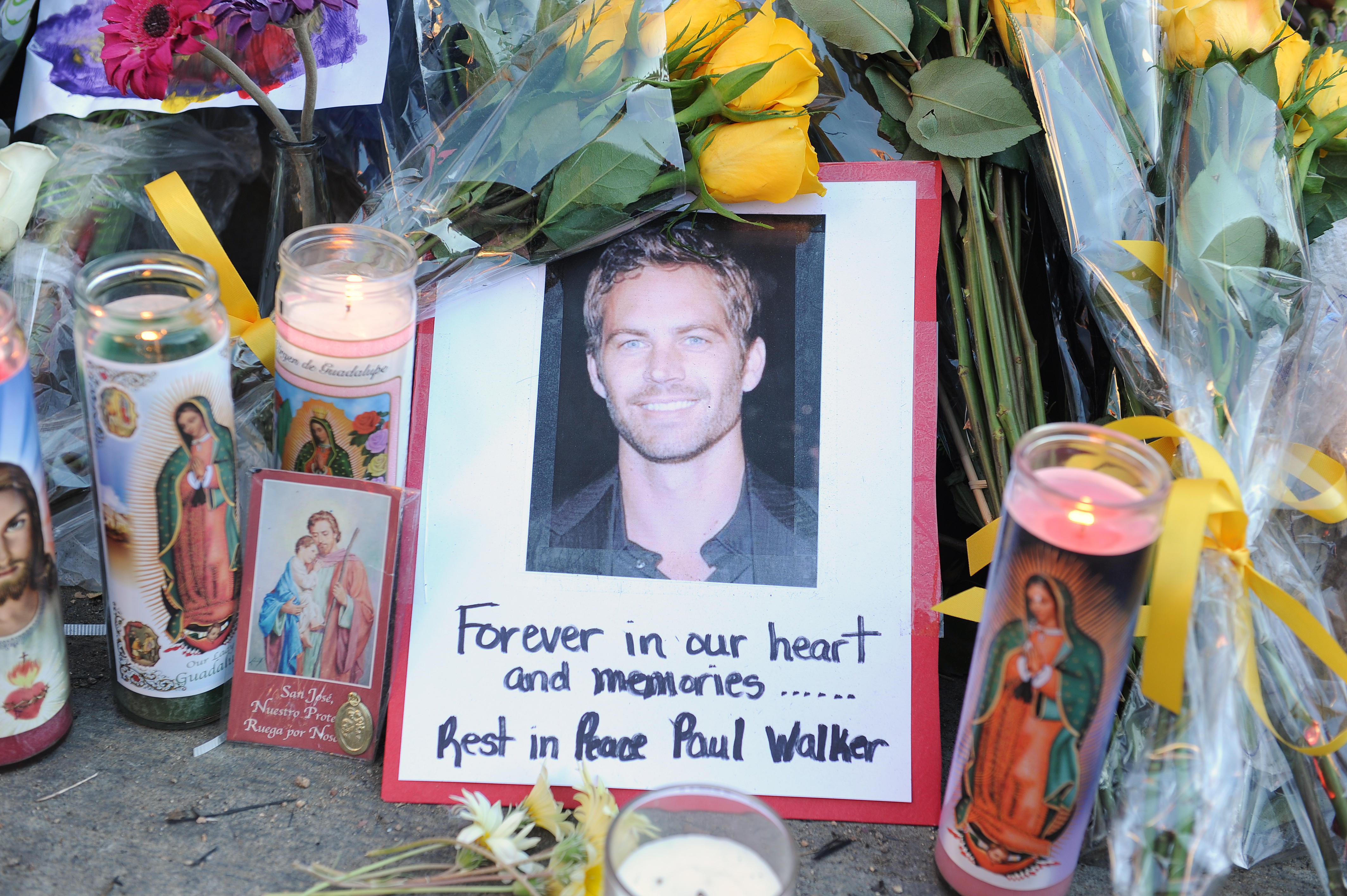 Photo of Paul walker with flowers and candles where his accident happened in California in 2013 | Source: Getty Images
Walker's family also confirmed the actor's death in a statement, noting that he had been attending an event for his charity, Reach Out Worldwide.
What transpired for young Meadow following her father's passing?
Before his death, the "Fast and the Furious" star had prepared a will, bequeathing his estate to his daughter. Walker's father reportedly executed the will and verified that Meadow was the exclusive beneficiary of the actor's $25 million estate.
Reports indicate that Walker's will also designated his mother, Cheryl Ann Walker, as Meadow's legal guardian following his demise; however, this sparked a contentious custody dispute.
Cheryl allegedly sought control over the $25 million estate, but tensions escalated when she accused Soteros of struggling with alcoholism. Reports disclosed that Soteros had a DUI in 2003 and one outstanding charge in Hawaii.
During the family's hearing, relations appeared to improve, and both sides gradually approached an agreement.
After much negotiation, it was decided that Meadow would reside with her mother, and they were provided with a home in California as stipulated in the will. Cheryl did not gain control over the estate, and Meadow was content with the ultimate arrangement.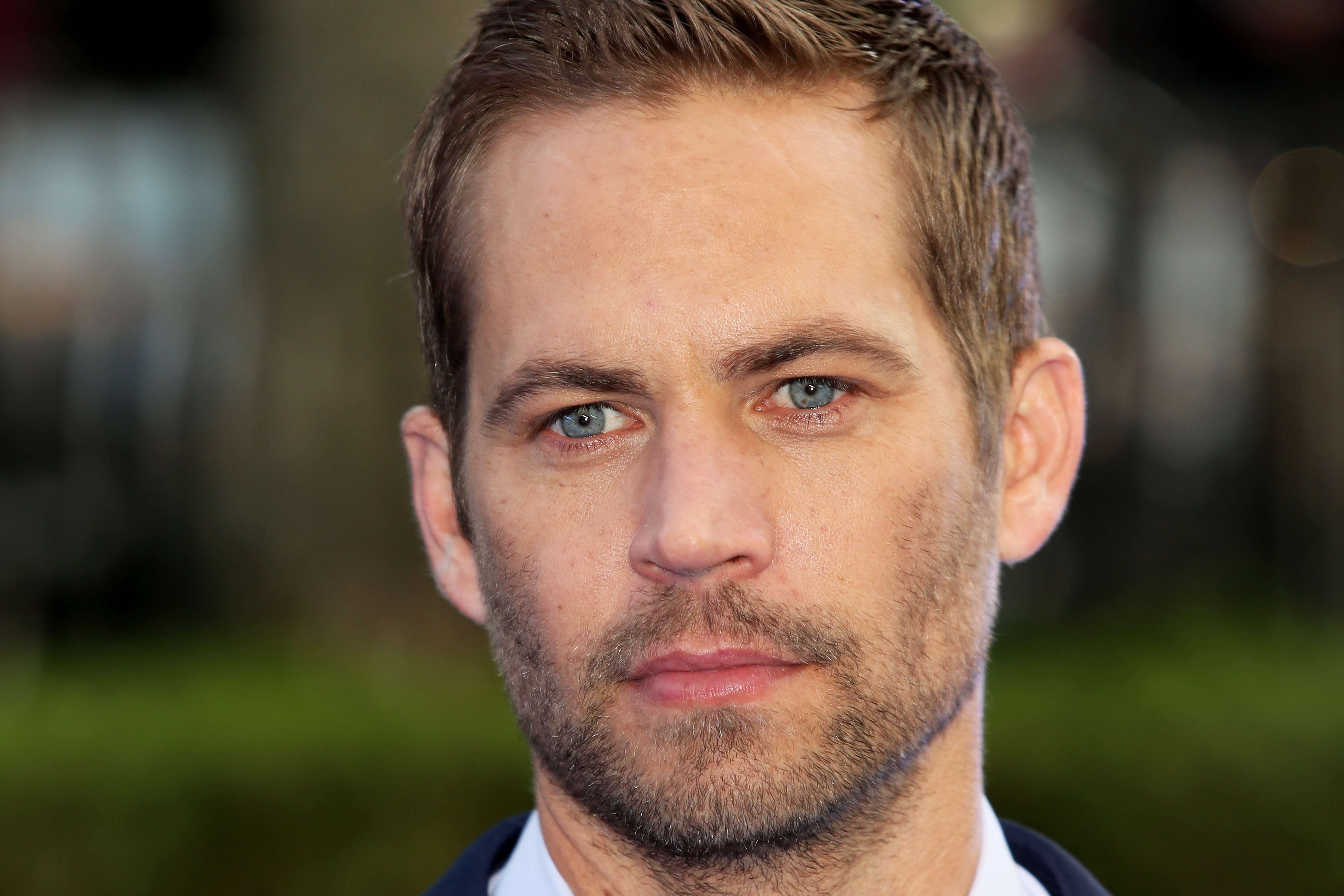 Paul Walker in London in 2013 | Source: Getty Images
An insider claimed that the supposed drinking problem had been blown out of proportion. "Rebecca is a wonderful mother, and Meadow is an incredibly happy child," the insider emphasized.
Since the custody dispute, Meadow has allegedly not been in touch with her father's family. A close source shared that the Walker family is devastated by this, adding that Meadow has not been speaking to her two uncles and grandmother.
Nonetheless, the family hopes that time will heal these wounds, and they anticipate that Meadow will eventually reconnect with them, as they yearn to be part of her life again.
What Does Paul Walker's Sole Child's Life and Appearance Look Like Now?
Meadow is now a mature 24-year-old woman. She has discovered a passion for the ocean and its inhabitants. Consequently, she has been involved in charity work through her father's organization, "The Paul Walker Foundation." The foundation concentrates on conservation and research, offering scholarships to aspiring marine biologists.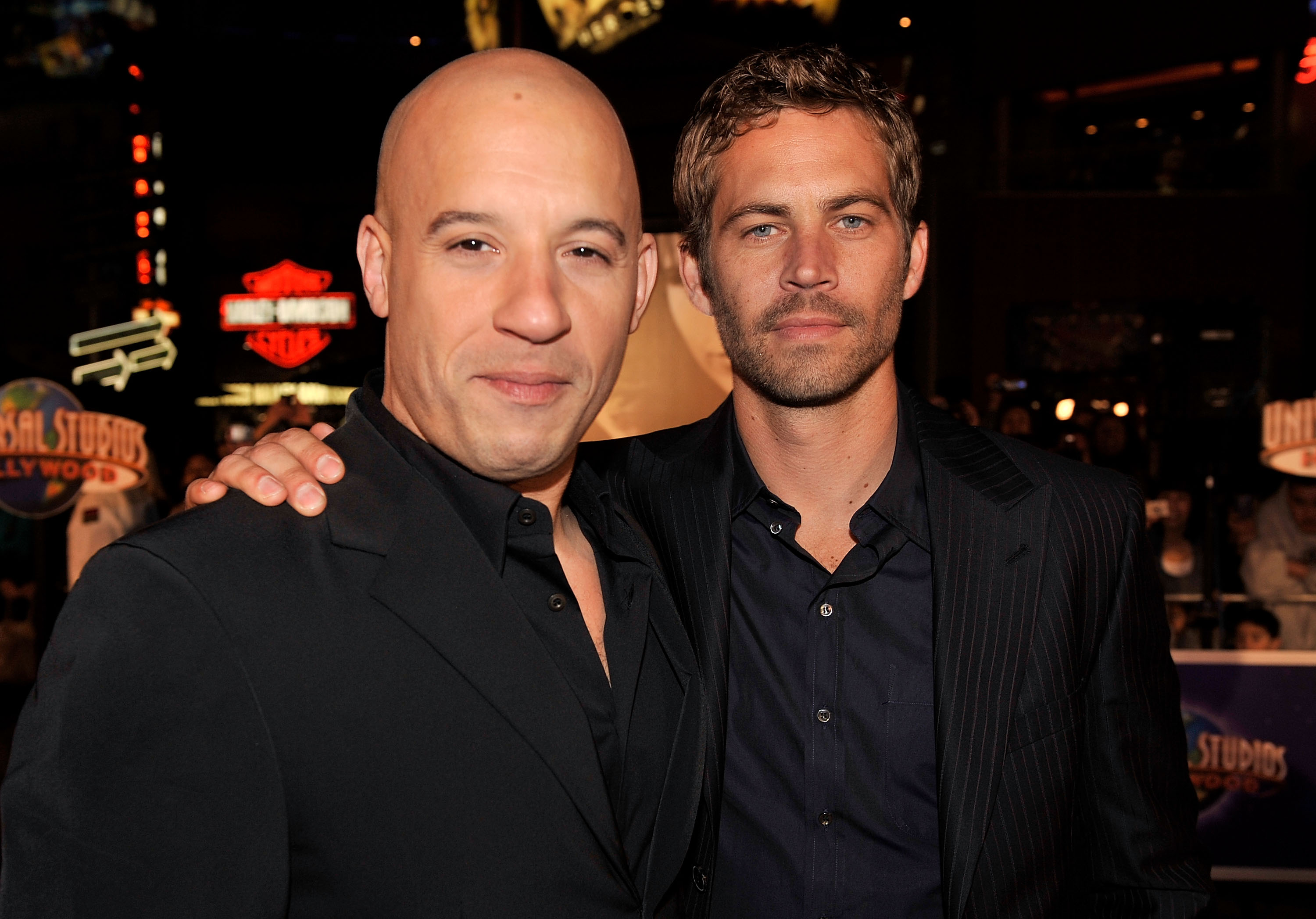 Vin Diesel and Paul Walker in California in 2009 | Source: Getty Images
Regarding her appearance, Meadow cherishes her natural beauty. She feels most confident without makeup and sporting her short, jet-black hairstyle.

Comments about Meadow Walker | Source: Instagram.com/Meadowwalker

Comments about Meadow Walker | Source: Instagram.com/Meadowwalker
The 24-year-old shared that she only uses makeup when she is working on a photoshoot. When wearing makeup during her personal time, she doesn't feel confident enough to take pictures.

Comments about Meadow Walker | Source: Instagram.com/Meadowwalker
On a positive note, the model announced on her Instagram that she married Louis Thornton Allen. Vin Diesel, Walker's co-star in "Fast and the Furious" and Meadow's godfather, joined the couple in their celebration. Diesel even reportedly had the honor of walking Meadow down the aisle on her special day.
During Easter, Meadow posted a photo of herself smiling and another of her strolling through a flower-filled garden. Fans lauded the model's beauty, with one commenter stating, "Meadow, you look like an angel." Another fan added, "You are truly a sight for sore eyes."