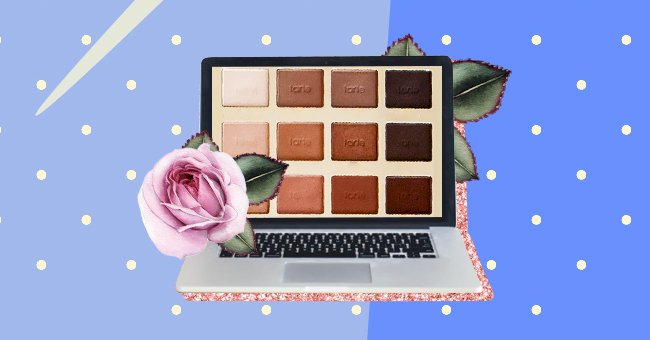 Pinterest Introduces New Skin Tone Filter Options To Refine Beauty Searches
The people spoke, and Pinterest listened; the skin tone search feature is officially getting an update. This is another small victory for inclusivity on the mood boarding app and in beauty.
Pinterest is a beloved social media platform where people share images and other content. The social media app is usually described as a digital mood board because of its scrapbook-like function.
Many women use Pinterest to source inspiration for various projects, fashion, and beauty looks. In 2018 Pinterest created a skin tone search feature to make searches more diverse, and it's getting better.
The Struggle With Inclusivity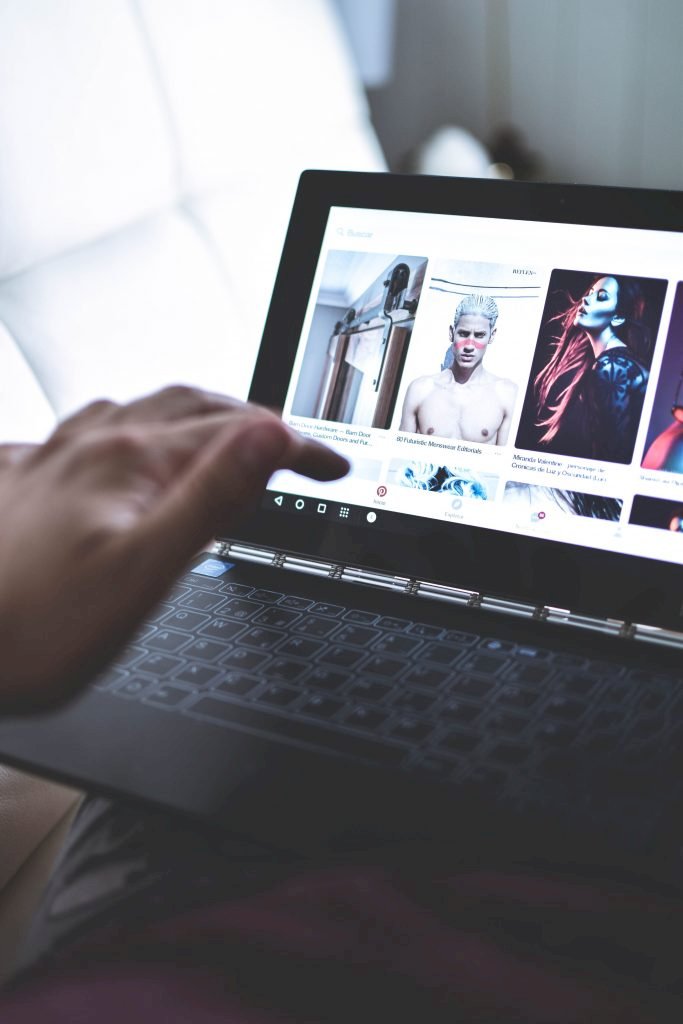 Photo by Javier Peñas on Unsplash
Pinterest has been a popular social media platform for several years with various types of users. For example, newly engaged brides, party planners, photographers, and beauty lovers all use the platform to gather and share content.
"We've heard from pinners that it's not always easy to find the most relevant ideas among the 8 billion beauty and hair pins on our site,"

Says a Pinterest Representative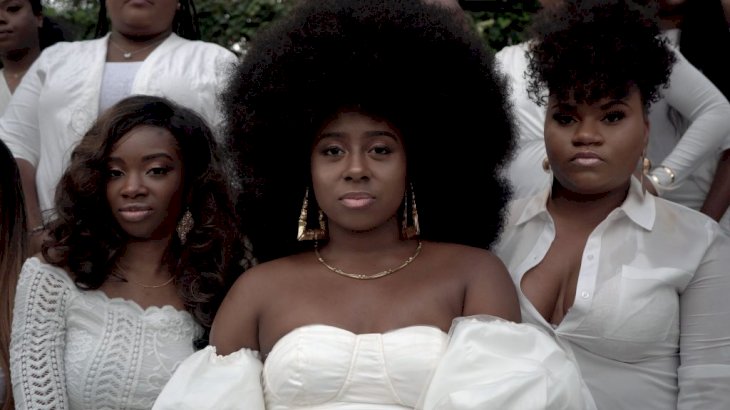 Photo by Zach Vessels on Unsplash
Unfortunately, many black users found searching for things that relate to them quite inconvenient. Pinterest had a default white selection, which ruined the user experience for black and other POC users.
Skin Tone Search Launch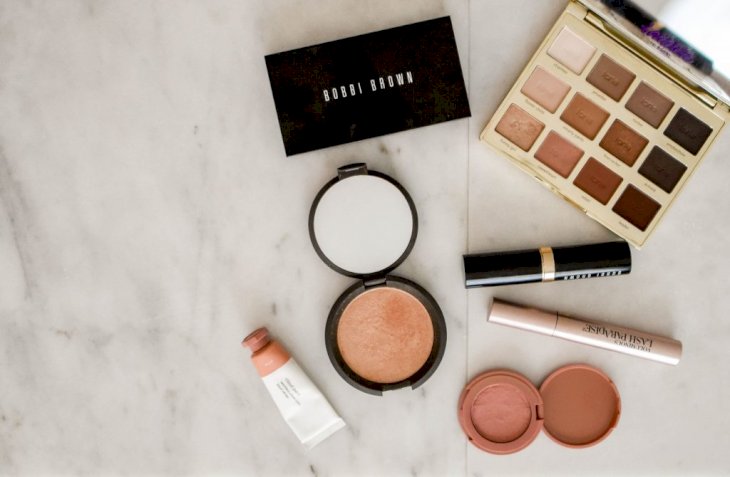 Photo by Element5 Digital on Unsplash
In 2018, Pinterest launched a skin tone search feature that was available in the United States. This feature allowed users to pick a skin tone range to filter their searches according to their preferences.
"Today our search results aren't as inclusive as they should be, which is why we're taking this first step,"

Says Omar Seyal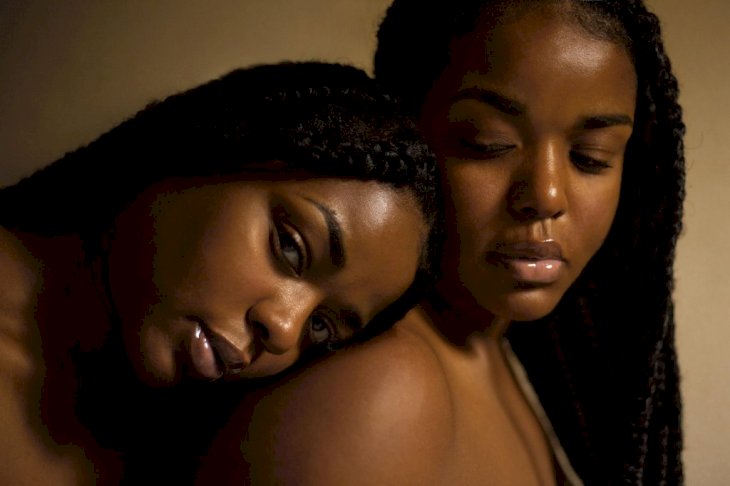 Photo by Jessica Felicio on Unsplash
The skin tone filter changed the way that Pinterest users searched for beauty-related images. Additionally, Pinterest's head of discovery, Omar Seyal, presented that their objective for the filter was to increase inclusivity.
Improvements To The Skin Tone Search Feature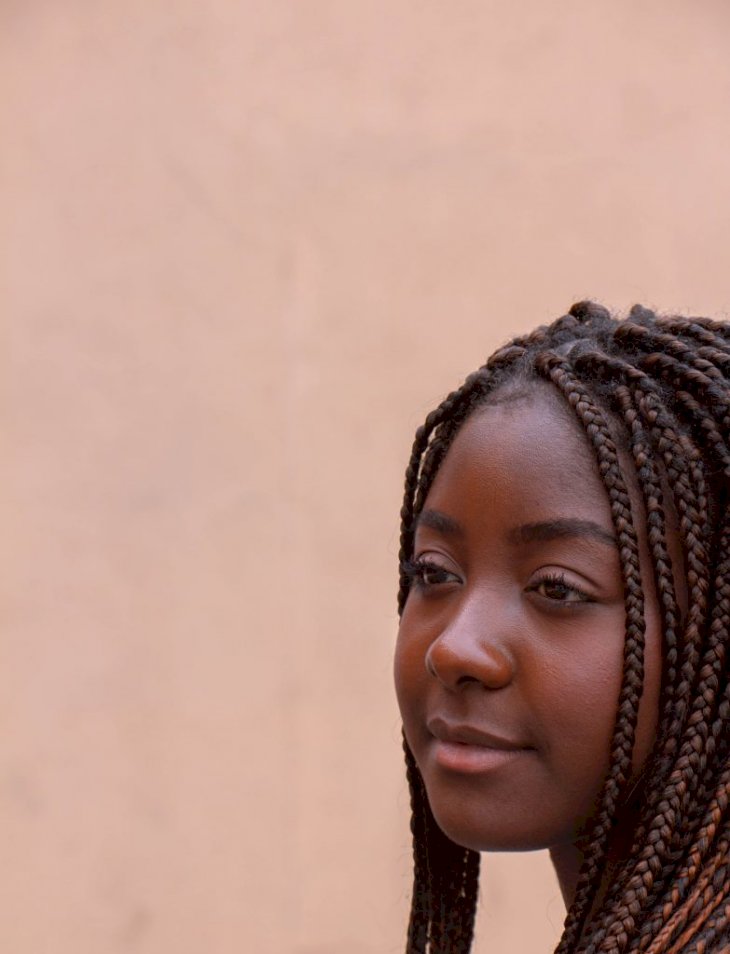 Photo by Etty Fidele on Unsplash
The Pinterest skin tone search filter was only available in the US when it first launched. Fortunately, the filter feature now also works perfectly in New Zealand, Australia, Canada, Ireland, and the United Kingdom.
Following new technology trends, Pinterest now offers an AR try-on feature for lipstick shades. The skin tone filter is integrated into this new update and offers lipstick shades suitable for your selected skin hues.