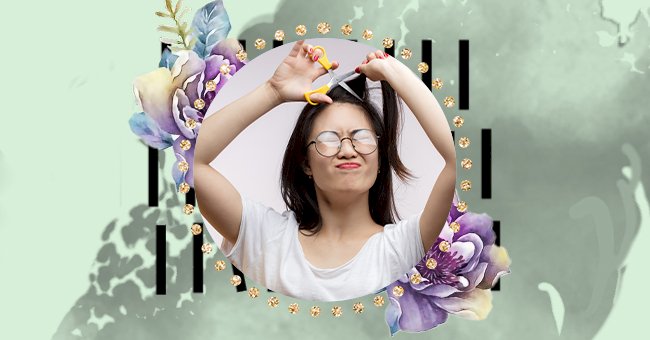 Pixie Cuts: Do You Have The Face Shape For This Hairstyle?
While you usually go short in the heat, last year's lockdown might have stopped you dead in your tracks. Before you go running to your hairdresser this summer when the outside finally opens, you might want to consider if a pixie cut is for you!
When you sit back and consider all the hours you've spent on styling and maintaining your mane, you might get the urge to chop all your hair off and get something easy with less maintenance! It's a love-hate relationship with your locks!
From short and shaggy pixies to edgy undercuts, there are so many cool styles to choose from. But cutting your hair is permanent, and it's going to take time to grow out, so you have to consider the best style for your face shape.
Oval Face Shape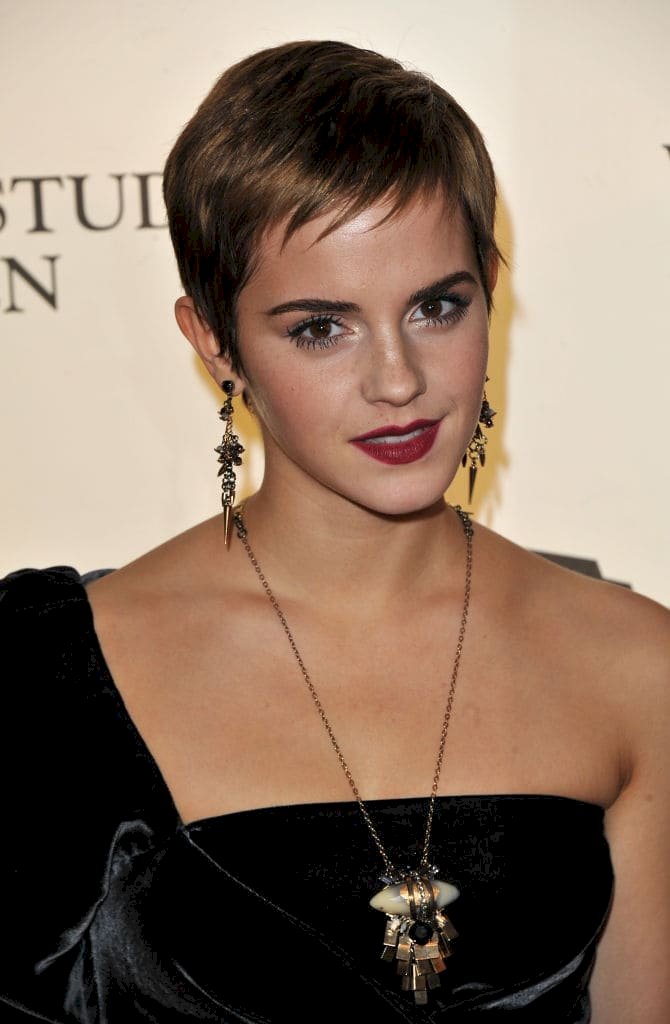 GettyImages
Emma Watson tried out a super short pixie, which suited her oval face shape well. Going for a length this extreme will make you feel more exposed, but being more exposed leaves you with the opportunity to experiment with creative makeup looks.
Heart Face Shape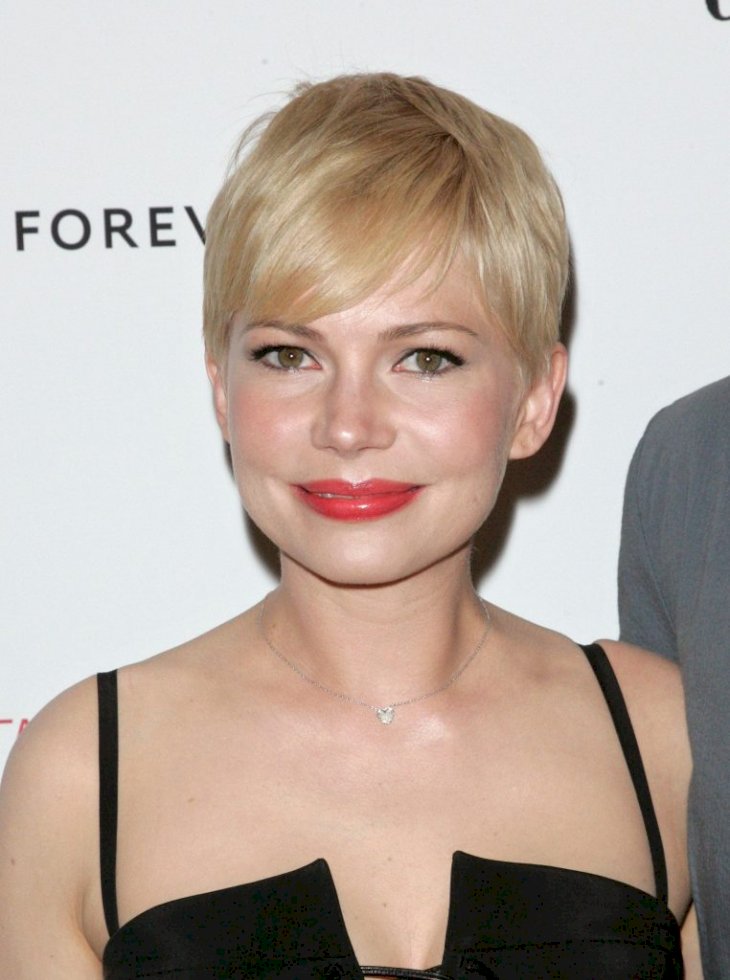 GettyImages
A heart-shaped face like Michelle Williams goes well with a classic pixie. Your hairdresser should avoid cutting it too short because it can make your face look shorter. You need extra volume to add height to your haircut, especially in the crown area!
Round Face Shape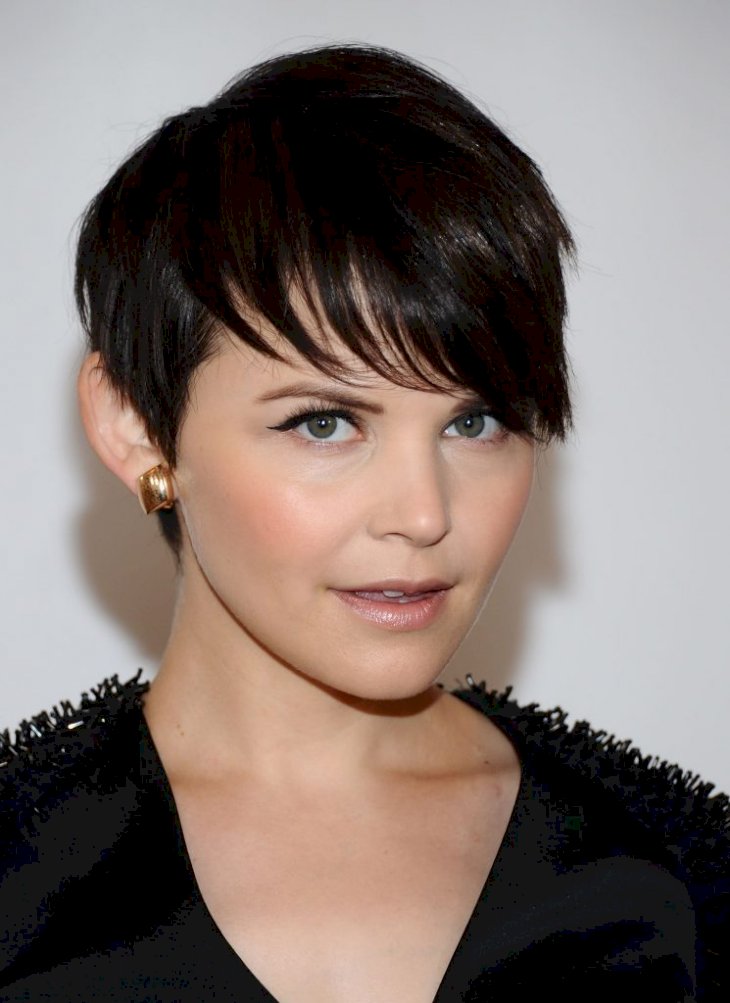 GettyImages
Pixie cuts with volume in the crown area can make a round face like Ginnifer Goodwin's appear narrower. More volume gives you room to play around when it comes to styling, so you can leave it down or put it up; leaving your hair down across your forehead can make your face appear less rounded.
Square Face Shape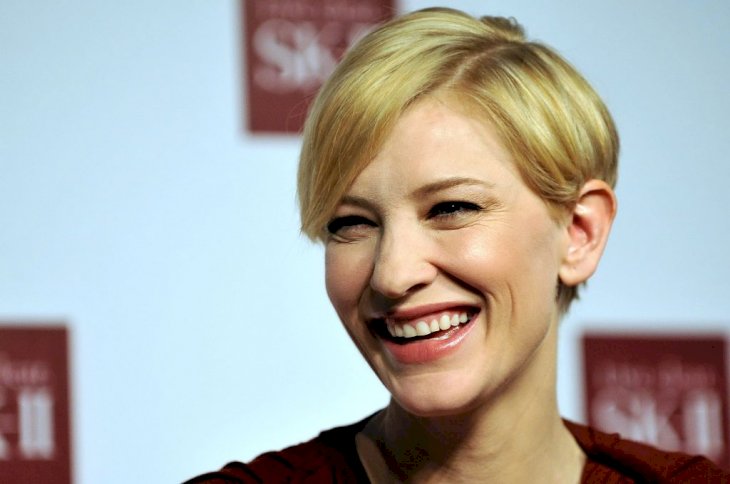 GettyImages
Cate Blanchett's pixie cut is a brilliant example of how to blend a solid face shape with height and light, carefree locks in all the right places. Wispy bangs, light layers, or cuts that create soft edges can help to soften the appearance of your bone structure of a square face shape, but if you wear glasses, you might want to break out your contacts because this style doesn't do well with glasses!
Oblong and Diamond Face Shape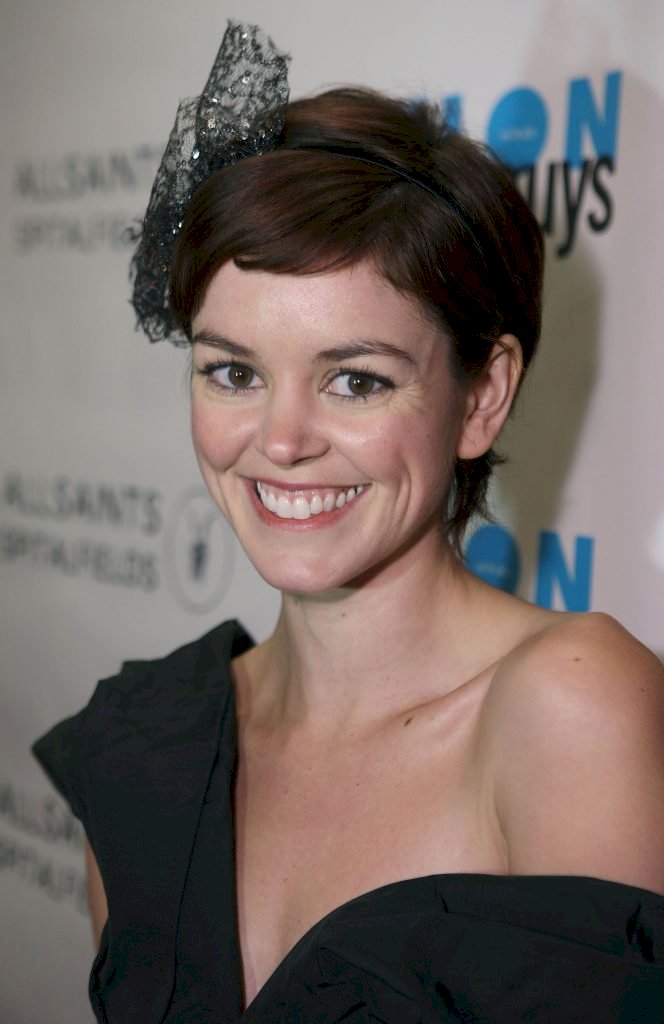 GettyImages
Oblong and diamond face shapes like Nora Zehetner need a pixie cut without height, especially at the top, because it can make your face appear longer. Adding bangs can make up for missing height and also helps conceal the length of your face. If you're wearing makeup, pay special attention to your eyes and cheekbones, you want to accentuate these features as much as possible, especially with this haircut!
Styling Your Pixie
It would be fantastic if you could just wake up without having to style your pixie every morning. You can use a dime-sized amount of wax or pomade to create texture to your hair, but applying it can be tricky if you don't know what you're doing, so find a tutorial to help.
Go crazy with volume! To create volume, all you need to do is add height to longer pieces; while blow-drying your hair blows it upward, it can give your hair a thicker appearance.
Switch it up; you don't have to wear your part the same way every time. You can even cover up your part using volume and styling products. You can create different styles just by sweeping your hair in different directions.
Adding color and doing an undercut can give your pixie depth and make it look edgier! It also needs to be maintained every two to three weeks to keep it looking fresh.