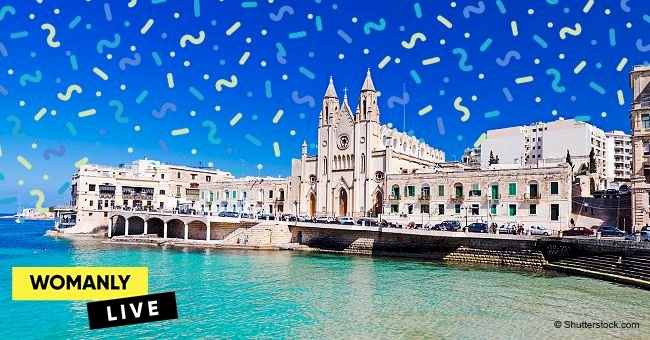 Plan The Perfect Retirement In One of These Affordable European Destinations
You've dreamt of retiring in one of Europe's grand old cities, but find it difficult to narrow down the options. You also worry about the cost of living, and whether you can afford to retire somewhere with good health care in your golden years.
You want good entertainment and a place with gastronomical delights. Recreation is also vital for your retirement be it sunning at the beach or playing golf. The list goes on and on. Here are 5 European destinations that will appeal to retirees on a budget:
Malta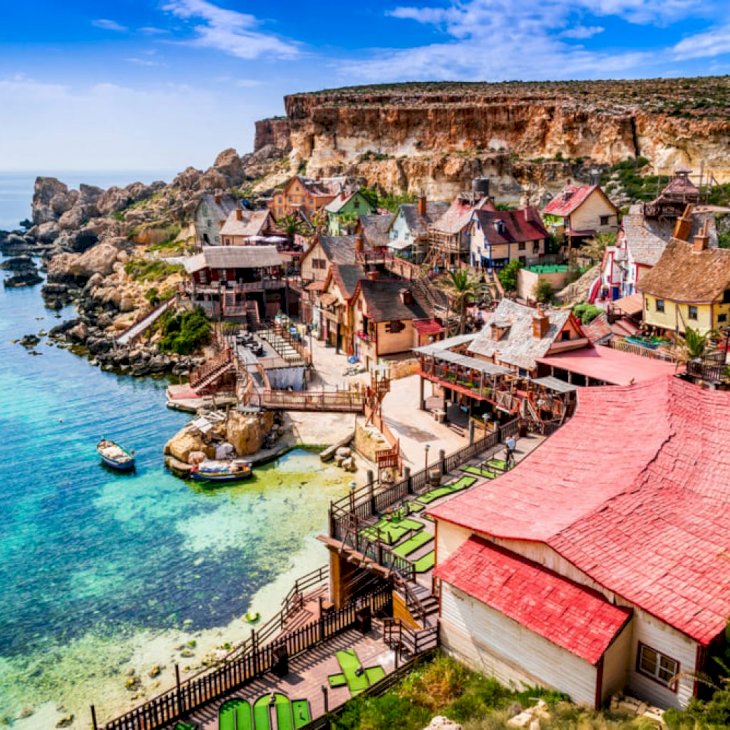 Shutterstock
Malta is a tourist paradise, but more people are starting to see this Mediterranean island nation's retirement value. It has something for everyone: coastal trails, ancient walled cities, and quaint restaurants. The top three reasons retirees give for relocating to Malta are the sun, sea, and a welcoming English-speaking local population.
Italy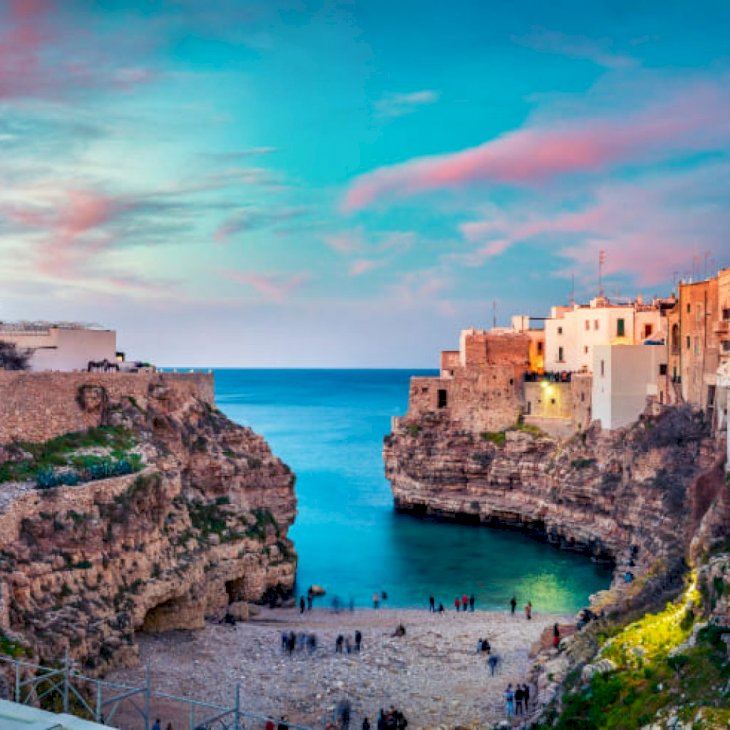 Shutterstock
The gorgeous scenery will make you want to live in Italy forever: alpine lakes, dramatic coasts, and undulating hills. Another drawcard is the relaxed lifestyle and good food.
Italy has a fairly mild Mediterranean climate. The winters are cooler in the Alps and milder in Sicily. You have a choice of the seaside or mountains, modern cities or ancient hill towns.
Affordable accommodation is available if you look beyond the tourist destinations. The cost of living is relatively standard throughout Italy. Good health care is possible.
Portugal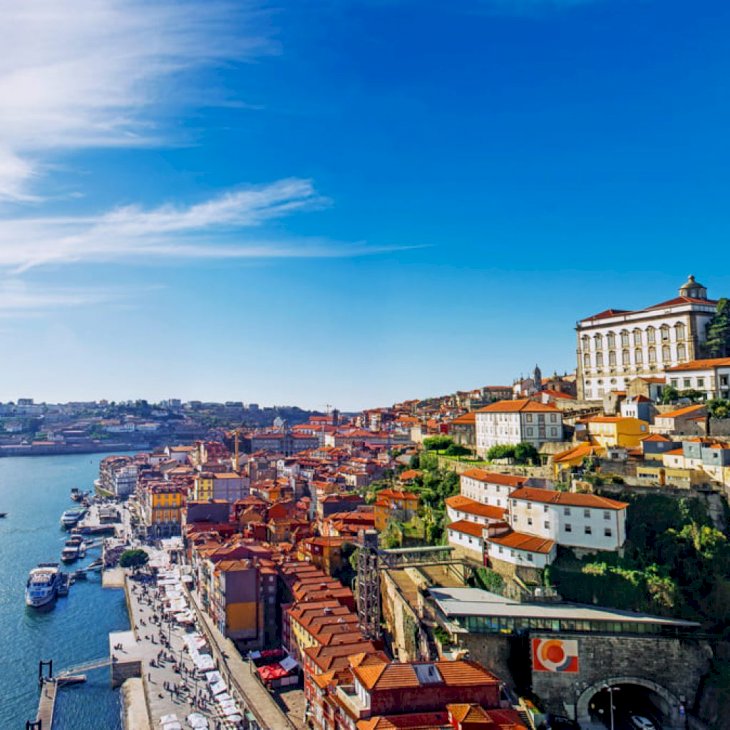 Shutterstock
Portugal is one of the safest places to live according to the Global Peace Index"s ranking. Add to this its quality health care, warm climate, and sandy beaches, and you have an excellent destination to live out your golden years.
The country has introduced the Golden Visa program, granting retirees, who earn a minimum of 1,200 euros, residency. It also introduced some tax incentives for ex-pats.
While Lisbon is a bit pricey, Algarve is cheaper and boasts 100 miles of coastline, making it popular to retirees. You can enjoy the continental lifestyle at a fraction of what it would cost in France.
Croatia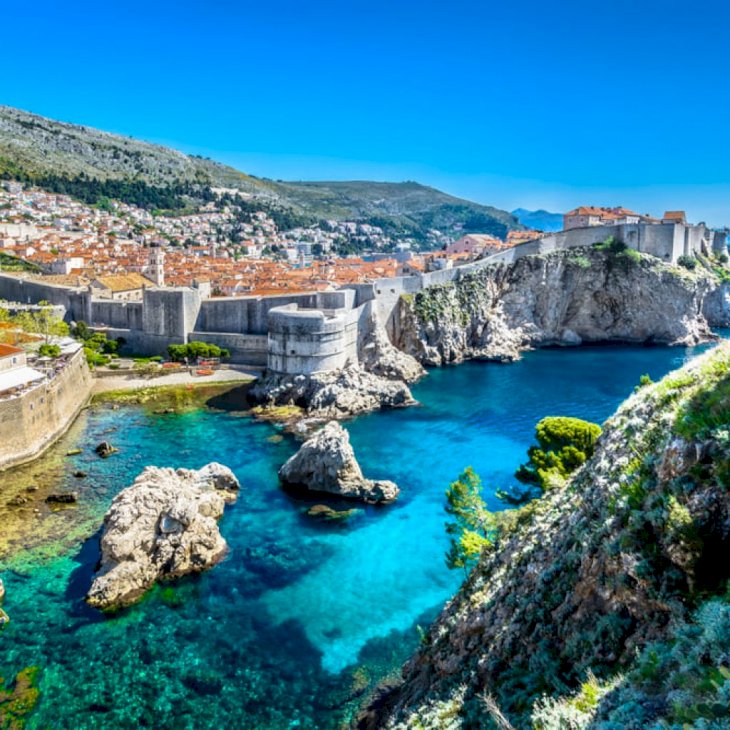 Shutterstock
Perched on the Adriatic Sea's blue waters, you will be spoilt for choice between the mainland or its islands, which experience a Mediterranean climate: hot, dry summers and cool, rainy winters. Its beaches and walled towns are famous, with The Game of Thrones featuring many of its landscapes.
The Istria region is reminiscent of Tuscany and offers hilltop towns with a Mediterranean flair. It is known for its seafood, olive oil, and truffles. It offers a peaceful retirement, and real estate is affordable in this region.
Split, in the Dalmatia region, is Croatia's second-largest city. It has a large hospital and university and also a thriving ex-pat community. The cost of living is higher in Split, so you may want to look at accommodation in nearby towns instead.
Greece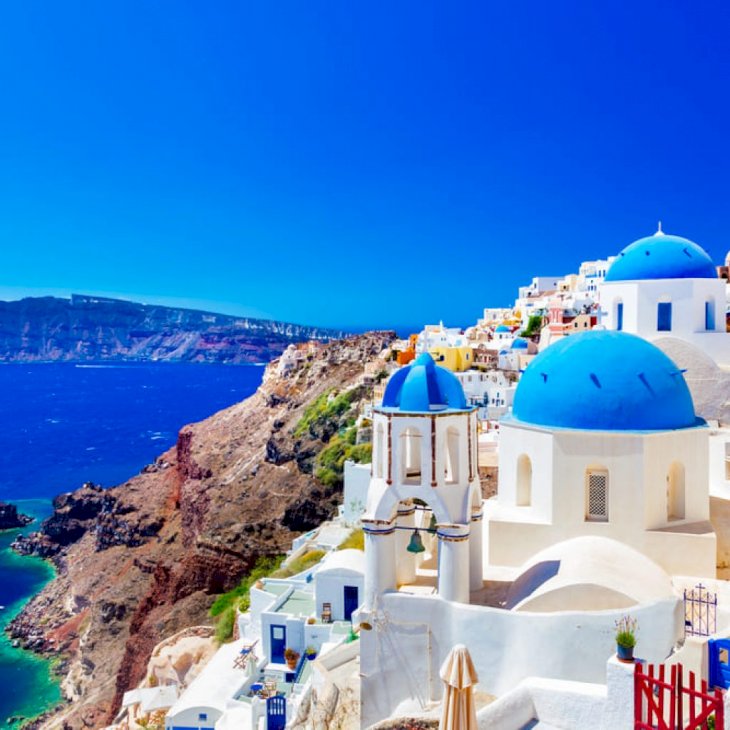 Shutterstock
If you are looking for sunshine, local culture, and delicious food, look no further than Greece. It boasts hot summers and mild winters. Greece has excellent health services.
The Hellenic Republic, as Greece is officially known, has many remote areas and sparsely populated islands where accommodation is affordable. According to Investopedia.com, "Greece is one of the more affordable countries in Europe to select as a retirement destination." Retirees can get a residency permit with proof that they earn 2,000 euros.
Please get expert advice before packing your bags.