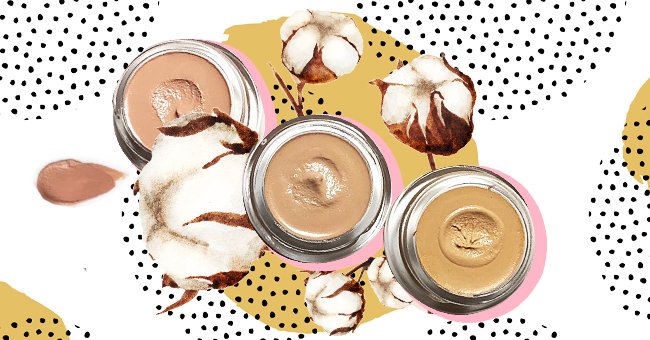 Plastic-Free Beauty Brands For A Zero Waste Experience
The plastic-free movement has been steadily gaining traction with more and more companies taking an environmentally-friendly approach to product development. This means finding items you need for your daily routine that are plastic-free is slowly getting easier.
Some companies have managed to completely eliminate plastic from its packaging. Here are some great brands that are plastic-free and eco-friendly to try.
1. Lush - Naked Store
LUSH has opened a series of naked stores worldwide. These stores offer everything from the classic LUSH solid shampoo bars to completely new naked product innovations without any plastic packaging.
As an added bonus, the stores use an app to scan products without using a barcode on the packaging. Hopefully, we will see many more of these stores pop up across the globe.
2. Clean-Faced Cosmetics Makeup
Clean-Faced Cosmetics is an Etsy based store that makes zero waste cosmetics like tinted lip balm and eyeshadow. They even offer a mascara that can also be used as an eyeliner.
They also make unique specialty products like lash lengthening primer powders and zero waste foundation. The best part is that all the products come in reusable metal tins.
3. Dab Herb Makeup
Another Etsy based beauty brand that offers a wide variety of eco-friendly options is Dab Herb Makeup. They offer everything from eyeshadows to vegan brushes.
Many of their products are packaged in glass or tin containers. The company also offers refill options for many of their items.
4. River Organics Makeup
River Organics is a brand that aims to create hydrating and plant-based products. They also offer a small selection of zero waste vegan makeup like tinted lip balms, bronzer, and highlighter.
In particular, their compostable blush sticks are a unique and very versatile product. Their formulas use only organic oils and butter and are packed into compostable cardboard tubes.
5. Sea Witch Botanicals Makeup
Sea Witch Botanicals is another stunning Etsy store with a wide variety of zero waste beauty and personal care products. They offer everything from facial toners and facial bars to lip balms, and lip tints.
All the products are packages into cute glass dropper bottles, glass or tin pots. The brand also promises their products will never contain parabens, synthetic fragrances, or plastic-based preservatives.