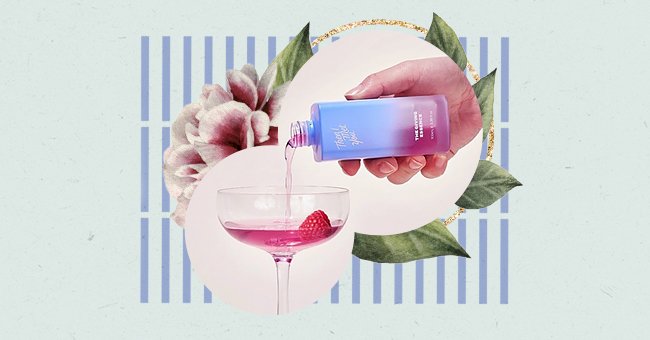 Polyglutamic Acid: Is The New Skincare Star Ingredient Worth The Hype?
This is your regular skincare routine check-up, and we have yet another new ingredient to add. Polyglutamic acid is the latest skincare ingredient everyone is obsessed with, and we need to explore it.
Another day another buzzy new skincare ingredient that everyone seems to love at the moment. Polyglutamic acid has been getting all of the hype lately, and we are just learning more about it.
If you were still getting into the moisture benefits of hyaluronic acid, pause and redirect your attention. Polyglutamic acid is the new and improved skin hydration boosting ingredient that we're about to explore.
What Is Polyglutamic Acid?
Polyglutamic acid is a naturally derived peptide produced through a fermentation process. Also known as PGA, the new skincare ingredient can hold 5000 its weight in water, which helps plump and hydrate the skin.
While many may consider this new ingredient an alternative for hyaluronic acid, they can be used together. Consequently, Dermatologist Dr. Cristina Psomadakis reveals how using the two can be helpful for the skin.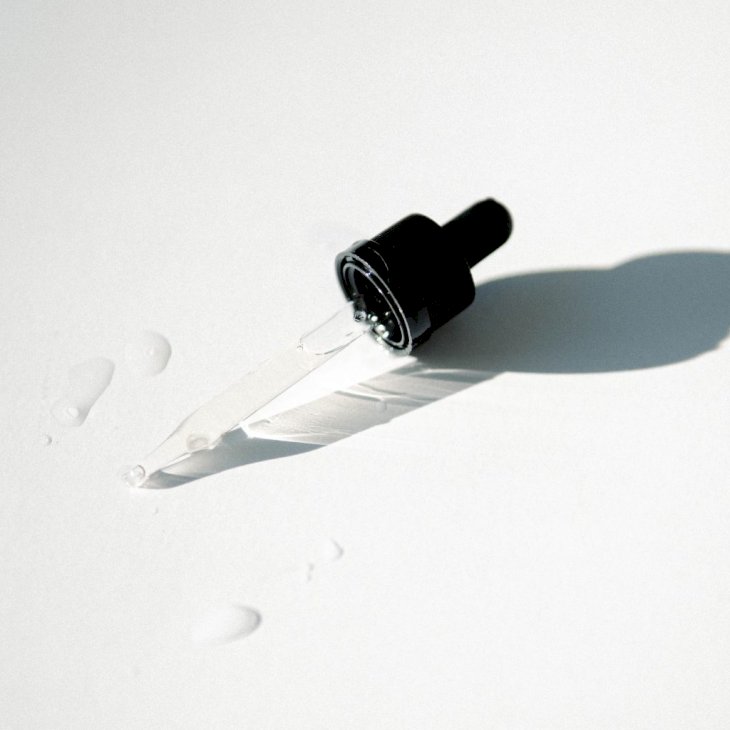 Photo by Mathilde Langevin on Unsplash
"Some studies suggest PGA is a more potent humectant than hyaluronic acid, holding 5000 times its molecular weight in water, but it is known for creating a film across the skin as opposed to being able to penetrate easily."

Says Dr. Psomadakis
The two ingredients make a perfect duo for their different functions presented by Dr. Psomadakis. While hyaluronic acid offers deep hydration by penetrating multiple skin layers, PGA locks in all the moisture.
Polyglutamic Acid Benefits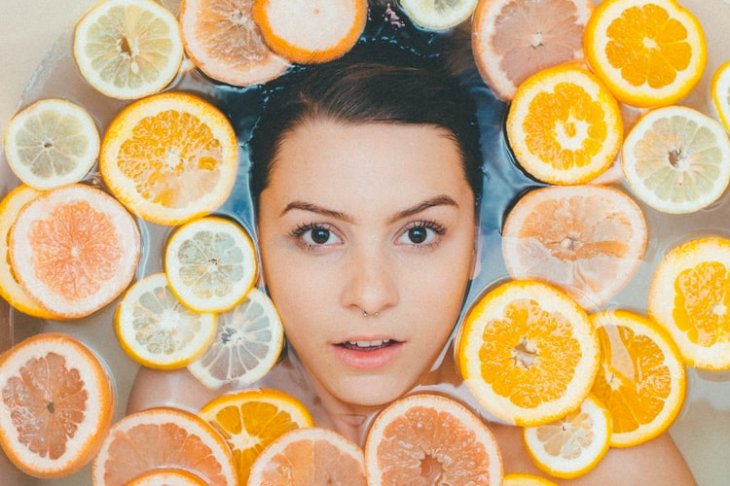 Photo by Noah Buscher on Unsplash
This new hydrating skin ingredient has already popped up in various serums, which people adore. PGA is fantastic for moisturizing skin, reducing the appearance of pores and wrinkles, and smoothing the skin.
Charlotte Tilbury recently launched a product called Magic Serum containing Polyglutamic acid. She lists and explains various skin benefits that inspired her to make use of the super hydrating ingredient.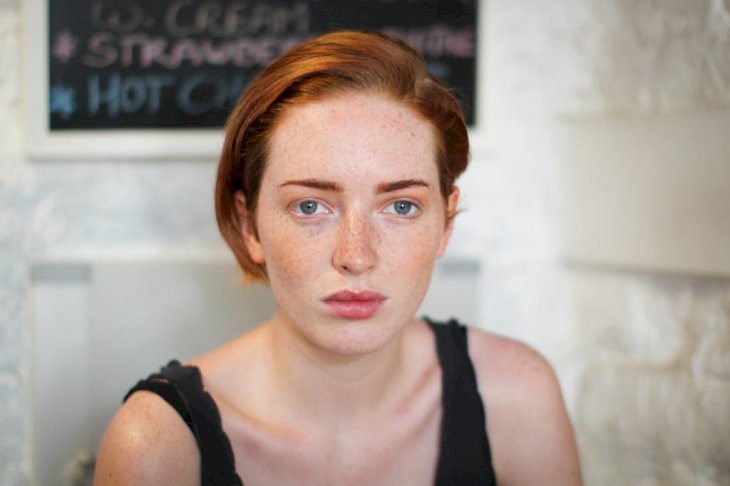 Raj Rana on Unsplash
"Part of the aging process involves the loss of HA in the skin, which is broken down by an enzyme called hyaluronidase. Products that contain PGA help to inhibit the action of hyaluronidase, resulting in more HA in the skin, and giving an overall moisturized, rejuvenated, and hydrated appearance to the skin."

Says Charlotte Tilbury
Other benefits of using Polyglutamic acid on your skin include a more plump-looking complexion and skin elasticity. Polyglutamic acid ingredients also make fantastic primer or moisturizer alternatives.
What Products To Look Out For
Polyglutamic acid is considered a safe skincare ingredient with minimal side effects. This skincare ingredient also seems to work well with other skincare products and works well in various formulas.
Polyglutamic acid is typically formulated in a serum product since it works well in low concentrations. You can also find the PGA ingredient concentrated in products like skin toners, essence, and even moisturizers.
A PGA skin essence to try is the Then I Met You essence, which helps smooth, brighten and hydrate the complexion. Charlotte Tilbury's Magic Serum is fantastic for plumping the skin with help from vitamin C.
The Inkey List makes a light polyglutamic acid lotion that's best used after serum and before moisturizer. Lastly, Blanc & Elcare offer a hydrating mist with PGA that you can pop in your bag for on-the-go moisture.