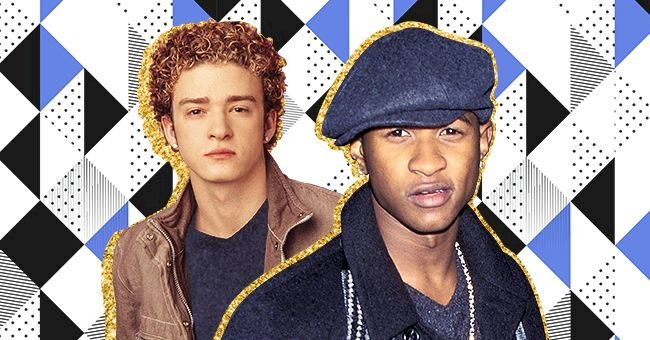 Popular '90s Heartthrobs: Where Are They Now?
We loved them for their good looks, their beautiful voices, and their brilliant acting skills. Some of us watched a movie only because they starred in it.
The '90s was a beautiful era; I think of it with nostalgia. The New York Times describes it as the best decade ever. We got the best television shows and pop music that is still popular today.
We probably would not have such a golden era of entertainment and fashion if it were not for the stars who graced our screens. They won our hearts with their dimples, funky hairstyles, and edgy style. But what are they up to now?
Justin Timberlake
He appeared in television shows as a child in the late 90s. His rise to fame began as the lead singer of N'sync, the world's biggest boy band in the 90s. After the band broke up, he launched his solo music career and produced five studio albums.
The Cry Me A River hit singer has also starred in several critically acclaimed movies. Besides his natural good looks, it is no doubt that he is good at what he does. Justin is now married to Jessica Biel, with whom he has a son.
Usher
He is a singer, a songwriter, an actor, a businessman, and a dancer. Usher rose to fame in the late 1990s with his second album entitled My Way. Billboard also named him the second most successful artist of the 2000 decade.
Keanu Reeves
We all know him for "The Matrix Franchise" and "Speed." But his rise to fame began with his role in the science fiction "Bill and Ted's Excellent Adventure." Besides acting, Reeves has also directed a film entitled Man of Tai Chi.
After a few hiccups in his career, he rose to fame in the now popular franchise "John Wick," which he is set to feature in two additional sequels. He will also be back in "The Matrix 4'' which is currently being filmed
Will Smith
Smith started his career as a rapper under the stage name "The Fresh Prince." His undeniable charm won our hearts in the popular show "The Fresh Prince Of Bel-Air," which aired on NBC for six seasons.
He has had leading roles in over 17 movies, which have earned him a considerable amount of wealth. Forbes ranked him as the most bankable star worldwide. You can find him on his YouTube channel, where he does everything from challenges to collaborations with other YouTubers.
Mario Lopez
You probably know him from his character A.C Slater on "Saved By The Bell" and "Saved By The Bell: The College Years." Lopez has appeared in many other projects, including the top-rated show "Dancing With The Stars."
Mario, an Entertainment Journalist, has hosted various reality and competition shows apart from acting. He is now part of the "Access" team for their "Access Daily Show," which premiered in 2019.