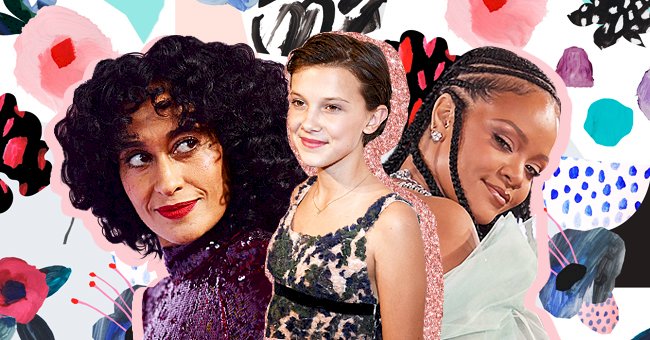 Popular Celeb Owned Beauty Brands That Live Up To The Hype
Everybody wants in on the beauty and cosmetics industry. Several famous people have added beauty to their vast portfolios recently.
Makeup and beauty gurus heightened the demand for cosmetics brands over the past few years. Youtube makeup tutorials encouraged amateurs to explore with cosmetics, thus widening the beauty market.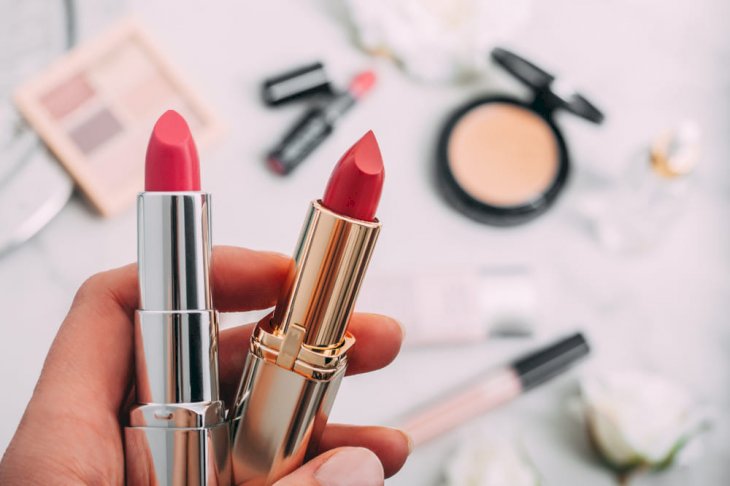 Shutterstock
Soon enough, celebrities started creating beauty products and brands of their own. Who better to provide us with ideal cosmetics products than some of the world's most beautiful people?
It is also helpful that celebrities can identify and fill gaps in the market from fan interactions. We have collated a list of celebrity beauty brands that offer something different, safe, and diverse.
Rare Beauty by Selena Gomez
Rare Beauty is the newest of the celebrity beauty brand pack, with its September 2020 launch. It's only been a few weeks since Selena's brand has been available for purchase, but it's already looking great.
Rare Beauty makeup products enhance natural beauty instead of masking it. Beauty gurus such as Nikkie Tutorials have tried and given the products great reviews. Rumor has it that the packaging design caters to shaky hands, arthritis, and other mobility issues.
Fenty Beauty by Rihanna
This one barely needs an introduction after shaking the beauty world with 40 foundation shades in 2017. Fenty Beauty filled a massive gap for diversity and variety and beauty. Until their launch, 40 shades of complexion makeup to suit different skin tones were unheard of.
Fenty Beauty continues to be one of the most innovative brands in beauty with fun products and formulas. Every product they have launched has received rave reviews from professionals and regular customers.
Pattern by Tracee Ellis Ross
Pattern Beauty by Tracee Ellis Ross is a black centered haircare brand. Pattern offers everything from accessories and tools to repairing and styling products.
Tracee Ellis Ross created this brand to celebrate black curly, coily, and tight textured hair. The vast selection of products is available in bold and fun packaging that anyone will love.
Florence by Mills (Millie Bobby Brown)
Millie Bobby Brown is a young star who saw a gap in beauty for youthful makeup. The 16-year-old created a fun makeup brand for young women like her to enjoy without aging themselves.
This lightweight makeup that focuses on skincare and pretty looks is suitable for women of all ages. Florence by Mills's branding, is also super fresh and trendy to appeal to a vibrant customer base.
Flower Beauty by Drew Barrymore
Drew Barrymore's beauty venture is entirely cruelty-free and suitable for all people. The star who has sat in makeup chairs since she was six years old knows a thing or two about beauty and has to share it. Flower Beauty also makes accessories and fragrances since its expansion in 2018.