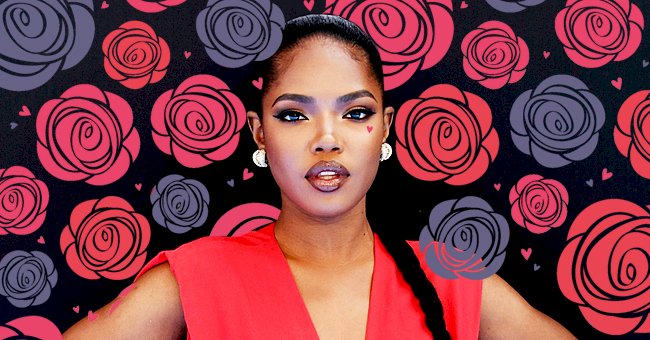 Popular Fall Hair Trends & Hair Cuts For 2020
It's time to say goodbye to summer's messy buns and ponytails as fall rolls in with some new hairdo's. Fall hair trends are inspired by pre-COVID runway shows and Tik-Tok star's styles (yes, you read that right).
It's been a long time since we've been able to things up with our physical appearance. Have a look at this season's hair trends that you'll want to try at home as soon as you see them.
Deep Side Part
Side parts are back, and they're better than ever before. The past couple of years has seen center parts take all the shine, but now the side sweep drama is making a comeback. This is a great hairstyle to add a feminine touch to stronger fall outfits.
Face Framing Tendrils
Pulling out two wispy pieces of hair around your face adds such a significant difference. This easy to do hairstyle requires little to no effort but looks so sophisticated and chic.
Supermodels such as Kendall Jenner have rocked this late 90's hairdo lately, and we live for it!
Sleek Low Ponytails
Recent seasons have all been about the sleek high ponytail. This fall takes this trend to a different level by taking the hair tie down a notch or two.The hairstyle was seen during the Cushnie runway show last year, and we've been obsessed ever since.
Use a sturdy hair tie or scrunchie with your hair parted down the middle to pull off this hairdo.Add some gel or hairspray to get a super precise look.
Statement Braids
Braids are an ideal hairstyle for making a statement and for multiple-day wear. Extra-long braids are extra sleek this season, so don't be afraid to go for the extensions with this hairstyle.
Three-strand braids from the nape of your neck or two french braids connected are where it's at.
Brushed Out Curls
Nothing can keep you warmer than some extra volume on your hair, which is perfect for fall. Brushing out natural curls needs nothing but a good old comb. This look is reminiscent of the disco days that were oh so fashionable and groovy.