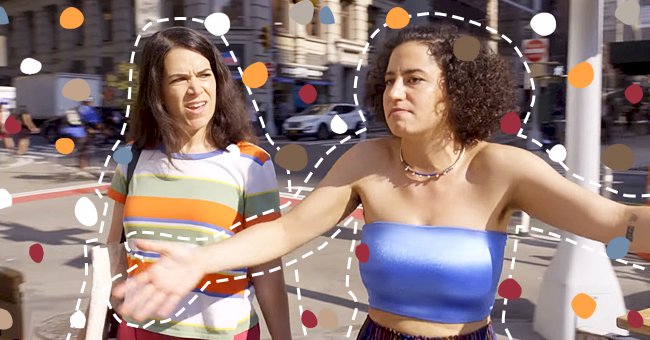 Popular TV Shows That Started As Web Series
Online streaming platforms have made sharing content more accessible to creators. Some of our favorite shows to watch are available exclusively on the internet.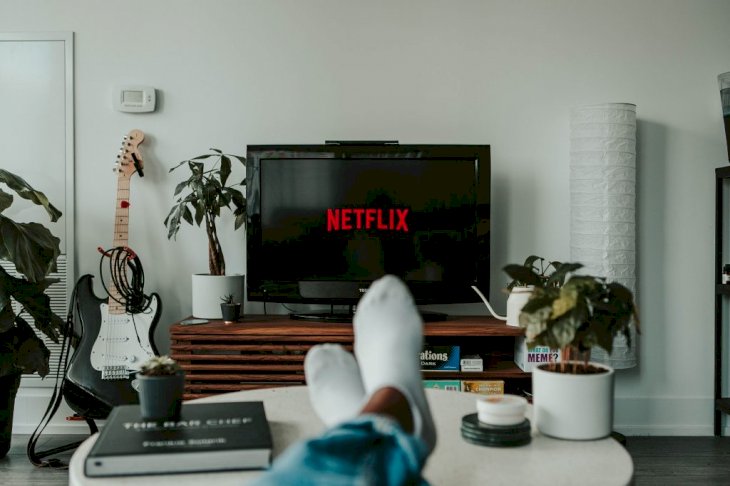 Photo by Mollie Sivaram on Unsplash
Online content is also not limited to YouTube channels and short trendy material. Some high production quality web series exist on platforms such as YouTube and Vimeo. Many web series have landed television deals from their work online, have a look, and see if your favorite show isn't one of them.
Insecure (2016-)
Issa Rae first made her debut as Issa in 2011 on her YouTube web series, Awkward Black Girl. The web series represented black women as real, complicated humans instead of add-on characters.
The show explored the life of an awkward black girl. We watched Issa go on dates, be racially profiled at work, and laugh with her friends. The stories in Awkward Black Girl were so universal and loved that HBO picked up the show for television to make Insecure in 2016.
Broad City (2014 - 2019)
Broad City became a fast favorite among audiences for its quick-witted dialogue and raw nature. The show starred Ilana Glazer and Abbi Jacobson, who were a comedy duo match made in heaven.
This show about two friends who navigate life in New York City had its start on YouTube in 2009. Comedy Central picked up Broad City for television and kept the show format pretty similar. The show ended in 2019 on its fifth season, but left us with catchphrases and laughs to last a lifetime.
Adventure Time (2010-2018)
Adventure Time creator Pendleton Ward uploaded a 7 minute pilot for the show on YouTube in 2008. Ward did this in hopes that the show would get a spot on Nicktoons.
The channel passed on the show, but the pilot gained so much popularity online that it became a hit. Cartoon Network approached the creator for a deal, and the rest is history. The animation transcended age with its fun but complex story-lines for ten glorious seasons.