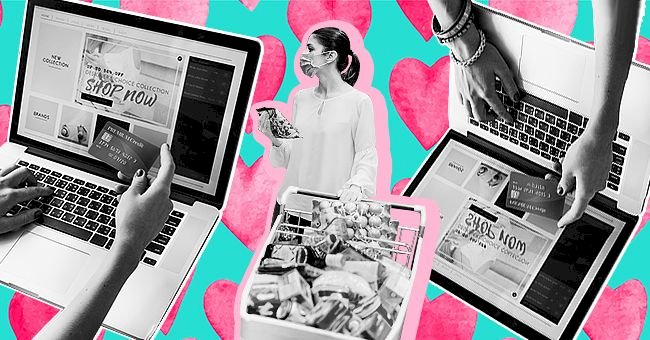 Practical Budgeting Hacks For Every Type of Shopaholic
Saving up when you're surrounded by temptation is not easy. Money management in general is particularly difficult when your favorite pass time is shopping.
Combining being a shopaholic with your monthly expenses like utilities, council tax, and rent, you might think it is impossible to save anything. However, we have found some practical hacks to budgeting that are perfect for every type of shopaholic and will help you save money.
The Online Shopping Addict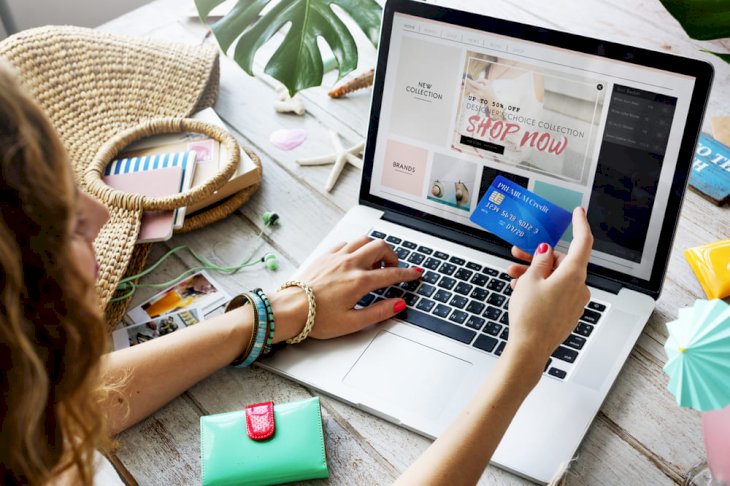 Shutterstock
Binge buying is so much easier online. It is far to easy to click checkout without considering how much you're spending. Sometimes it pays to slow down and physically go into a store to look for items you want instead of being tempted to add extra things to your cart for free shipping.
"Another option is to check if your favorite stores are available on Laybuy, which is the only BNPL site that offers a weekly repayment scheme, so you pay back the cost of the item across six weekly payments interest-free."

says Robyn Rohloff, money expert from 'buy now, pay later' site, Laybuy.
Finally, a good way to stay on budget is to have a copy on your phone. There are many apps that can help you set goals, log your spending, and ultimately ensure you stay on budget and save money.
The In-Store Shopper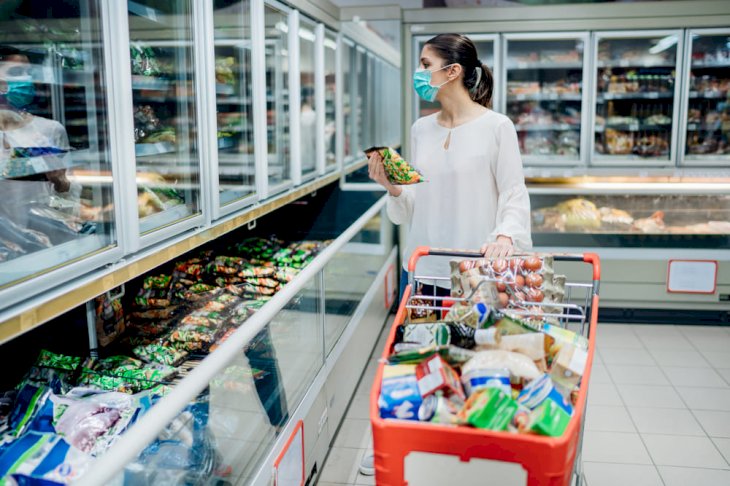 Shutterstock
If you're an in-store shopaholic walking every aisle in the store is the ultimate temptation. A great way to curb this habit is to go in armed with a list and only enough cash for the items on your list.
Another good idea is to set aside a specific amount in your budget for you to spend on random items that catch your eye. This way you're not tempted to spend your savings on the fancy biscuits in aisle 5.
The Home Redesigner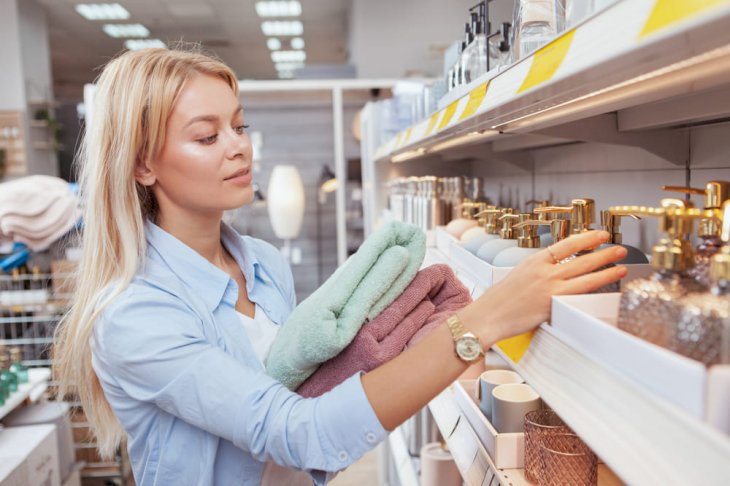 Shutterstock
The home redesigner is able to justify any expense as a housing expense. From fancy Persian rugs to the new china set you desperately needed, changing up the home can be a money-guzzling endeavor.
"First things first, make a budget and stick to it – sounds simple, but this is the best way to ensure there are no surprises. "
Every month set aside a specific amount you plan to spend on household items. If the item that catches your eye costs more than your budget, put aside a little bit at a time until you can afford it.
The Queen of The Spa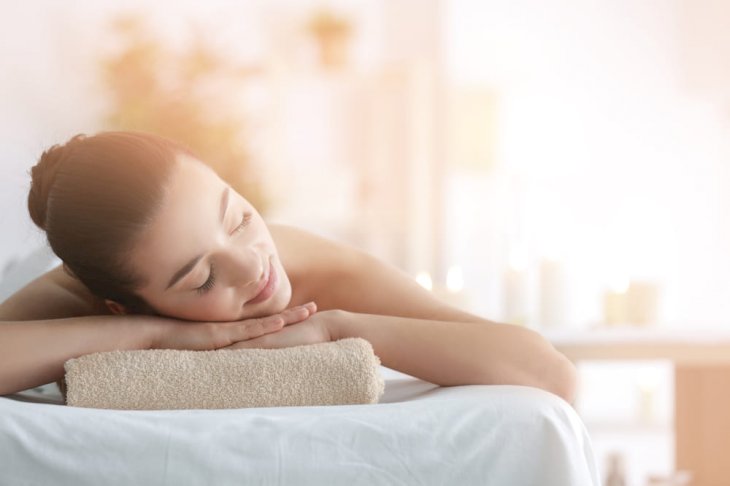 Shutterstock
Salon trips are the ultimate way to unwind and build up your confidence. However, it can become really expensive really quickly. Sometimes it might be more cost-effective to take a class or two and learn how to do things like hair masks for yourself.
"Consider ways in which you can do treatments yourself, such as using acrylic or get nail starter kits from brands like Missu. Plus, inexpensive semi-permanent hair masks like Josh Wood's Semi-Permanent Treatment Gloss (£19, lookfantastic.com) mean fewer hairdresser visits. When it is time for the salon, don't forget that some are available on Laybuy, including Toni & Guy and SkinSmiths."
The Doting Mama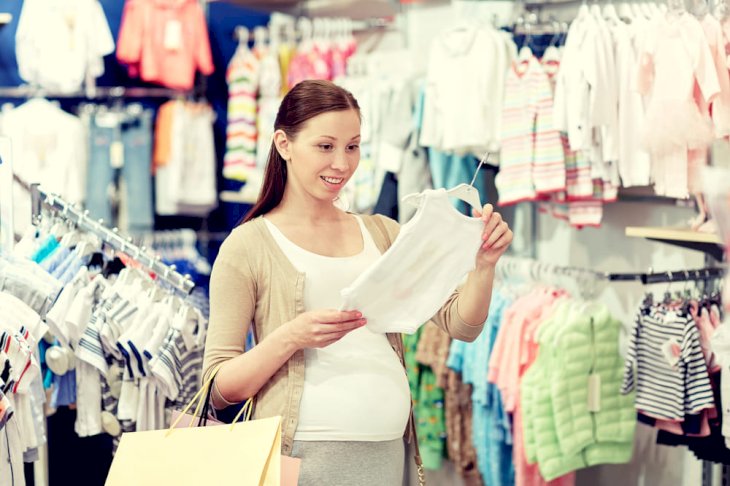 Shutterstock
A doting mama can't help spoiling their little bundle of joy. However, you might need to reign in the spending before you mess up your budget buying $100 tiny shoes. Robyn explains:
"First of all, don't stockpile. It's tempting to go mad on baby clothes shopping, but they grow out of them so quickly – you just need one set of everything. And if you can borrow any items from friends or family that don't need them anymore, even better. Don't forget to join 'baby clubs' from supermarkets and brands that often do vouchers and free samples, and consider reusable nappies which are much more cost-effective and environmentally friendly."
The High Fashion Lover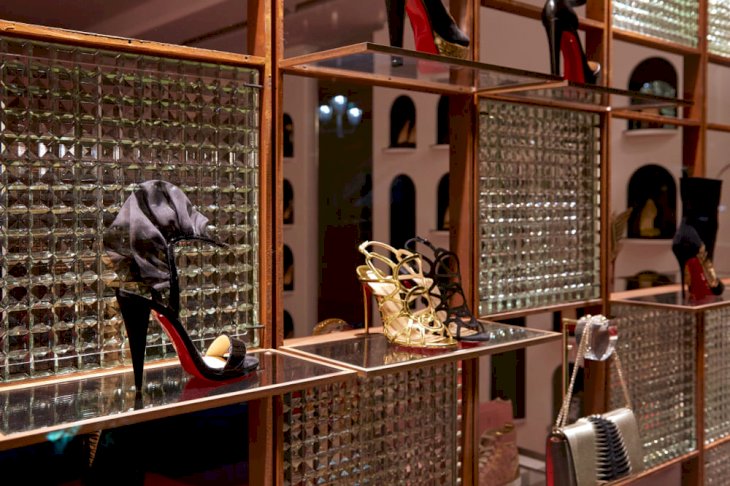 Shutterstock
High fashion items can be exorbitantly expensive but often worth the investment... or so we insist when we desperately want them. Instead of splurging, opt to set up a short-term savings account to save up for that stunning pair of Louboutins or Chanel bag.
Thus instead of blowing all your money for the month, you have time to earn the item while still maintaining your budget. However, it is also important to be realistic and if you know you will be unable to save up for the item in a reasonable time frame while remaining comfortably within your budget, it might be worth reevaluating whether or not you actually need the item.