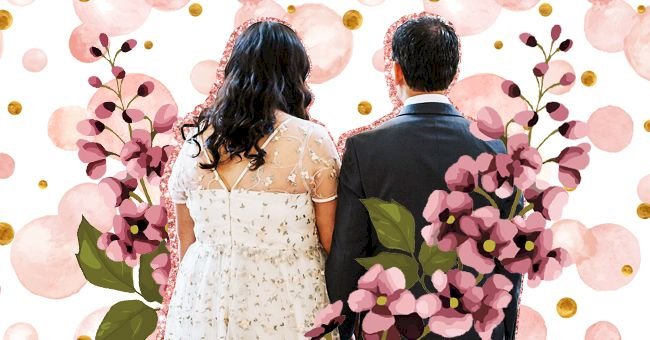 Pre-Loved & Stunning: 5 Reasons You Should Shop Thrift Stores When Buying A Wedding Dress
Weddings are one of the most memorable days of your life, filled with love and beauty. But once the wedding is over, you realize that you spent a lot of money on one day of happiness.
You may reduce the guest list and choose artificial flowers in place of real ones. However, the wedding dress is often one of the most significant expenses.
The dress you wore once isn't as important now as in the days leading up to your wedding. And now you have a life to start with wedding debts, mortgages, and whatever else life has in store for you and your spouse. So, here are 5 reasons why you should shop for a second-hand wedding dress.
1. Environmentally Friendly
Shopping with purpose is important when preparing for your big day, especially when you will only wear the dress once in your lifetime. Thrifting helps reduce pollution and is gentler on the environment.
The statistics show that the average American throws away 81 pounds of clothes per year. That is a waste of resources and adds to the plastic in landfills. Buying second-hand clothing, including wedding dresses, means you'll be contributing positively to the environment.
2. Avoid Unnecessary Debts
Weddings can run into thousands of dollars. And an average new wedding dress can land you a bill of at least one thousand dollars.
So, if you're on a shoestring budget, don't despair. You can still look gorgeous and save tons of money by wearing a used dress for a fraction of the price of a new one. After all, your marriage should be a blissful time and not time spent worrying about your finances.
3. Something Old & Something Borrowed
It is a great way of killing two birds with one stone, wouldn't you say? Buying a pre-loved wedding gown takes care of the "something old, something borrowed" adage.
With that task taken care of, you have time to spend on other wedding necessities like your accessories, wedding favors, and the wedding cake.
4. Variety
Choosing a budget-friendly alternative gives you the freedom to choose from various styles, fits, and colors that you may not have considered if you were thinking of buying a new dress.
And even if it's not exactly your dream gown, it can be altered to give it a personal touch. As long as the alteration costs don't run into hundreds of dollars, you should still save on the dress costs.
5. Designer Dresses
Pre-loved dresses give those who do not have the means, or who don't believe in frivolous spending, a chance to walk down the aisle in a designer wedding dress. Who knows, you may find a Vera Wang or Carolina Herrera designer gown just waiting for you to claim.
You will look stunning and still have money for a honeymoon. And the person whose dress you bought can afford to pay back some of the mortgage bills —a win-win situation.