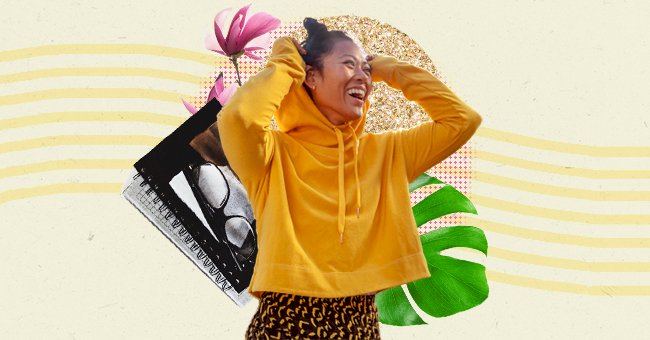 Prevent Burnout With 5 Weekly Tips
As we are getting back into the motion of productivity and work, it's good to keep our health in mind. This year cannot be productive without keeping a happy and healthy state of mind at all times.
You may think it's too early in the year to think about burnout, but it's always good to be prepared. The best way to fix something is to prevent it from happening in the first place, which applies to burnout.
There are certain things you can start doing weekly to prevent burnout by the end of the year. Read more to explore five different weekly habits to help you avoid suffering burnout in a few months.
Plan Your Week Every Sunday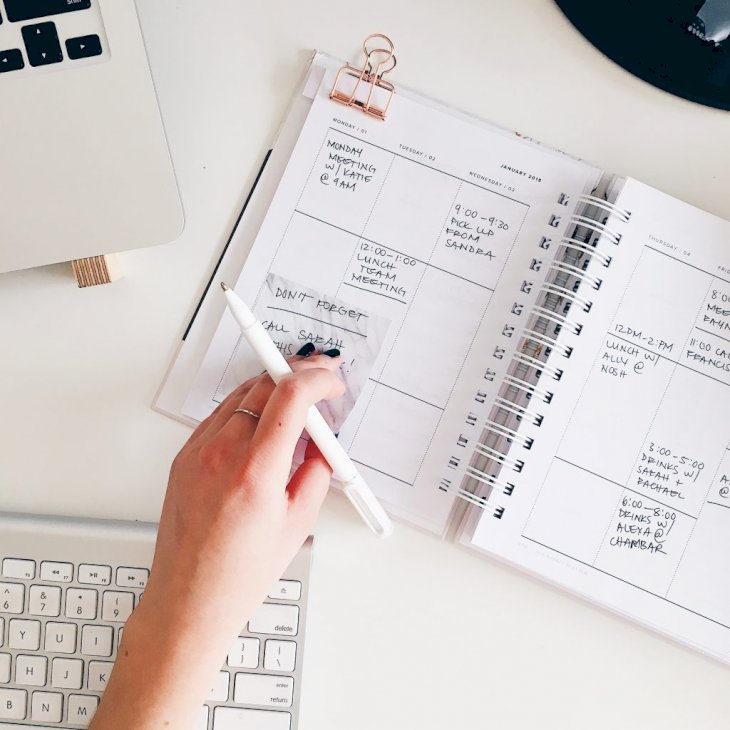 Photo by STIL on Unsplash
Everyone is aware of that anxious feeling you can get on a Sunday evening. Psychology professor Carrie Bulgar refers to this as the 'Sunday Scaries' and suggests we use them to plan for the week ahead for 15 minutes.
"Many of us already get a little anxious when the workweek is about to start; why not corral the 'scaries' and make use of them?"

Says Carrie Bulgar
Create A Work Boundary Ritual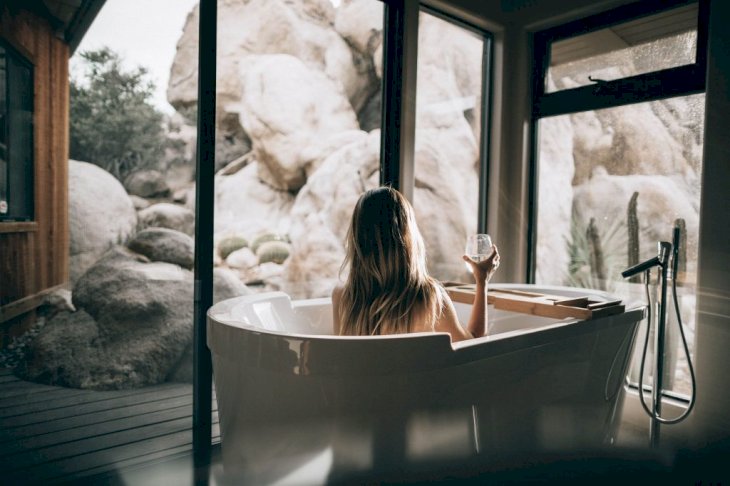 Photo by Roberto Nickson on Unsplash
When you're done with your work, do something that separates your work and home lives. Whether you change clothes, shower, or feed your pet, do something physical, so your body relieves the day's stress.
Journal Negative Thoughts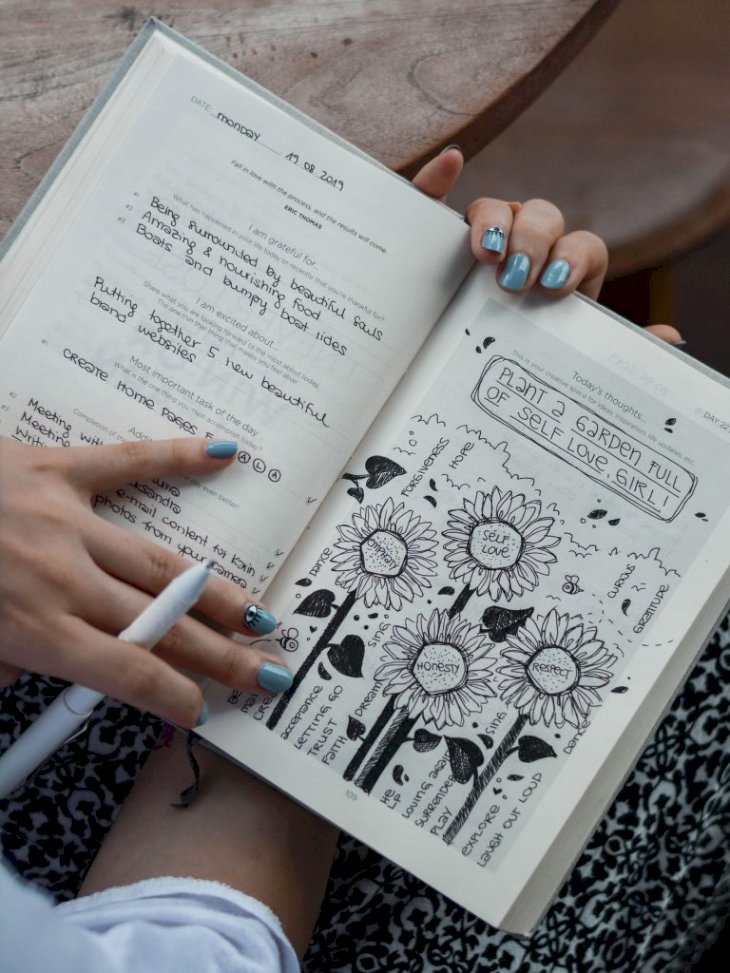 Photo by Prophsee Journals on Unsplash
Negative thinking can contribute to burnout, so it is best to manage these pessimistic feelings. It would be best to try journaling daily to keep track of your thoughts and feelings, but weekly works too.
Pick a day to write down all the negativity that is buzzing in your head and release it from your conscience. You can also write it out on days when you are feeling more stressed than usual.
Get A Massage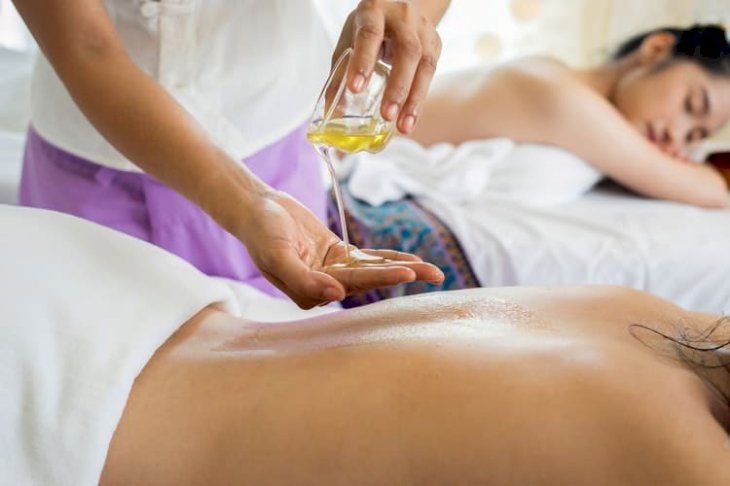 Photo by Alan Caishan on Unsplash
Getting a weekly massage may sound expensive, but you can visit your local Thai massage spot for a good deal. Create a home spa day every week for an alternative and soak in a therapeutic bath to release stress.
Get A Hobby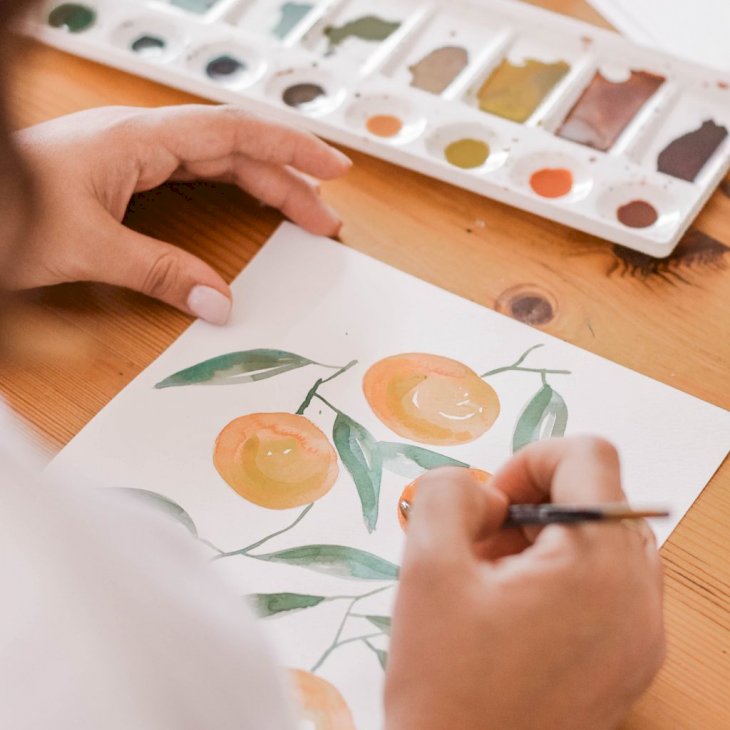 Photo by Sincerely Media on Unsplash
Having something to do besides work can make you much more excited about life. Those who turned their passions into work especially need this to find a way to enjoy themselves without stress or pressure.
Have a day to yourself each week to tend to your new hobby and let that activity take over. The only rule for this tip is to ensure that the pursuit does not involve work no matter what and that you have fun.