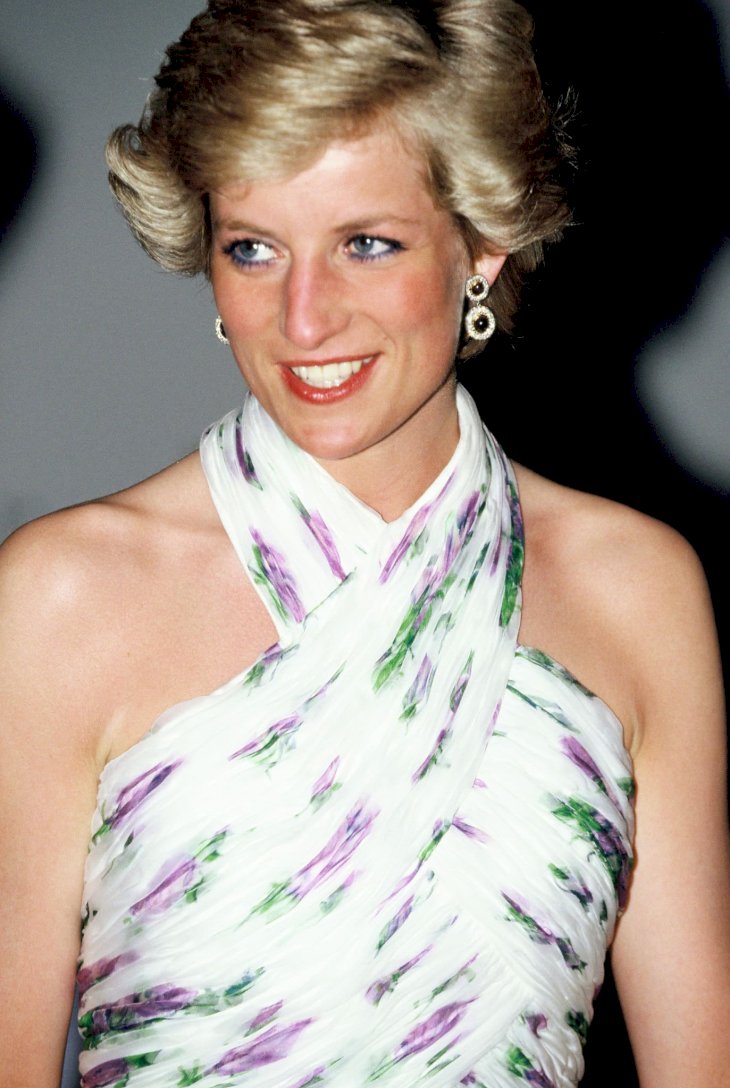 Princess Diana's Favorite Places To Eat In London
Princess Diana was not born in London. However, she made the city her home for twenty years before she passed away.
From the nightlife in Soho to her home in Kensington, the princess explored everything London had to offer. Over the years, there were many places she frequented often. This included restaurants. Here are five places Diana thoroughly enjoyed eating in London.
Café Diana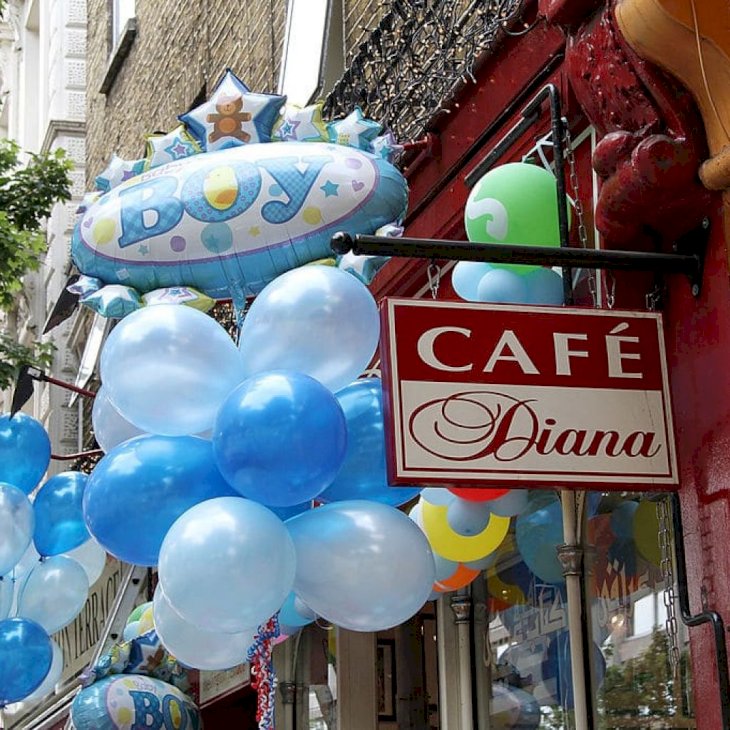 Getty Images
Café Diana is located directly opposite Kensington Palace Gardens. What started as a simple café is now a dedicated tribute to the late princess.
The decor even includes letters from Diana herself who used to frequent the store often. The café opened thirty years ago and Diana would often take her sons, Prince William and Prince Harry, to the café to enjoy breakfast fry ups or cakes.
Launceston Place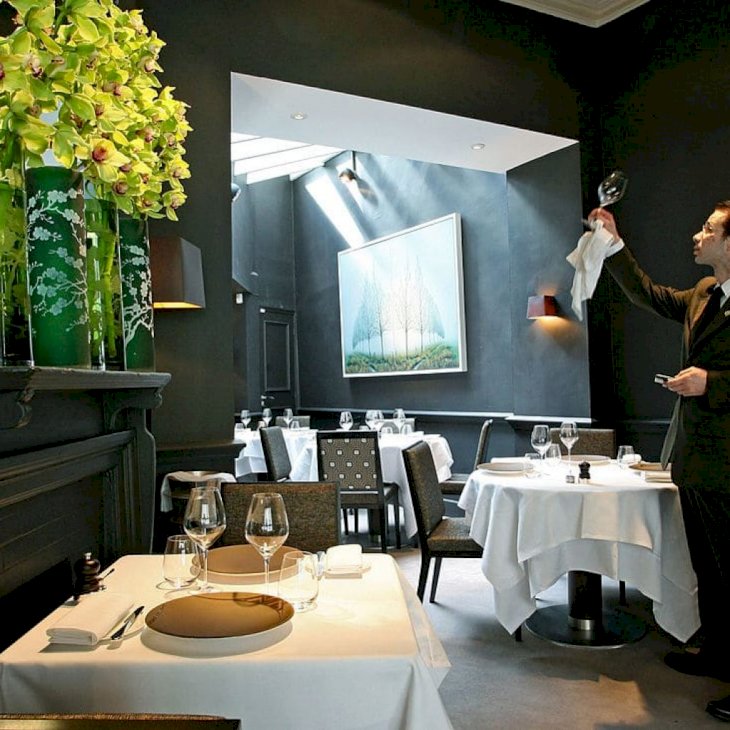 Getty Images
Launceston Place is a discreet restaurant near Kensington Palace. The restaurant offered classic British cooking and quickly became a favorite of Princess Diana.
In fact, she visited so often that they created and named a dish after her; Soufflé Diana. However, the dish is no longer on the menu.
San Lorenzo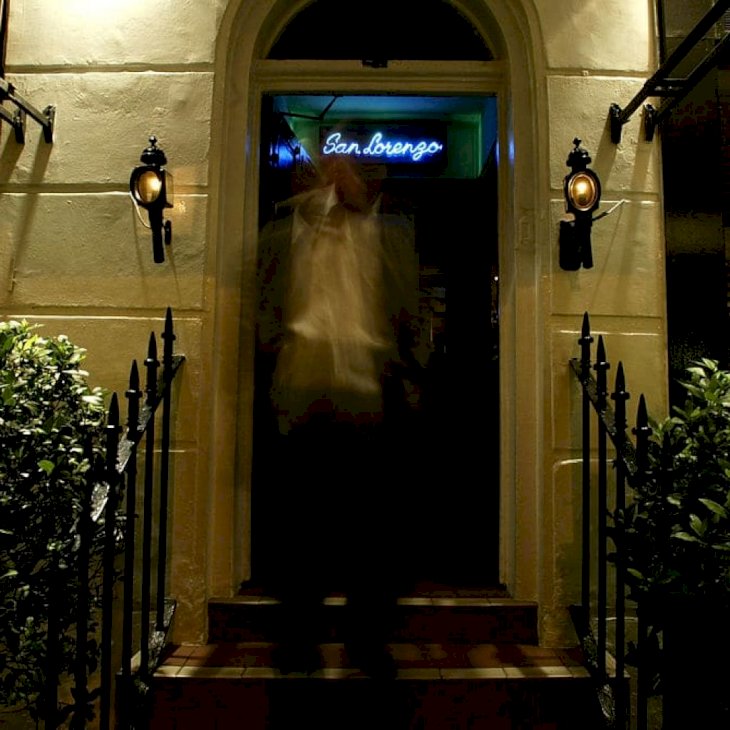 Getty Images
The perfect lunch spot for Princess Diana was the Italian trattoria San Lorenzo in Knightsbridge. The restaurant has a massive clientele of famous and wealthy people including Joan Collins and Jack Nicholson.
They are known for their traditional approach to food. Diana would also regularly bring her sons with her before they went shopping together at Harrods and Harvey Nichols nearby.
L'Escargot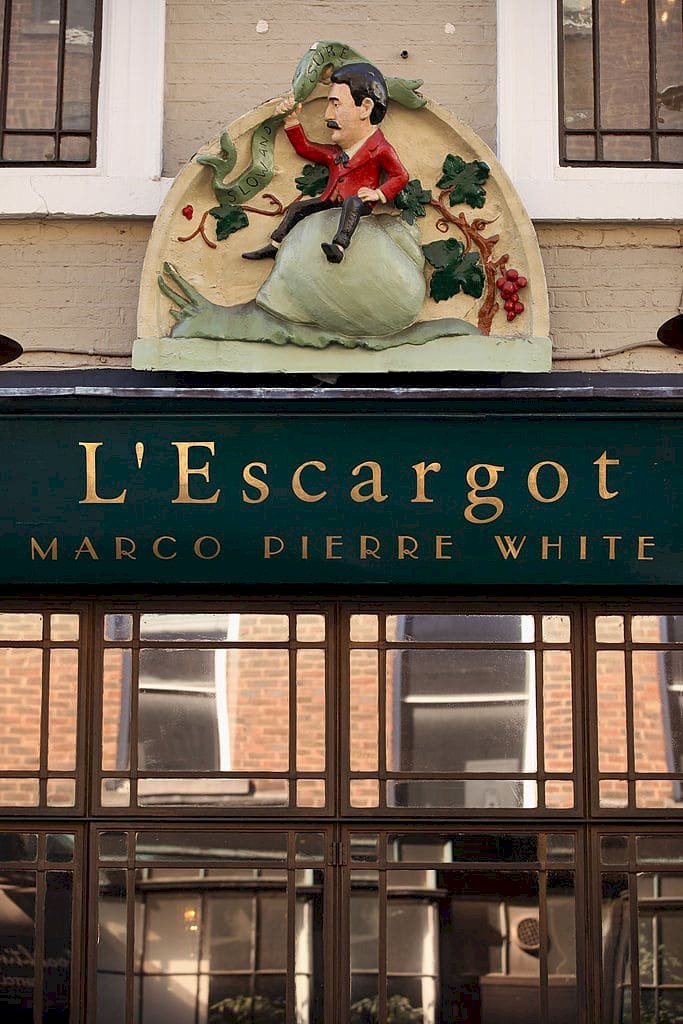 Getty Images
Besides eating in places near the palace, the princess sometimes ventured to Soho. One particular place she enjoyed was L'Escargot.
Till now, the restaurant boasts an old school French dining room, with paintings, bright red walls, and chandeliers with tons of crystals. While most of the restaurant is still the same, the princess's favorite tuna with lentils dish is no longer on the menu.
Royal Vauxhall Tavern
In Cleo Roco's autobiography, the actress revealed that in 1988, Queen frontman Freddie Mercury dressed Diana as a man and smuggled her into the Royal Vauxhall Tavern. Kenny Everett and his co-star Cleo Rocos accompanied them on the night.
The fame of the others helped Diana remain incognito for the night. According to Rocos, Princess Di enjoyed the night while looking "like a beautiful young man."
Bombay Brasserie
Another favorite near her home at Kensington Palace was The Bombay Brasserie. The restaurant is best known for its take on Indian fine dining.
The establishment has been around for more than 35 years and still attracts a high-end crowd. It is also another place that Princess Diana frequented with her friends Freddie Mercury, Kenny Everett, and Cleo Rocos.
McDonald's on Kensington High Street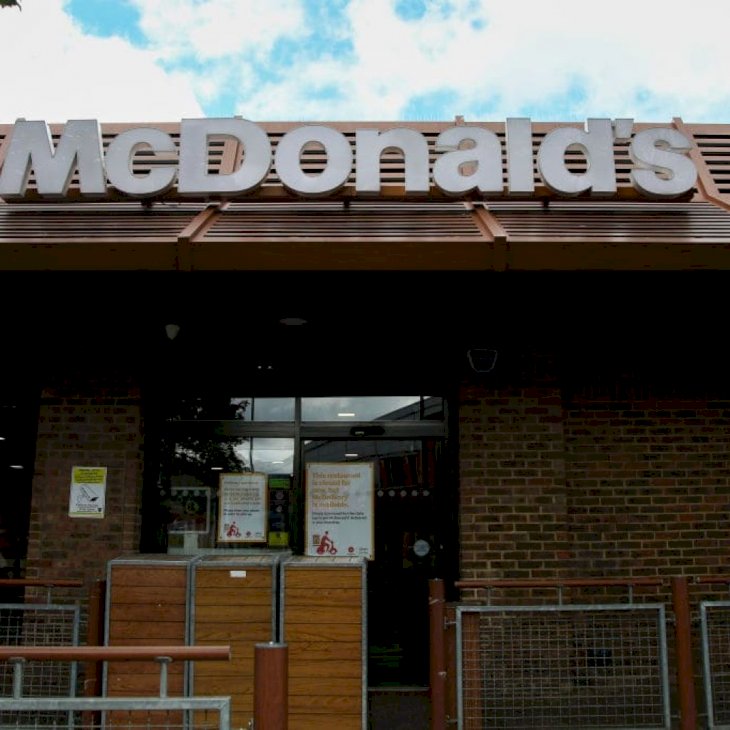 Getty Images
This one really should not surprise anyone. The People's Princess was known for being down to earth and trying her best to give Prince William and Prince Harry a normal upbringing regardless of their royal status.
"Diana would take her boys to McDonald's for a Big Mac and fries before coming back to watch Blind Date."

claims Paul Burrell, her former butler.