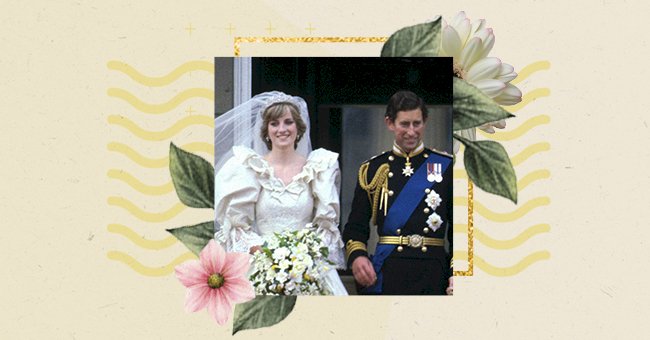 Princess Diana's Wedding Dress To Go On Display In London
The Royal Family has been in the news more in the past couple of months than they ever have been during our lifetime. There have been so many events surrounding them that have been noteworthy, and it doesn't seem to be stopping anytime soon.
Nothing that we say or do recently can be said without the conversation eventually circling back to the royals and the news surrounding them. Most recently, news has gone back in time to honor Princess Diana again.
We're taking a look at the news about Princess Di's wedding dress and the exhibition in which it will be showcased.
The Dress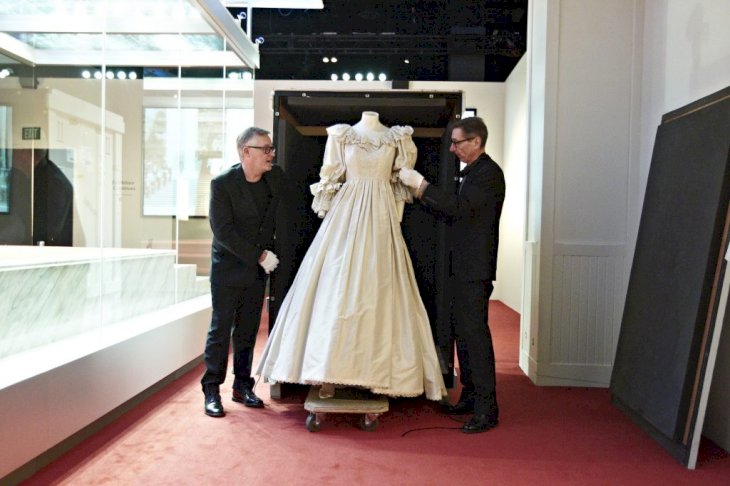 GettyImages
It would be challenging to forget Princess Diana's iconic wedding dress. The gorgeous gown designed by Elizabeth and David Emanuel featured a scooped neckline, a 25-foot train, and embellishments on the bodice, and puffed sleeves on the dress. It was a gown fit for a royal indeed.
The gown was gorgeous the first time it was worn and was just as beautiful the first time it was displayed in a royals museum a couple of years ago. However, it was taken down and stored away again for safekeeping. Nobody has seen the actual dress in years as it is so well taken care of and locked away.
The Exhibition
This coming July, Harry, and William will open an exhibition by revealing their mother's wedding dress during the month that she would have turned sixty. The exhibition will showcase the relationship between the royals, their designers, and the fashions that they have worn throughout the years.
Princess Diana's dress designers have said that they are incredibly excited to see the dress because it will be like seeing an old friend after many years. The last time the dress was seen was in 1997, following the car accident in which Princess Diana passed away. That exhibition was a commemoration of Princess Diana's life.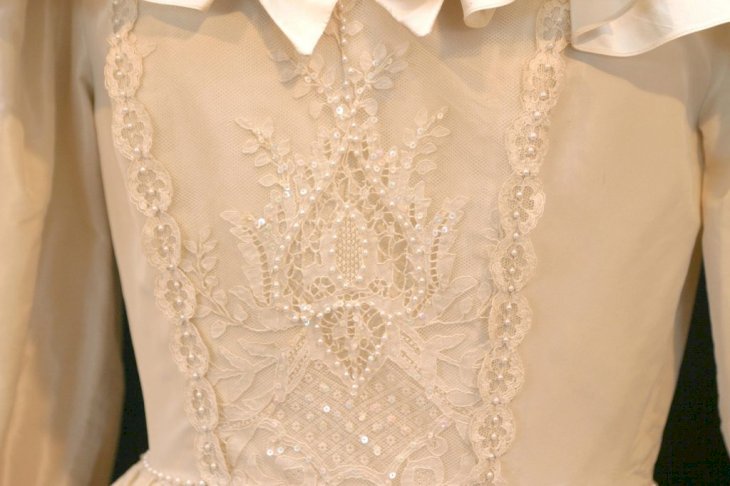 GettyImages
The trailer that has been released has many fashion and royals fans excited. It is safe to say that seeing Princess Diana's wedding dress will be an excellent way to remember her life and her influence on the family.